Doctor Love: Ex and Weddings
Sunday, June 21st, 2015
Readers, please send your letters. They can be emails, formal letters or handwritten notes. They are edited solely for grammar and spelling. Also, they are sometimes edited for length.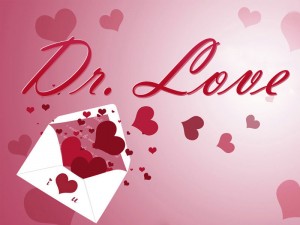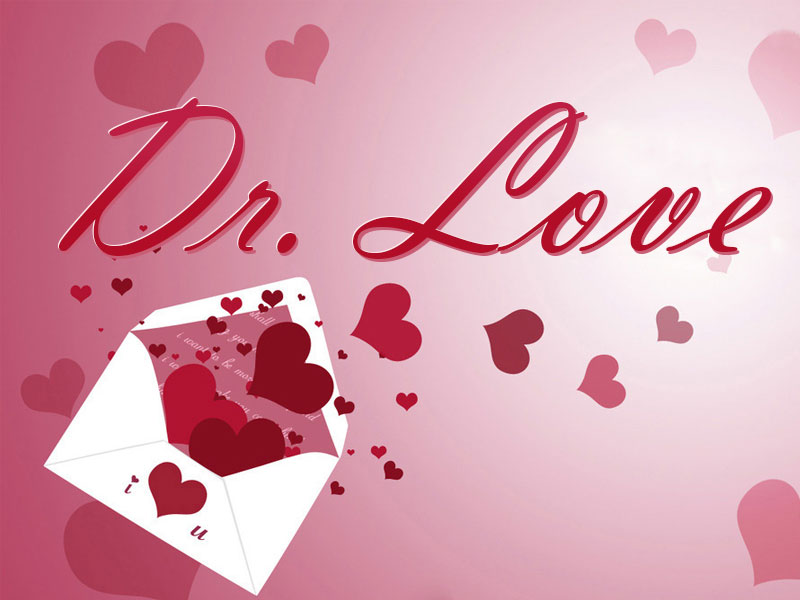 Dear Doctor Love,
My ex and I split eight years ago. Since then we called each other occasionally for four years until she stopped phoning. When I finally realized that she was not calling me and our feelings were not mutual I stopped calling her. I found out that she got married and I never called again. I felt like I would be intruding on her new life. Now I am wondering if it would be all right to call her on special occasions like birthdays and Christmas. I do still love her and think of her all the time even though I know I will never get her back. I just want her to know how much I appreciate our time together and the chance I had of loving her.
Should I re-establish contact? What do you think?
/s/ Still Missing Her
Dear Still,
The truth is that the Doctor finds it kind of creepy that you are still so emotionally invested in her. If you live to be eighty years old this means you have spent one tenth of your life wishing you still had her. It's not going to happen. There are still plenty of available women out there who would be happy to have you.
Leave her alone to live her life in peace before you turn into some kind of weird stalker.
Dear Doctor Love,
My fiancé and I are planning our wedding for later this year. He wants all of his five brothers and my two brothers to stand up for him at the wedding. I think this is a little bit of overkill since I only want two women. Besides that, his sister has made it plain that she does not like me and even my fiancé knows it. I do not want her in my wedding but I do not want to hurt his feelings.
What is the correct etiquette for a situation like this and what do you suggest.
/s/ Bride to Be
Dear Bride,
Many wedding traditions have been abandoned or changed in the last few generations. For example, a lot of people write their own wedding vows. Some choose the remarkably stupid idea of cramming wedding cake into their new spouse's face.
Why don't each of you choose two people who are closest to you. Assign other roles such as ushers, wedding coordinator helpers and anything else you can think of, like one to toast the bride, one to toast the groom. You can make one the master of ceremonies.
Follow The San Pedro Sun News on Twitter, become a fan on Facebook. Stay updated via RSS