Doctor Love: Relationships
Sunday, June 28th, 2015
Readers, please send your letters. They can be emails, formal letters or handwritten notes. They are edited solely for grammar and spelling. Also, they are sometimes edited for length.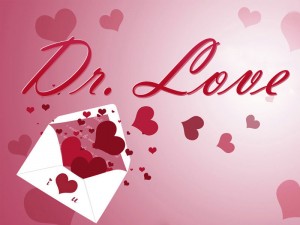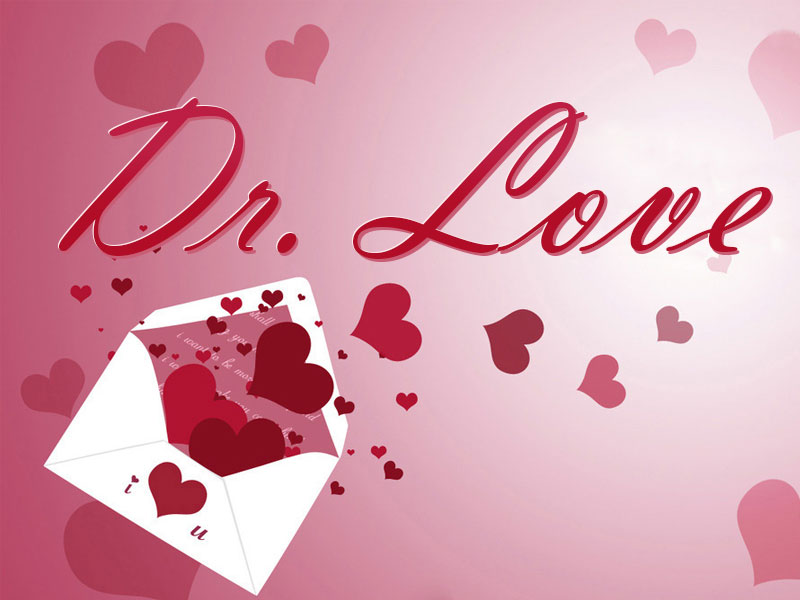 Dear Doctor Love,
I have never been to Belize but I have been reading the San Pedro Sun for nearly a year. I was looking for dive sites when I stumbled across it. I have been hooked ever since.
Two months ago a Belizean woman looked me up at an on-line dating site. We started chatting and soon moved into exchanging emails. Our long distance relationship is wonderful. My company just got a contract that keeps me tied up here seven days a week so I won't be able to visit Belize for another year. She wants to visit me here in British Columbia and I started talking to her about the possibility of her living with me here and maybe getting married. She loves the idea but it turns out that her visa only allows her to stay 90 days at a time. Should I sponsor her as an immigrant to come to Canada with the possibility of her becoming my wife?
/s/ Lonely Canuck
Dear Canuck,
Whoa! Slow down! Stop! You don't have an on-line relationship. No matter what you think, you know nothing about her. You only know what she tells you, just as she does with you. You could be an axe murderer and she could be a serial poisoner. Wait for the year to be up and meet her personally before you make any decisions.
Dear Doctor Love,
My close friend has a boyfriend who is married. I know this is wrong but I accept her the way she is and don't judge her. Her boyfriend has had a lot of girlfriends in the past. Now she hears rumors that he is seeing one of his old girlfriends again while he is supposed to be in love with her. She is really upset because she has been waiting three years for him to leave his wife and children. When we are together this is all she ever talks about and I don't know what to say to her that would help. What should I do?
/s/ Standing By
Dear Standing,
If she has been waiting for three years she should know that this man is never going to leave his wife. This is a good time for you to talk to her about getting out of what is obviously a dead end relationship. Try hard. People who get caught up in this type of thing forget that there is a world of love out there that does not involve sneaking around and being the secret lover.
Follow The San Pedro Sun News on Twitter, become a fan on Facebook. Stay updated via RSS