Doctor Love: New Mom
Sunday, July 12th, 2015
Readers, please send your letters. They can be emails, formal letters or handwritten notes. They are edited solely for grammar and spelling. Also, they are sometimes edited for length.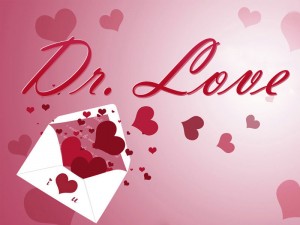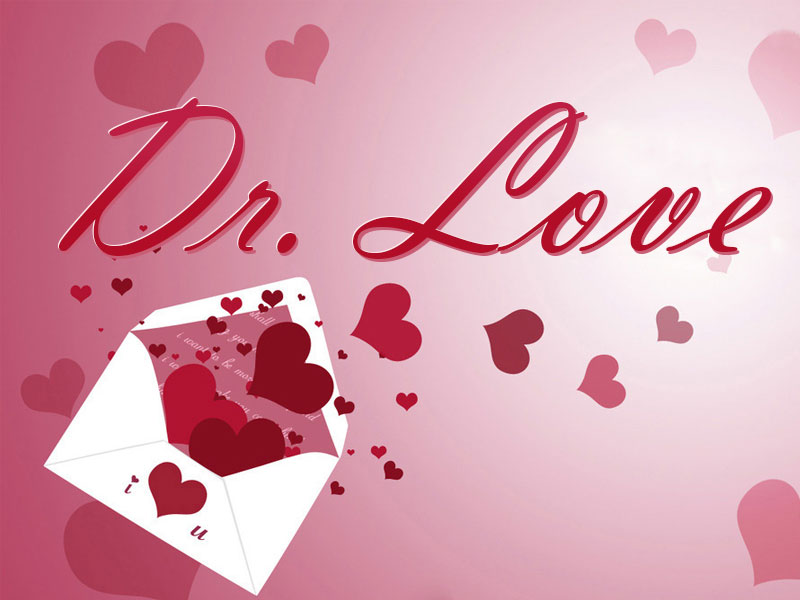 Dear Doctor Love,
Two weeks ago a fifteen year-old girl showed up at our door saying that my husband was her father. I believed her immediately because of the resemblance. I met my husband out here on the island but before that he worked in San Ignacio. It turns out that when he moved his girlfriend was pregnant and was very angry that he was leaving. Instead of telling him about it she decided to raise the child herself. Four years ago she remarried. The daughter says that this year her step-father started trying to touch her when her mother was not around. She complained to her mother and she explained who her father was and where she could find him. That's how she came out here.
I am still in a state of shock about all of this. Two weeks ago I had a seven year old daughter and a ten year-old son. Now, I have a fifteen year-old child to raise who is not mine. I tried to dislike her but it is impossible. She is sweet and well-mannered and is a beautiful girl. I have been trying to find reasons to keep my distance but it is hard to do. Her father immediately accepted her and adores her. I even tried to be jealous of this and I could not. I know she has been through a much harder life than me.
I have started to adjust and now my biggest problem is the constant explanations to friends and neighbors. I have avoided it so far but what do I tell them?
/s/ New Mom
Dear Mom,
You and your husband are the kind of people that this world needs more of. The most important thing is the child. At this impressionable age the two of you will likely be the most influential people in her life. Right now, she could be feeling betrayed because her mom sent her away instead of her husband. The two of you need to show her all the love and kindness that you can.
Keep in mind two special things about your situation. (1) Children are blameless about how they came to be. (2) It is possible to love a child who is not biologically yours as much as you love your own offspring.
Face the problem head on with your neighbors and friends. Explain the situation to them if you wish but if you don't, that is your business. Straightforward explanations are usually best because they remove guessing and speculation.
Follow The San Pedro Sun News on Twitter, become a fan on Facebook. Stay updated via RSS