Doctor Love:
Sunday, August 9th, 2015
Readers, please send your letters. They can be emails, formal letters or handwritten notes. They are edited solely for grammar and spelling. Also, they are sometimes edited for length.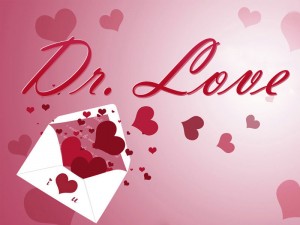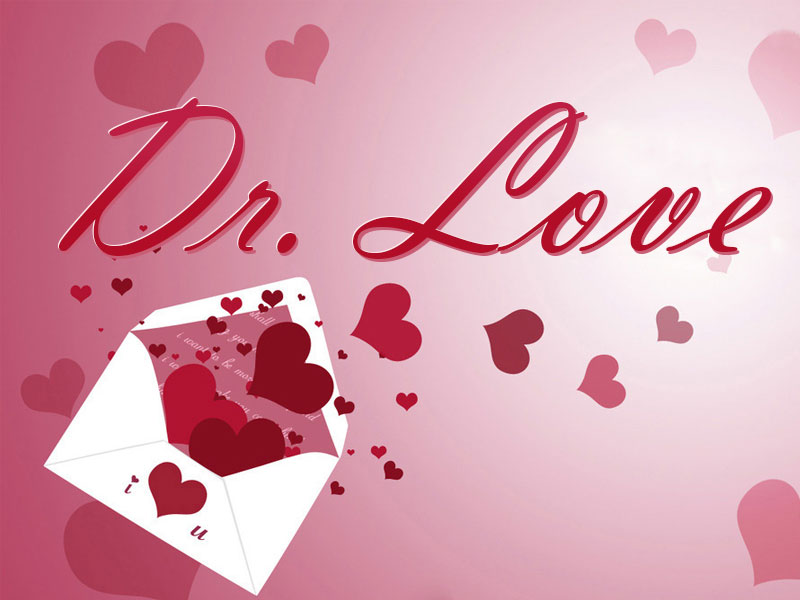 Dear Doctor Love,
I have been with my wife for four years. We don't have any children because we planned for that later. Both of us have good jobs so we live well and save our money. Three years ago I got drunk and had a moment of weakness with another woman. It only happened that one time and I felt guilty from the time it happened. Nothing like that has happened since but once was enough. If that was all, I could live with it and have no problem but a guilty conscience. However, the woman got pregnant and my life has been hell for the last three years.
I pay support for my child and I spend as much time with her as I can. The mother puts no pressure on me at all. She is not interested in getting married or having me as part of her life except as the father of her child. That much of it is fine. My worry is about my wife. No matter what I have done I love her deeply. Last month someone asked her why they kept seeing me in a certain part of town and she asked me. I lied. I hate the idea of hurting her but I know that at some time she will find out. What can I do?
/s/ Trapped
Dear Trapped,
Reach deep into your clothes drawer and find those man pants you have had hidden away for so long. It's time to put them on and be a real man.
If you are looking for an easy way out, the bad news is that there is none. Brace yourself well and hang on because you are undoubtedly in for a wild ride. The only thing that is absolutely sure is that you must tell her and the sooner the better.
She might boot you right out of her life so have an emergency plan that includes a place to stay until everything is resolved. If you truly love her, fight tooth and nail to keep her. Do what ever it takes. If it means getting down on bended knee and begging be prepared to do it. Always keep in mind that she is a totally innocent victim who is being caught up in something she did not ask for and is not prepared for.
The good news is that you are not the first man this has happened to. Other marriages have recovered and there is always a possibility that yours can also.
Follow The San Pedro Sun News on Twitter, become a fan on Facebook. Stay updated via RSS