Doctor Love: Reprimanding a child
Sunday, October 4th, 2015
Readers, please send your letters. They can be emails, formal letters or handwritten notes. They are edited solely for grammar and spelling. Also, they are sometimes edited for length.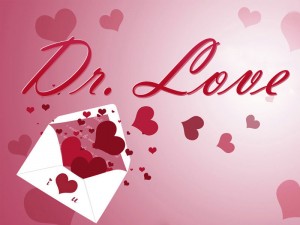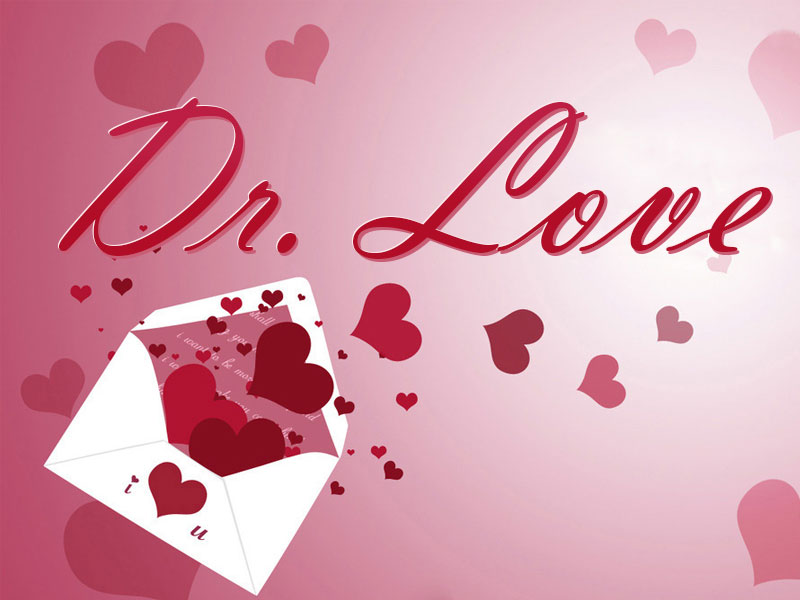 Dear Doctor Love,
When I was young my father abused me to the point where I have very low self esteem. These issues have plagued me for years.
The abuse was physical and mental. My dad was not a bad man but he was a terrible father. I have two sisters and three brothers and we were punished and reprimanded for the smallest things. Looking back now I can see that the things we did that got punished are very acceptable in most families. We got scolded in public and sometimes smacked for just doing things that kids do. I never saw the same kind of thing happen to my friends. I have a wonderful fiancé and one thing we have agreed on is that we will be lenient on our children so they don't grow up warped.
I can't afford to go to Belize City for counseling. The boat trip and losing work makes it too expensive. What can I do to get over this?
/s/ Traumatized
Dear Traumatized,
You are going to have to do this the old fashioned way. That means doing it yourself. Start by understanding that there is no self help book out there that tells you the correct way of raising children.
Hold on a minute. There actually is a book and it's called the Bible. Here are some references from it. Proverbs 19:18: "Chasten thy son while there is hope, and let not thy soul spare for his crying." Here is another. Proverbs 23:13: "Withhold not correction from the child: for if thou beatest him with the rod, he shall not die."
You have said your father was not a bad man, but a bad parent. As the father of six children he was undoubtedly doing his best to raise you properly. By calling him a bad parent you are probably misjudging him. If he did not love you he would have let you run wild and satisfy every mischievous wish that you had. As a matter of fact you should probably call him right now and thank him for the good job he did. You seem to be well educated and not in jail so your father obviously did something right.
By the way, if you get married and start raising children in the way that you describe please keep them locked up at home. Most people are too nice to say it but they don't think your disruptive, mischievous brat is cute. What they think is that you are a bad parent.
Follow The San Pedro Sun News on Twitter, become a fan on Facebook. Stay updated via RSS