Doctor Love: Bad Decisions and Concerned Moms
Sunday, December 20th, 2015
Readers, please send your letters. They can be emails, formal letters or handwritten notes. They are edited solely for grammar and spelling. Also, they are sometimes edited for length.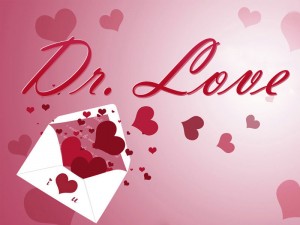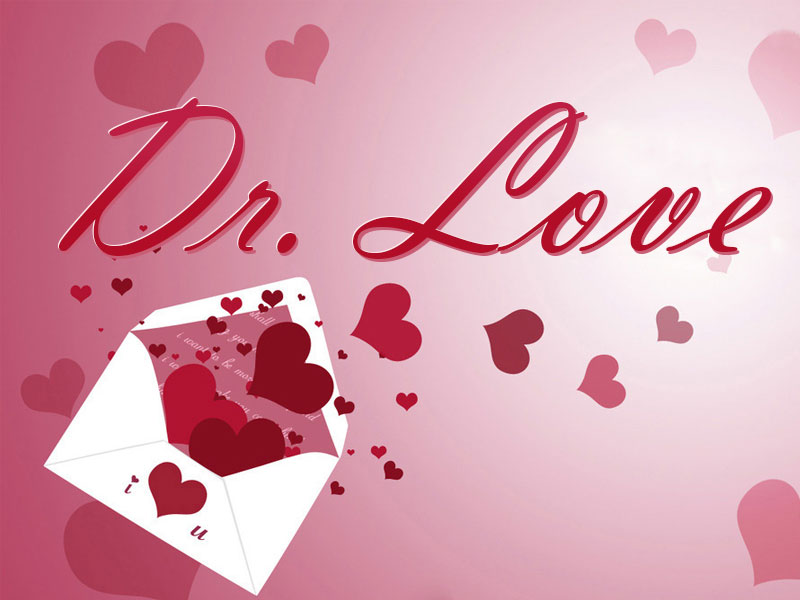 Dear Doctor Love,
The holiday season is here and it has me worried. When we first met two years ago I made an agreement with my girlfriend that I do not do Christmas because it is too commercial. To me, Christmas is not about honoring the birth of Jesus. Instead, it is an excuse to buy cheap gifts and put money in the pockets of people who own stores. She agreed with me completely. We tried to put the money that we would have spent into our savings for our marriage. Then I made what turned out to be a huge mistake. I didn't buy a Valentine's Day gift and I could tell she was upset. She gave me a card and some chocolates and I didn't get her anything. I explained to her that I felt that Valentine's Day is also too commercial. We talked about it and she said she understood. Last year I didn't buy a gift for her and this time I knew she was upset. She said that it is too commercial but it is showing love for a living person that you supposedly care for. We smoothed things over but Valentine's Day is only about seven weeks away. I don't want to make the same mistake but I do truly feel that the holiday is too commercial.
How can I keep her happy and not make myself unhappy?
/s/ Bad Decisions
Dear Bad Decisions,
This is an easy one to answer. Find a box of chocolates or something that she likes and give it to her now as a gift. Explain to her that it is not a Valentine's Day gift. You bought it only because you love her and you wanted her to know it. You don't have to feel too commercialized and she gets to know that you do think of her. Everybody wins.
Dear Doctor Love,
My husband and I spend one month a year in Belize. We have always left our two children with their grandmother. She died last year and we had to hire someone to watch after them. I don't want to give up the trips because they mean so much to my husband but I find it hard to relax. I keep worrying about the children.
What can I do?
/s/ Concerned Mom,
Dear Mom,
As long as your children are comfortable with the arrangements you should forget it and enjoy yourself. However, if you feel like they are stressed about it, try getting someone in the family to make sure they see them several times a week.
Follow The San Pedro Sun News on Twitter, become a fan on Facebook. Stay updated via RSS