Doctor Love: Every Day People and Western Girl
Sunday, May 1st, 2016
Readers, please send your letters. They can be emails, formal letters or handwritten notes. They are edited solely for grammar and spelling. Also, they are sometimes edited for length.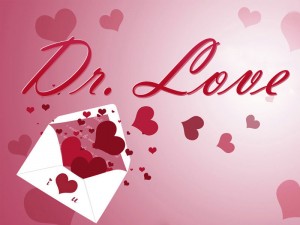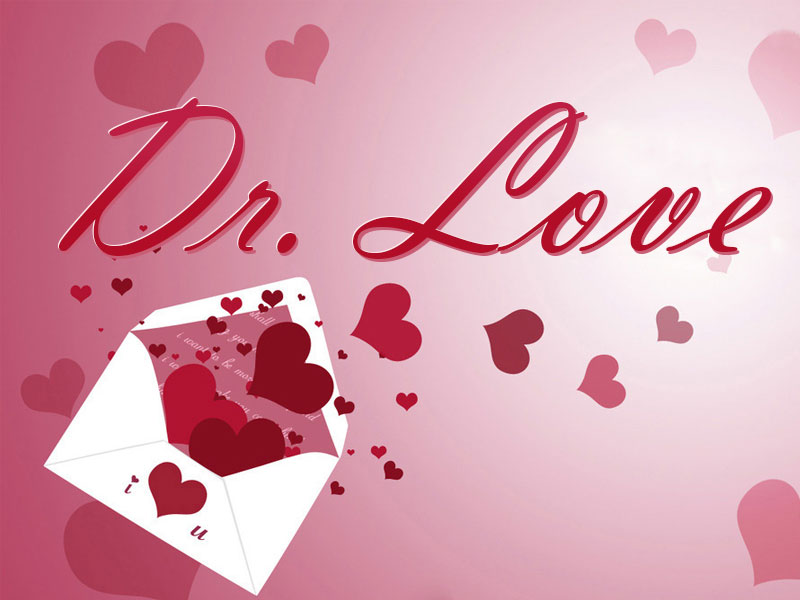 Dear Doctor Love,
We have a couple that we like a lot. My husband and I socialize with them along with several other favorite couples. We spend a lot of time having barbecues and just hanging out. We go out to dinner together often and then spend time partying in the bar afterwards. Like my husband and I they have been married for about five years. There is one thing about their company that I have always found annoying and it keeps getting worse all the time. They are always at each other and it is over the stupidest things. They do things like fight over the details in a story, they interrupt each other's conversations and often make the rest of us uncomfortable.
What can we do that will keep them as our friends but will stop them from this behavior?
/s/ Every Day People
Dear People,
A good approach to this would be humor. When the group of you first meet up say something like, O.K. guys. Here are the rules for tonight. I won't tell the same old jokes and you guys won't argue with each other. This will put them on notice that others are watching their behavior and that you prefer that they fight these things out at home.
Dear Doctor Love,
I am twenty-six and I live in San Pedro. My parents live on the mainland. I try to see them once a month. I find it hard to do this sometimes because my mother is so critical of everything I do. I am getting married at the end of this year. My mother says that she and my dad are getting old and she wants me and my new husband to make our home on the mainland with them. They want me to have the house instead of my two brothers. My guy says that that every time I visit my mom I feel bad for a week afterwards so this is just not going to happen. He likes it with us in San Pedro and my parents on the mainland. What should I do to resolve this?
/s/ Western Girl
Dear Girl,
Men have been putting distance between their families and their mothers-in-law since the beginning of time. The mother of the bride is usually seen as a controlling woman who can't let her little girl go. In the Bible Ruth told her future husband Boaz, whither thou goest, I will go; and where thou lodgest, I will lodge. It's still sound strategy.
Follow The San Pedro Sun News on Twitter, become a fan on Facebook. Stay updated via RSS