Doctor Love: Not Guilty
Sunday, July 17th, 2016
Readers, please send your letters. They can be emails, formal letters or handwritten notes. They are edited solely for grammar and spelling. Also, they are sometimes edited for length.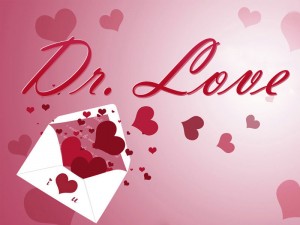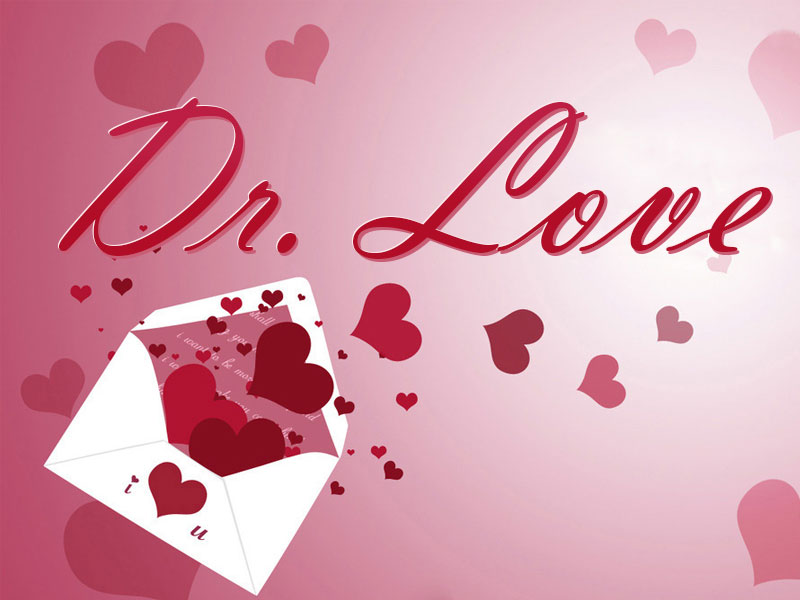 Dear Doctor Love,
My husband and I moved here a little less than a year ago. My parents blessed the wedding, the move, our future and everything. His parents act like he is the biggest traitor that ever lived. His mom says they never see him anymore now that he has moved a thousand miles away. They blame me for taking him away from them and bringing him to some foreign place. This is so untrue. Every six weeks his job takes him back to where they live. He gets to spend a weekend with them getting his full attention. He calls at least once a week but they say it isn't enough.
I have tried to get them to come here and we even tried to buy tickets. They claim to be too old to fly that far but they are only in their early sixties. I think they are just trying to strike back at me for taking their son.
What can I do?
/s/ Not Guilty
Dear Not Guilty,
This is an issue that will probably have to be solved by your husband talking to them. Of course, you could talk to them about it but you might say something like, "You're ruining everything. Someday you will have grandchildren and want to see them. If you don't quit harassing me you had better be able to sprout wings and fly down here."
No! No! Don't say that! That's just something stupid that the Doctor would probably say.

Dear Doctor Love,
I am nineteen and I still live at home for one more year. I live with my parents, a seventeen year-old sister, a fifteen year-old sister and a twelve year-old brother. My computer is accessible to anyone and I have been finding that someone is using it to surf for porn. I am so angry and embarrassed. I automatically eliminated my parents and that leaves me with my two sisters and my brother. The sisters are too lady-like for something like this and my brother is too young. How can I figure out who it is?
/s/ Not Again
Dear Not,
Either you are doing it in your sleep or one of these five people is doing it. With a knowledge of both teenaged girls and twelve year-old boys, the Doctor would bet on the boy every time. Change the privacy settings on the computer to lock everyone out. Mom, Dad and the girls probably won't be able to get around this. A twelve year-old boy certainly will.
Follow The San Pedro Sun News on Twitter, become a fan on Facebook. Stay updated via RSS