Doctor Love: Discouraged and Doubtful
Sunday, October 2nd, 2016
Readers, please send your letters. They can be emails, formal letters or handwritten notes. They are edited solely for grammar and spelling. Also, they are sometimes edited for length.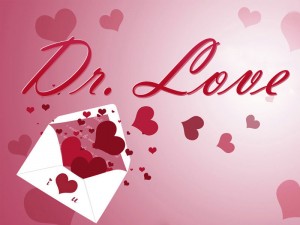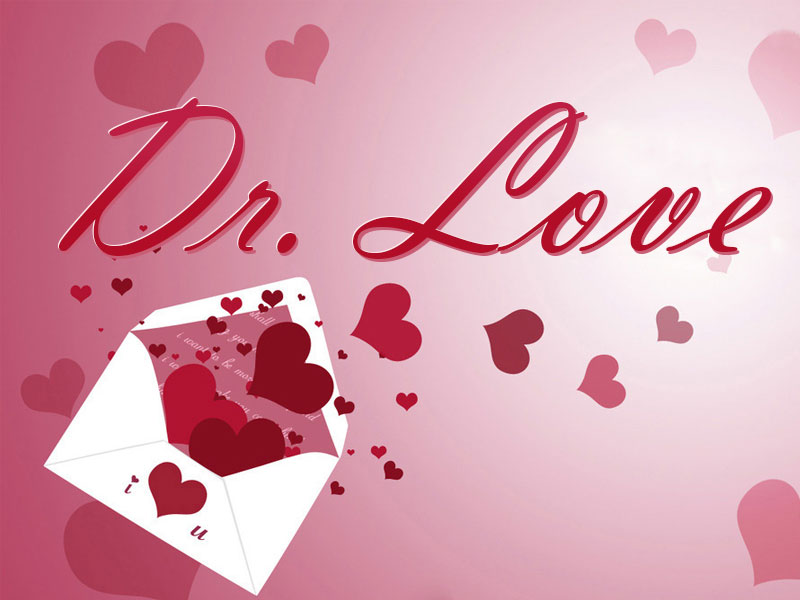 Dear Doctor Love,
I have been dating a woman for ten months and I am really hooked. I take her out to dinner and dancing all and I buy her gifts for every occasion. I have bought her jewelry. We have gone to Hawaii and the Virgin Islands together and stayed in the same hotel room but we have never had sex. She took me out one time to dinner at Christmas and that is it. I gave her three thousand dollars towards a wedding ring but there is no sign of one yet. I am a widower. She is the first woman I have been with in thirty years. When I tell her how much I love her and want to marry her she says I am rushing her.
Am I just being used? Should I just try to get the money back for the ring and move on? I am over fifty and I am too old to be out there looking for someone new. What can I do?
/s/ Discouraged
Dear Discouraged,
You're probably not going to get your money back. The straight answer is that she is probably just using you for what you provide. She seems to show no true feeling for you at all. As for age; you're never too old. You met this one. You can meet others. There is a world full of fifty year-old women out there who are looking for you.
Dear Doctor Love,
I am eighteen years old and I feel like I am ready to move out of my family's house. Because I am eighteen my mom thinks I am too young to try to live on my own. Last week a friend of mine from high school got a chance to rent a really nice apartment. She needs someone to be her room mate and share the rent and utilities. I told her yes but now I am worried about telling my parents. I am also worried that even though the rent is in my budget I may not be able to make it and then I would have to move back with my parents. What should I do and how should I go about it?
/s/Doubtful
Dear Doubtful,
Write out your plan for your parents showing them how you can pay your share of the rent. Explain that it is time for you to be more independent and you want their blessing. Every bird has to spread its wings and fly. It sounds like you are ready.
Follow The San Pedro Sun News on Twitter, become a fan on Facebook. Stay updated via RSS