Doctor Love: No Ex's and No Fleas
Sunday, October 30th, 2016
Readers, please send your letters. They can be emails, formal letters or handwritten notes. They are edited solely for grammar and spelling. Also, they are sometimes edited for length.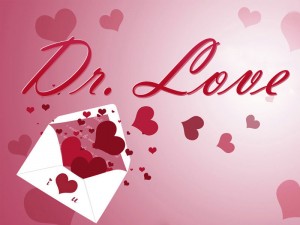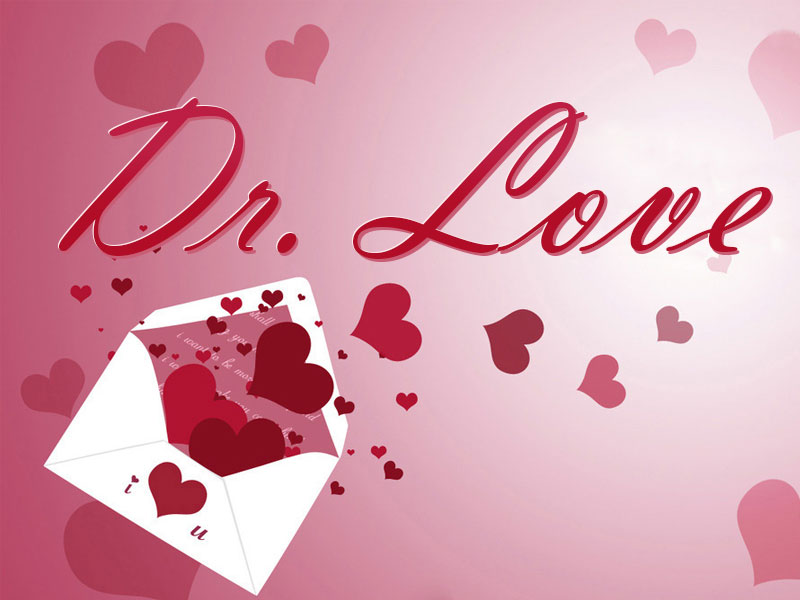 Dear Doctor Love,
My fiancé and I have been engaged for six months after dating for a year. We are getting married in June but he still keeps in touch with a few female friends, a couple of whom he has dated. He is friends with them on Facebook and even has had lunch with one of them once since our engagement, which he told me about immediately. I know I am being unreasonable but I get jealous and insecure even when I try not to. Shouldn't he stop these friendships now that he has me?
/s/No Ex's
Dear No Ex's,
So your fiancé had a life before you and now that he has you, he should remove all traces of that life? No, it does not work that way. Many people stay friends with people they once dated, not because they loved them, but because they liked them. You should not keep him from having contact with old friends, unless it is obvious there is something suspicious going on. Until he gives you a good reason to question, trust he is not doing anything more than saying hello. You are the one he has asked to spend the rest of his life with. If you feel very threatened, ask him to invite you for lunch with them the next time, if there is a next time. You may find you like her. But teach yourself to control those feelings of jealousy and remind yourself that he chose you. Oh, and check through your list of Facebook friends. Do you see any old beaus there?
Dear Doctor Love,
My girlfriend and I are moving in together but I let my dog sleep on my bed and my girlfriend says it is gross and that he has fleas. I say, he is a clean dog and was in my bed before she was. I hate to make him sleep on the floor. She says she really does not want to sleep with the dog. What do you say?
/s/No Fleas Please

Dear No Fleas,
Make sure your dog is well groomed and has his flea and tick medication monthly. Keep his toenails trimmed and make sure his spot is at the foot of the bed. Promise to send him to the living room when things get amorous. Then try to convince the fiancé it very important to you that the dog sleeps with you. Do not push this issue too hard unless this dog can cook and help you wash the dishes.
Follow The San Pedro Sun News on Twitter, become a fan on Facebook. Stay updated via RSS