Doctor Love: Gimme
Sunday, December 18th, 2016
Readers, please send your letters. They can be emails, formal letters or handwritten notes. They are edited solely for grammar and spelling. Also, they are sometimes edited for length.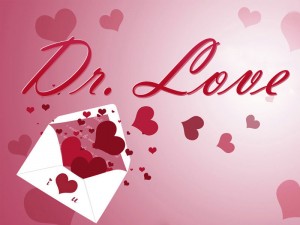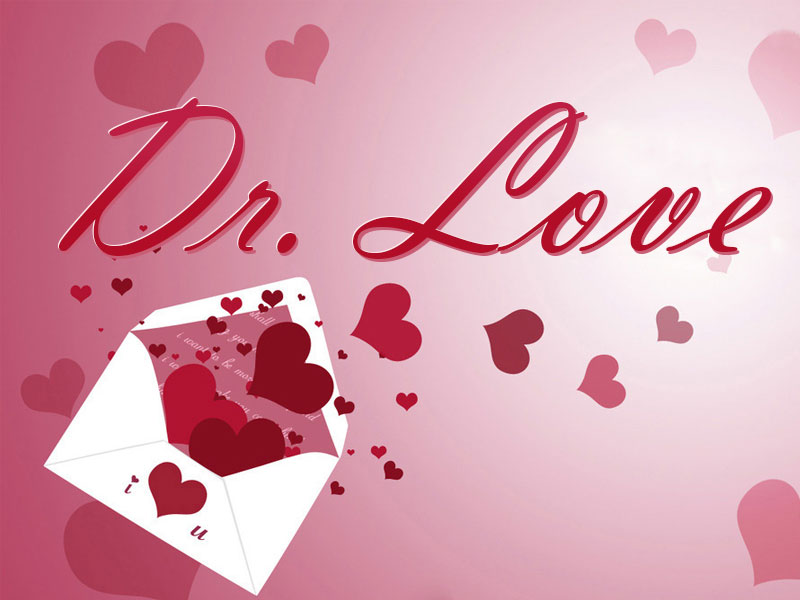 Dear Dr. Love,
My wife and I disagree about how much we should spend on our four year old son for Christmas this year. My wife wants to buy him everything he wants, which is a huge list, while I think it is better to give a number of small, fun things and only one or two larger (and more expensive) items. We have had disagreements in the past. She thinks he should have some little item every time we go for groceries, while I think it is important not to give a child everything they want. I am worried this is going to become a real problem as he gets older and demands more stuff.
/s/ Gimme
Dear Gimme,
The job of a four year old boy is to want everything he sees. The job of a parent is to decide how much of what he sees, he actually gets. Children's idea of expected Christmas gifts is learned from peers, advertisements and how much he is given the other eleven months of the year. A four year-old will enjoy playing with a three dollar toy car as much as with one that costs thirty.
You are concerned that he will not appreciate how much work it takes to get the things we want, and that is smart. Teaching a child that life is not about instant gratification is important and is best started at a very early age. (This works for the little daily items as well). Let him know that you cannot meet all his demands and ask him to select one big gift, two medium gifts and three small gifts, or whatever number you and your wife can agree upon. Ultimately, you decide how many presents you want to give, how practical the presents will be, and how much money you want to spend. It is best that you and your wife agree on this now. It will be harder to change your son's expectations when he is ten if he is used to having a toy store delivered every Christmas. Ask him to select one gift to donate to a child his age that may not have a Christmas without his help. Make all of the holiday season exciting, from the turkey dinner to the family who will visit. Spend time making decorations or have him color Christmas drawings, watch Christmas shows and have him help select gifts for others in the family. Just remember, he is four. He will be excited about everything and anything.
Follow The San Pedro Sun News on Twitter, become a fan on Facebook. Stay updated via RSS