Doctor Love: Loving Daughter
Sunday, April 16th, 2017
Readers, please send your letters. They can be emails, formal letters or handwritten notes. They are edited solely for grammar and spelling. Also, they are sometimes edited for length.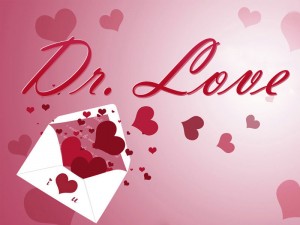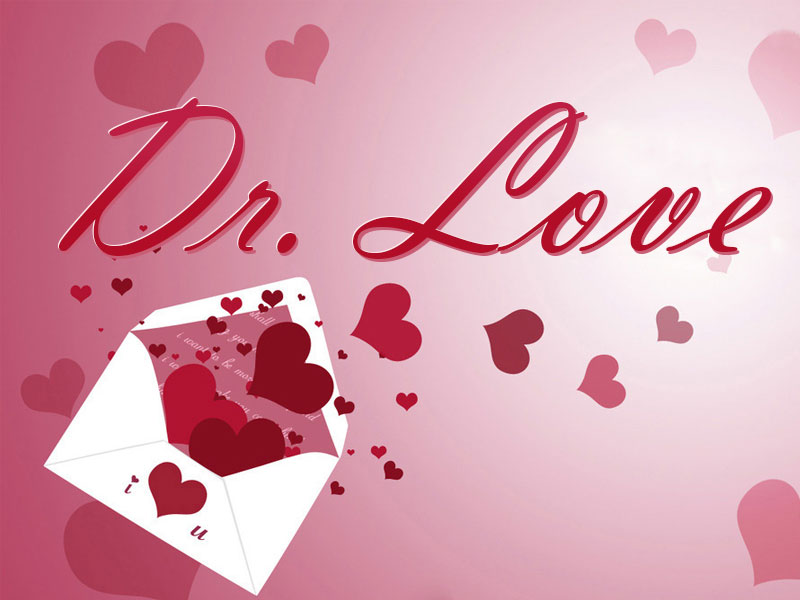 Dear Doctor Love,
My mother is getting old. She lives alone in her house and I am worried about her. I want her to come and live with me and my kids and husband but she gets vexed and tells me to let her live in peace. She forgets the date and where she puts stuff and every time I look in her fridge there is old food there. The house isn't as clean as it should be and when I point it out she doesn't talk to me. Twice she missed paying the water bill and got late notice for it. Every morning her best friend comes for a visit but other than that she is all alone there. If she came to live with me she wouldn't have housework, she wouldn't have to pay bills and she could enjoy her young grandchildren. How do I get her to see she is too old to manage a house alone?
/s/Loving Daughter
Dear Daughter,
There is a fine line between concern and control. In trying to make decisions for your mother, who does not appear to be infirmed, you are being a concerned but controlling daughter. Of course she is going to try to keep her independence so until she is truly unable to live alone you should help her stay in her home. Forgetting where she put her keys is not cause to assume she is losing her mental faculties. We all misplace things or forget stuff, so instead of pointing out her memory lapse gently help her recall. She knows what brings her peace. The companionship of her dear friend is obviously precious to her and she doesn't seem to need more to be happy. Visit to spend time with her; not just to check up on her. Offer to help her with the heavy cleaning one weekend a month instead of looking for dirt each week. Ask if you can take her grocery shopping or take her to pay her bills. The time may come when the choice of where to live will no longer be hers but in the meantime don't start arguments to get your own way. Make a suggestion, then step back and let her digest it and then discuss it with her. When the time comes that she must have care, you will have a better idea of what she wishes for herself and you can accommodate them. For now, enable her to stay in her home and do it lovingly and without criticism.
Follow The San Pedro Sun News on Twitter, become a fan on Facebook. Stay updated via RSS