Doctor Love: At Wits End
Sunday, April 30th, 2017
Readers, please send your letters. They can be emails, formal letters or handwritten notes. They are edited solely for grammar and spelling. Also, they are sometimes edited for length.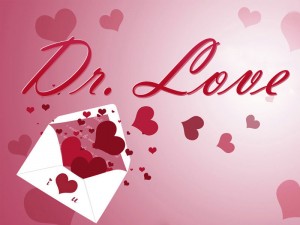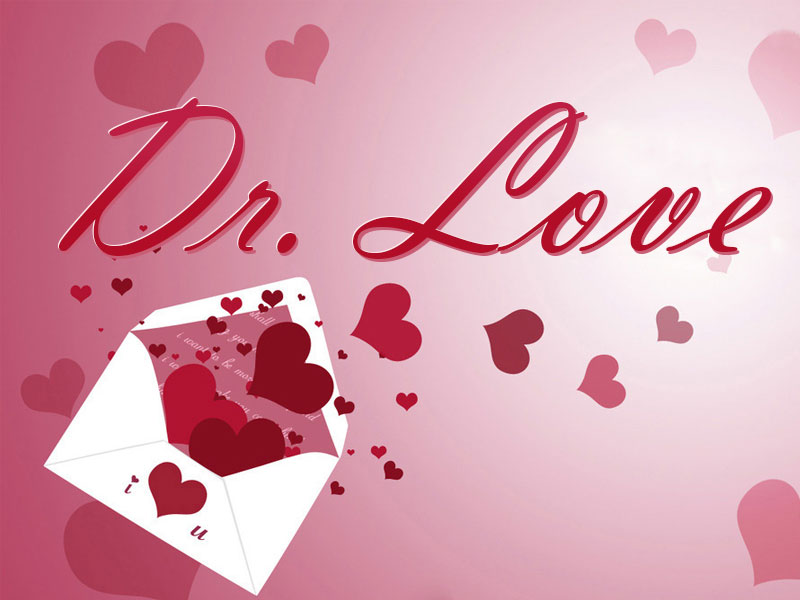 Dear Doctor Love,
I do not know what to do with my fourteen year old daughter. She lies constantly. She is very convincing and doesn't stammer or get nervous. She talks and lies just come out. If I keep asking questions when something sounds wrong she will admit that some or all of it is untrue. I've tried taking away TV, her cell phone and computer and adding extra chores. I make her stay home on weekends but nothing works. I've told her that when someone lies all the time, they lose friends and nobody will believe them anymore. I would appreciate any suggestions.
/s/ At Wits End
Dear End,
It sounds like your daughter has honed her skill to perfection, and that does not happen overnight. She has been lying for a long time, but you only began to notice when it became compulsive. There is no quick fix. Undoing this behavior takes time but there is hope.
Punishment is actually counterproductive to turning her around. Trust is the key to mending this problem. You have to begin to redevelop the child/parent bond. Whether she is lying to get attention, lacks self confidence or is trying to avoid a negative response for something she did wrong, anger and punishment will just push her to lie more. You need to make it emotionally painful for her to lie to you. You need to in effect, push the guilt button.
Spend more time with her and really get to know your daughter as an adolescent who is going through a really difficult time in her life. Support her as she navigates the tough changes associated with becoming a young woman. See the world through her eyes without judging or trying to change her view. By spending time with her, noticing everything she does and acknowledging her accomplishments, a bond of trust will develop between you. Avoid getting angry or chastising her when she makes mistakes. Instead focus on her achievements and praise her. She needs to have the confidence in the knowledge that she can make a mistake without repercussions or harsh words.
She may be lying to open up conversation between the two of you, so make time every day to chat with her about things she wants to discuss. Be open to any topic because she needs you to understand her. Share a hobby with her like yoga or exercise. Gather your wits so she will realize that she cannot lie to someone she trusts like she trusts you.
Follow The San Pedro Sun News on Twitter, become a fan on Facebook. Stay updated via RSS