Doctor Love: Dirty and Hungry
Sunday, May 21st, 2017
Readers, please send your letters. They can be emails, formal letters or handwritten notes. They are edited solely for grammar and spelling. Also, they are sometimes edited for length.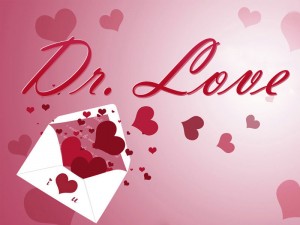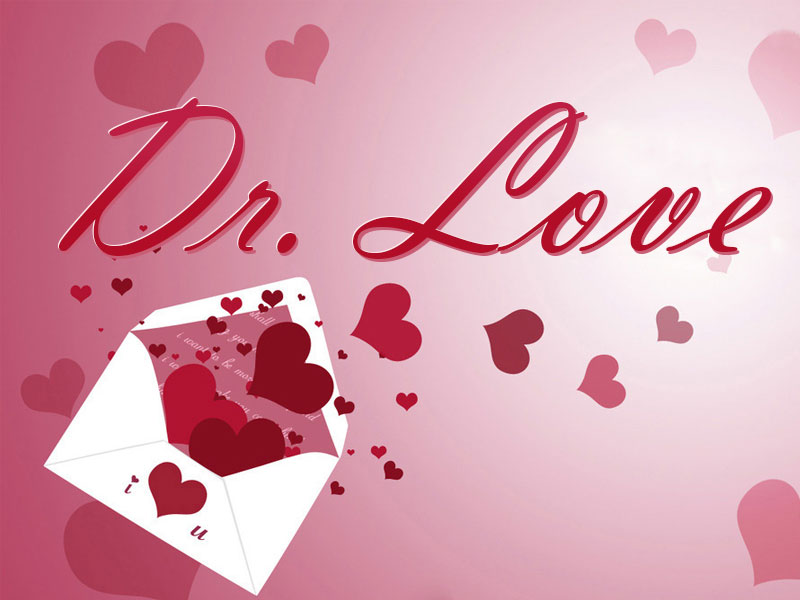 Dear Doctor Love,
How can I get my wife to do more work around the house? She sits all day playing games on Facebook and texting with her friends on her phone. The house is dirty, the bills are not paid on time because she doesn't want to leave the house and I end up paying them myself. Most nights I have reminded her before I get my supper. I work six days a week and I give her all of my pay, so I don't think it is too much to ask for her to wash laundry so I can have a clean towel for my shower. I can't afford to pay someone to clean house and cook, but I am starting to think I will have to do it. I have talked to her and she gets mad and then she won't speak to me for days. I have talked to her mother who just tells me that my wife was always a really lazy girl and I better get over it. We have been married for less than a year but I am thinking about divorcing her. What should I do?
/s/ Dirty and Hungry
Dear Hungry,
You really need to make her understand that the things you are expecting her to do are normal everyday day chores. There are very few people out there who can live a life of leisure without paying their dues. While you work to earn the money to keep your household running, your wife has adopted a life of leisure. She is not putting any effort into your marriage and this makes for an unbalanced relationship. If she does not want to clean, suggest that she get a job and hire someone to come to your home and clean. As far as meals are concerned it may be a sacrifice but join her in the kitchen and see if you can help her. She may respond well to your company while she is doing a task she doesn't seem to enjoy. If this approach does not work and she refuses to contribute to your marriage by either keeping house or working then stop giving her your entire pay and give her only enough for her to live on. Take your laundry to be washed and bring your own dinner home. Be honest and tell her that you are thinking about leaving her. Try not to use it as a threat but she needs to realize that your marriage is in serious trouble.
Follow The San Pedro Sun News on Twitter, become a fan on Facebook. Stay updated via RSS