Doctor Love: Concerned Mother
Sunday, July 23rd, 2017
Readers, please send your letters. They can be emails, formal letters or handwritten notes. They are edited solely for grammar and spelling. Also, they are sometimes edited for length.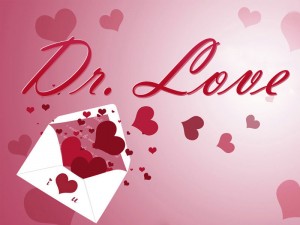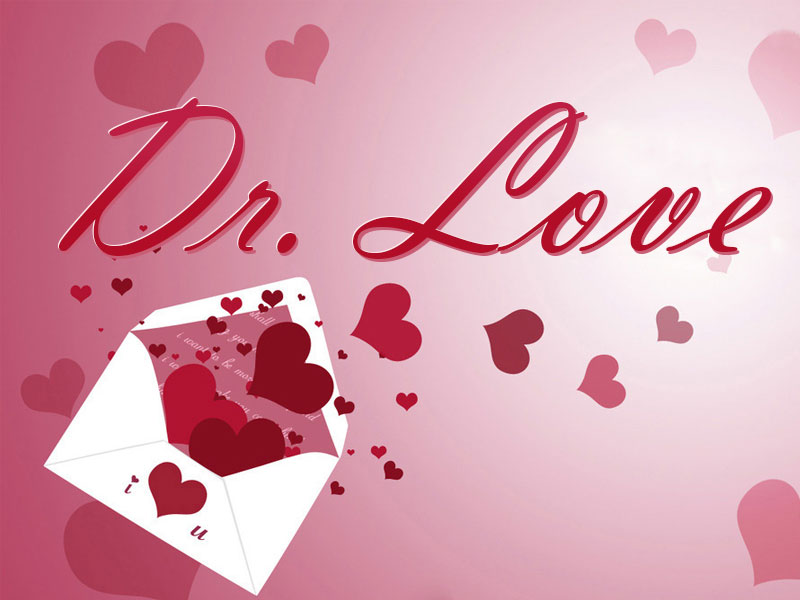 Dear Doctor Love,
My sixteen-year-old daughter has asked me to let her go on the birth control pill. Because of irregularity, she has to be careful to avoid having embarrassing accidents. She has terrible pains during that time and I understand that it can help manage the irregularity of her cycle. She is a good student and a good daughter and she says she is not sexually active. I believe her because she doesn't have a boyfriend. My concern is her father. He has never had a big input into the daily upbringing of the children and he doesn't like to talk about these things so, do I tell him or take her to the doctor as she has asked and leave it between us? I don't like to keep secrets from my husband but I think he does not need to know.
/s/ Concerned Mother
Dear Concerned Mother,
Legally, your daughter can seek a doctor's advice as she is over the age of consent, and she has the right to keep her medical history private from anyone. Morally speaking, she is over sixteen so it is her secret to keep or divulge. If you feel you are being deceitful, talk to your daughter but respect her wishes. She may decide to tell him that you are taking her for a check up but not the details. You do not say how open her relationship is with her father but if she has not offered to tell him, it is not your responsibility to do so. Take her to the gynecologist for a full physical to rule out any physical contributing factors. The doctor will explain the risks and benefits of taking the pill for cramps and irregularity and the three of you can decide together what is best for your daughter. In the long run, your daughter can do this alone, but she wants your support. Give it to her and if she decides to tell her father later, make sure she knows you are there beside her to support her. Keep in mind that teenagers don't always tell their parents everything, so you should talk to her about sex if you have not already done so. While you do not want her to think you are encouraging her to become sexually active, this would also be a good time to restate that should she do so, the pill is a contraceptive but it does not guard against sexually transmitted disease, and a condom should be used in every encounter.
Follow The San Pedro Sun News on Twitter, become a fan on Facebook. Stay updated via RSS