Doctor Love: Family First and No Selfies Please
Sunday, August 20th, 2017
Readers, please email your question to [email protected]. Your letters are edited solely for grammar and spelling and sometimes for length.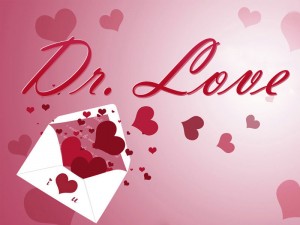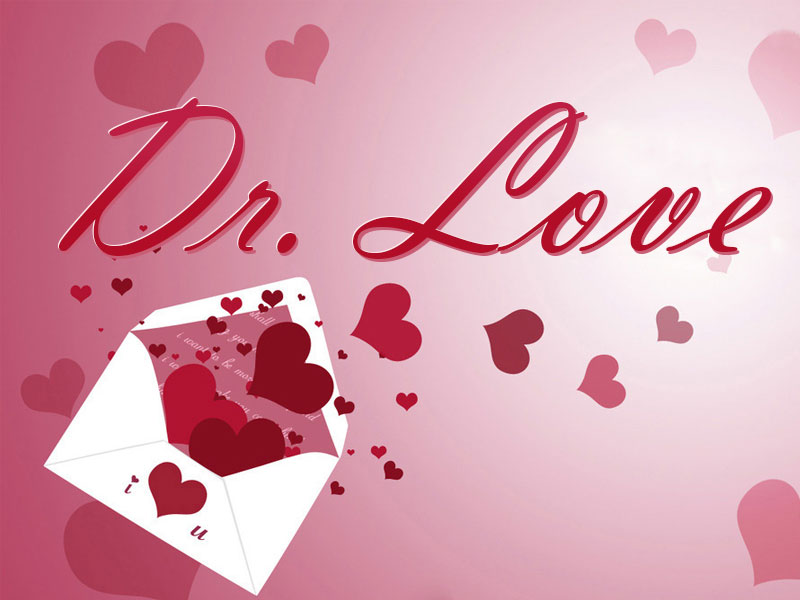 Dear Doctor Love,
My three sisters and I are very close and we live within ten hours of each other so our families get together as often as we can. This lets our kids stay in touch with their cousins and us sisters and the brothers-in-laws have a chance to find out what is going on in each others families. My problem is with one sister's husband. Immediately after he eats, he asks for a place to have a nap and he will sleep for a couple of hours. He is in his thirties with no medical issues, so I wonder why he runs away leaving my sister alone with the rest of the couples. I think he is being rude. Should I talk to my sister?
/s/Family First
Dear Family First,
You first need to have more information about your brother-in-law. Does he work a lot of hours or have a job that is physically tiring? Ten hours drive is almost a full day, especially after working all week. Is it his habit to nap after a big meal? Or is he a little more introverted than the rest of you? Ask your sister if it bothers her, and if there is a personal reason for his ducking out after lunch, then she can clear it up for you. Unless he is being openly rude or showing signs that he really doesn't want to be there, you may be judging him unfairly. Instead of seeing it as avoiding the family, perhaps he is so comfortable with the family that he doesn't think it is rude to rest when he needs it.
Dear Doctor Love,
After a party a few weeks ago, I went online and found that the hostess had put a photo of me on the internet without asking me first. I avoid the camera due to shyness and a weight problem, and always ask to be left out of pictures for those reasons. I am embarrassed to see it and would like to ask that she remove it, even though there are two others in the photo. Should I ask or let it go?
/s/No Selfies Please
Dear Selfies,
You are not alone in your desire to remain anonymous on the internet, and having asked to be left out of pictures it is okay to ask your friend to remove the photo if it makes you uncomfortable. If she posts pictures regularly, she will know that there are easy to use programs to crop out unwanted features and you might suggest they do that in this case.
Follow The San Pedro Sun News on Twitter, become a fan on Facebook. Stay updated via RSS