Doctor Love: Referee Mom
Sunday, December 10th, 2017
Readers, email your question to [email protected]. Your letters are edited solely for grammar, spelling and length.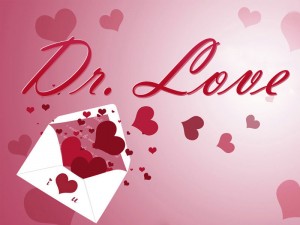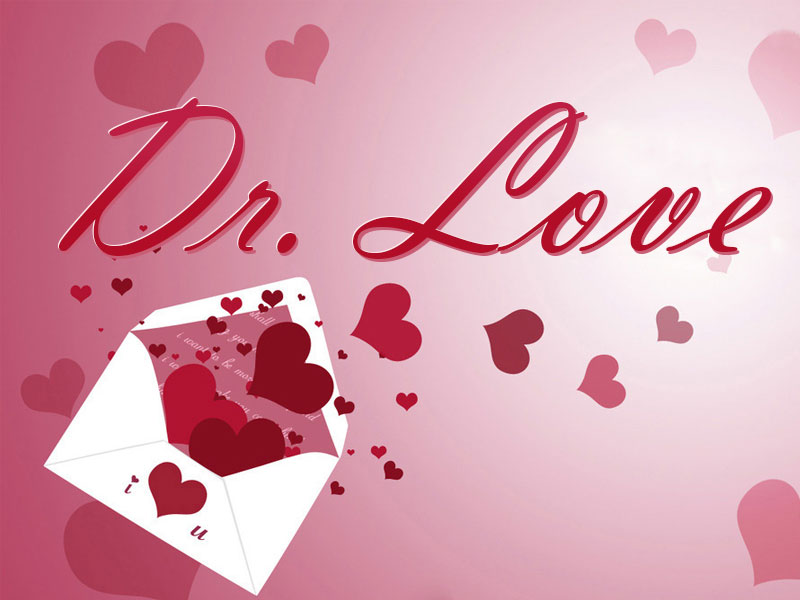 Dear Doctor Love,
I am the mother of two girls, age seven and thirteen. The older has disliked her younger sister from the day she was born and over the years it has gotten worse. Fights are more dramatic with tears, name-calling and rude remarks. I have tried separating them, making them be together, time-outs for bad behavior, rewarding for good behavior and nothing makes it any better. My oldest daughter will take any opportunity to argue with or say something mean to her little sister. The younger one says she does not care and has her own friends and hobbies but I cannot take them anywhere together and mealtime is a constant battle field. How can I get them to be friends?
/s/ Referee Mom
Dear Referee Mom,
Sibling rivalry has been going on since Cain and Abel to some degree or another. Without knowing more about the personalities of your girls, the reason your oldest daughter is acting out is difficult to assess. It sounds as though the youngest isn't hampered in her social interactions and doesn't suffer low self-esteem but the negative impact of years of abuse from her sister can have lasting effects if not checked.
As a parent, you're the one in control and you'll have to work hard to reverse this behavior. First stop giving your daughter attention when she starts to fight with her sister. Make the dinner table a "fight-free" zone and if she begins to argue, calmly remind her that you do not want to listen to any negative comments while you eat. Halt her tirade with a question about something that will distract her for a moment and then engage her in conversation. Ask each one to give an account of their day. If the other interrupts, silence them with the assurance that they will have their turn to speak. Teach her that as she grows up she needs to learn that it is inconsiderate to speak when someone else is talking.
If you must mediate, remain neutral. Make a list of words that are unacceptable for them to use against each other. Offer compromises when jealousies arise and if the fighting becomes unfair, send them both to a place to calm down. Talk with each of them in turn to try to determine the spark that set off the fuse and offer logical solutions to the problem.
Don't expect them to enjoy the same hobbies, allow them to be their own person separately and reinforce the idea that respect is something that must be given to be received. Even with her younger sister.
Follow The San Pedro Sun News on Twitter, become a fan on Facebook. Stay updated via RSS