Doctor Love: Leave My Stuff Alone
Sunday, January 21st, 2018
Readers, email your question to [email protected]. Your letters are edited solely for grammar, spelling and length.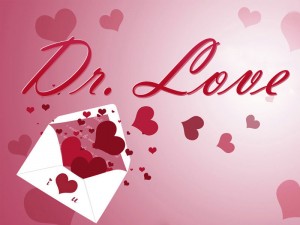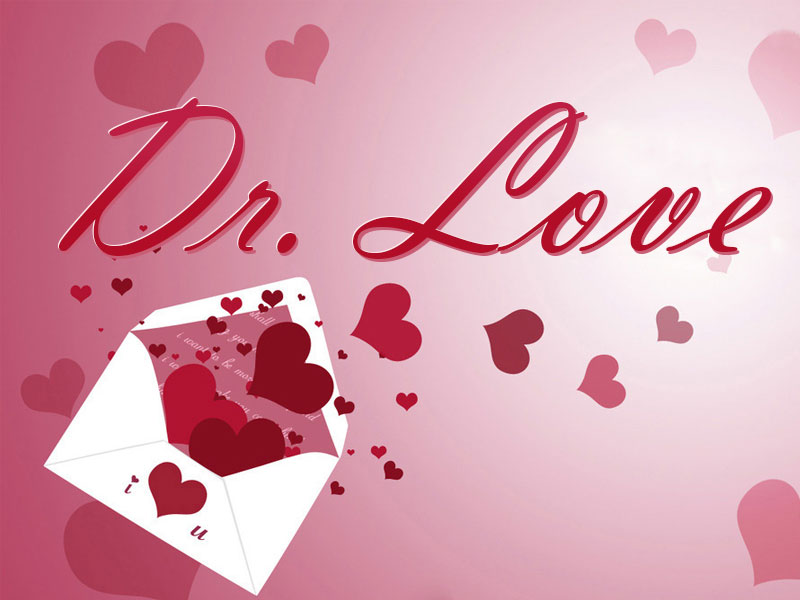 Dear Doctor Love,
I am fourteen and my brother is sixteen and he has been stealing from my room for a couple of years. I have mentioned it to my parents but they just tell him to stay out and he laughs and says okay. Then he goes in when I am gone. I've found him in my room looking in my dresser and after he went out, I saw my money was gone from my pants pocket. He takes any snacks I have and anything else he wants. My brother is a mean person and mostly I avoid him, but he torments me enough already. If I get my parents to talk to him again, I know he will get nasty with me. I worry every time I go out and I don't like having friends over because he is mean to them and I am scared he will take stuff from them, too. What can I do?
/s/ Leave My Stuff Alone
Dear Leave My Stuff,
It sounds as though your parents don't take this issue very seriously, which is too bad. Cutting yourself off from friends and hiding in your room is a pretty undesirable way for a person to live. Try to find the courage to explain to your mom and dad how this makes you feel but instead of asking them to talk to your brother, ask their permission to install a locking door knob on your bedroom or a small lock on your dresser drawer. This will make it impossible for him to get in or at least, give you the proof needed to make your parents listen if he breaks in. You need to get outside and live your life without worry—there will be enough to stress about when you are an adult.
Dear Doctor Love,
My friends' mother got the whole series of Game of Thrones and my friend is allowed to watch it with her parents. My mom says I am too young, and she told my friends' mother I can't watch it at their house. I don't think this is fair. I am going to be fourteen in a month and I think she is treating me like a child. Tell her it is okay for me to watch please.
/s/ Mature Teen
Dear Mature Teen,
Game of Thrones deals with very adult themes and your mother likely prefers you be a little older before being introduced to this type of entertainment. Show her how mature you are by waiting until you are going to be fifteen in a month, then ask again.
Follow The San Pedro Sun News on Twitter, become a fan on Facebook. Stay updated via RSS