Doctor Love: Henpecked
Sunday, June 24th, 2018
Dear Doctor Love,
My wife is a nag. There is always something she wants me to do around the house and if I don't do it the first time she asks she gets huffy and ends up mad at me. Sometimes she nags me two or three days to do something until I just go do it. Even my son calls her a nag. How do I get her to stop picking at me all of the time?
/s/Henpecked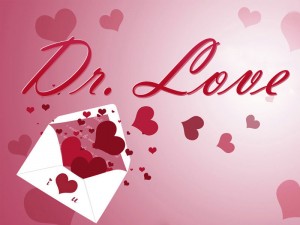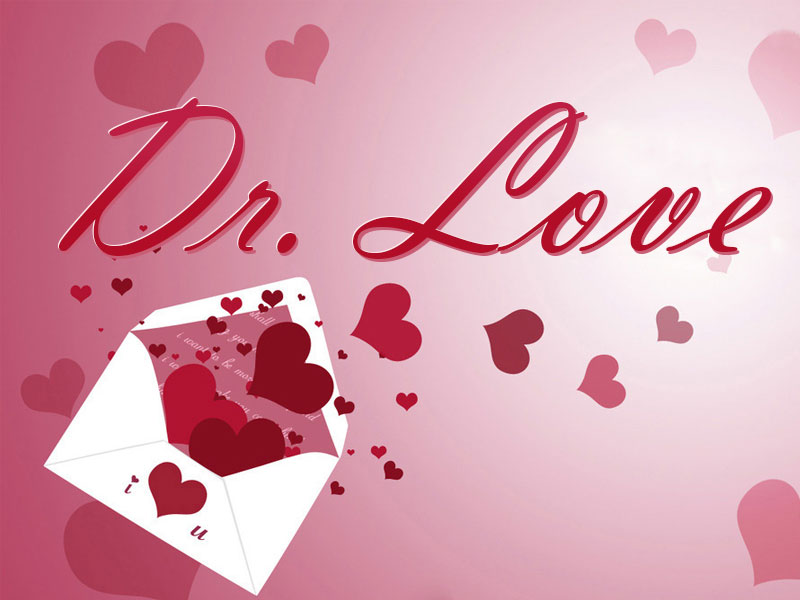 Dear Henpecked,
Bravo for reinforcing one of the most negative stereotypes leveled against married women today—the Nagging Wife. There is no equivalent term for men. The very word "nag" is gender specific and is only applied to women and only in a derogatory way. From being a public shaming offense in the Middle Ages to the punch line of jokes at every bachelor party, it survives to this day to demean a wife who wants her husband to do something he doesn't feel like doing, or at least, not at that moment.
How many times should she ask you to do something? Once doesn't seem to get your attention so, should she wait until you are good and ready or just not ask at all? At what point does your wife become a nag?
The best way to find a nag in your kitchen is to ignore her when she asks you to do something. Yes, she wants it now. She doesn't have the luxury of waiting until you get around to it. She has a home and a family to care for and the fact is, if she wants something done, it generally needs doing. When you place no importance on her request, she becomes frustrated. By the time she has to ask a second time the impatience in her voice is obvious and presto—you have a nagging wife. Then you become indignant because she is a nag, an argument follows and the task is left undone until she has to ask again.
Changing this cycle is up to you.
Maintaining good balance in a relationship means both parties doing what needs to be done in equal shares. Cooking, washing dishes, cleaning, and laundry are pretty thankless tasks, so don't belittle her when she asks for your input. If the house smells like a garbage dump and she asks you to put out the trash, do it. She's not nagging, it needs to be done and she shouldn't be made to feel like the bad guy for asking.
And tell your son to NEVER use that word to describe his mother again.
Follow The San Pedro Sun News on Twitter, become a fan on Facebook. Stay updated via RSS