Doctor Love: Letting go of envy and appreciating what you have
Sunday, July 8th, 2018
Dear Doctor Love,
I am a fourteen year old girl and I live with my mom and two younger brothers. There isn't much money to get what mom calls luxuries, so I don't have a cell phone and I wear my clothes until they are either too small or worn out. I get jealous of the girls who have pretty things and I am embarrassed when I go somewhere and I am so badly dressed. I don't want to be jealous so how can I stop looking at what they have and wanting it?
/s/Envious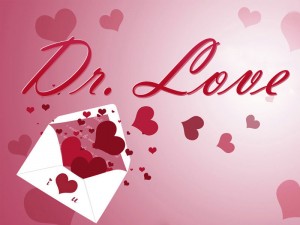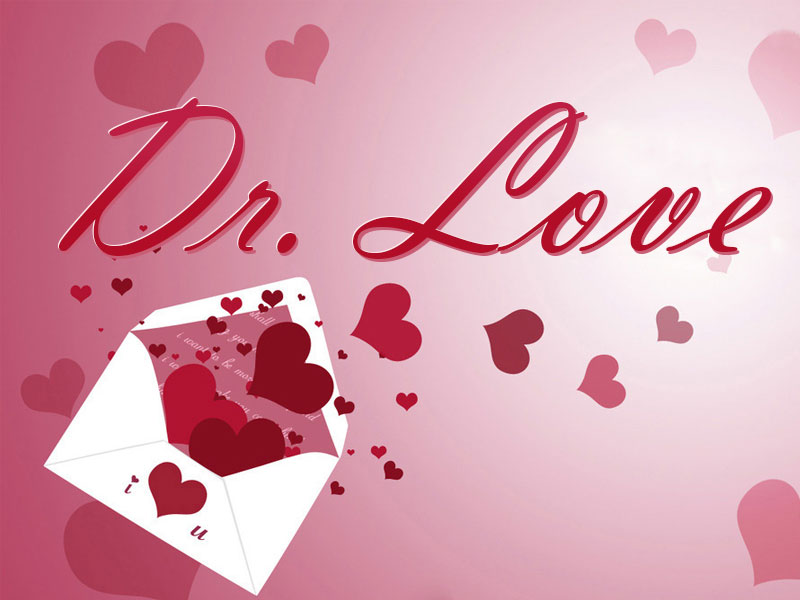 Dear Envious,
It is normal for a girl your age to be concerned with her image and it is natural to want things that make you feel attractive. But keep in mind, it doesn't matter how much money you have or how full your closet is, there will always be someone with more. And there are many children right in your neighborhood who have a lot less.
You will spend much of your life choosing between things you need and things you want and learning to make wise choices now will prepare you for the time when you are earning your own money and your mother isn't making these decisions for you. The lesson you seem to be learning is a valuable one—be happy with what you have.
Start by making a list of everything good in your life—loyal friends, loving mother, intelligence, compassion and keep it in a place where you can add to it. You will soon see that there is much more to you than your attire.
Stop being ashamed of your clothing and the things you feel you lack. Someday you'll have a job and you will be able to buy the things you want, but pride in yourself and not what you own is beautiful and will attract good people to be your friends.
That said, a "new-to-you" pair of jeans can be just as exciting as "off the rack" and cost a fraction of the price at a second-hand clothing store. For a little spending money check around the shops and see if someone would hire you for a few hours a week, with your mother's permission of course. If you get a little summer work, you may be able to work a few hours on weekends when school starts back in the fall.
Most importantly, get an education. Your future will be wide open with opportunities and benefits if you build a career. Then you can decide between the new jeans that cost twice as much as the gently used.
Follow The San Pedro Sun News on Twitter, become a fan on Facebook. Stay updated via RSS