Doctor Love: Sexist Friend
Sunday, September 2nd, 2018
Readers email your question to [email protected]. Your letters are edited solely for grammar, spelling and length.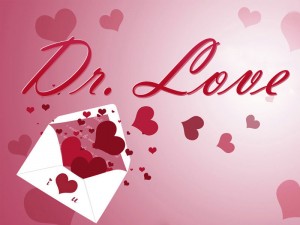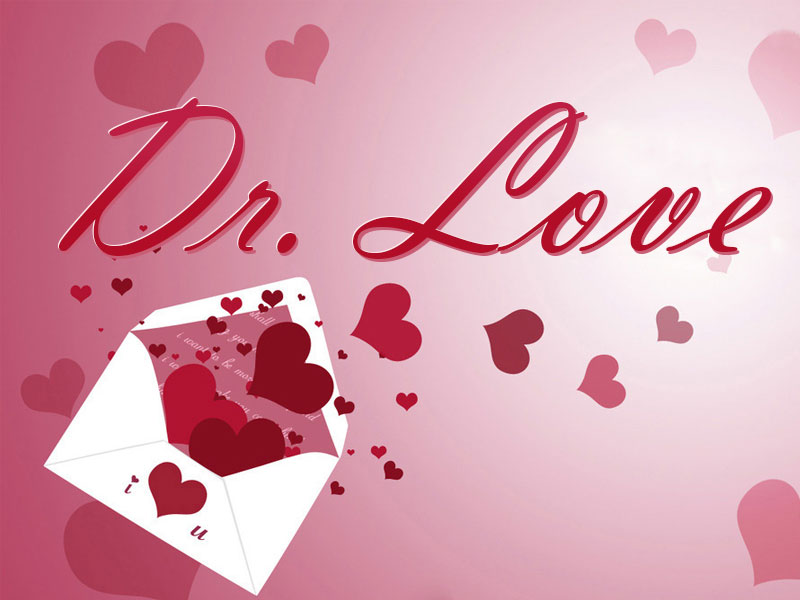 Dear Doctor Love,
I am trying to understand my why my boyfriend hangs out with a guy who makes really rude comments about girls. This guy thinks nothing about making pelvic gestures or saying things about her body and he does it loudly so everyone around can hear. He even makes remarks about me to my boyfriend.
My boyfriend is caring and considerate and is embarrassed by sexist jokes and comments about women. He wants to avoid his friend, but in the end, he gives in and goes out drinking with him. He usually ends up apologizing for his friend and sometimes has to intervene to stop his friend from getting a pounding from some girls' boyfriend, but he won't stand up to him and tell him he should stop.
If he is going to hang with this guy I told him I don't want to go because he is so rude about what he would do to every girl who walks by. It's hard for my guy to drop him because their mothers are cousins and the guy has no other friends, but I'm disgusted by him. So, what should I do to make my boyfriend realize that this guy is not worth his friendship?
/s/Not Impressed
Dear Not Impressed,
You do nothing. Your boyfriend knows how you feel about his companion, you decided—and rightly so—to distance yourself. The real question is what should your boyfriend do?
The reason this young man has no other friends should be obvious to your boyfriend. His friend is a sexist creep who is an embarrassment to be around. The type of behavior this guy exhibits is normally abandoned when boys become men and those who choose not to outgrow it are usually left behind by their peers. Your boyfriend is the last remaining person who will tolerate his actions.
This is a tough situation for some guys. Your guy feels uncomfortable, so he apologizes for his friend's rudeness but without saying something to challenge the behavior he is accepting it as part of his friends' personality. Yes, good guys know that this kind of behavior is unacceptable but so is being the guy who points it out. It is not easy for some to carry the burden or being the morality police, so some mysterious "bro-code" trumps being the guy who has the confidence to tell him straight to change the way he treats women, or the friendship is finished.
Trust that at some point your boyfriend will move on. Hopefully this will take place before he takes a punch intended for his buddy.
Follow The San Pedro Sun News on Twitter, become a fan on Facebook. Stay updated via RSS