Doctor Love: A Concerned Daughter
Sunday, September 16th, 2018
Readers email your question to [email protected] Your letters are edited solely for grammar, spelling and length.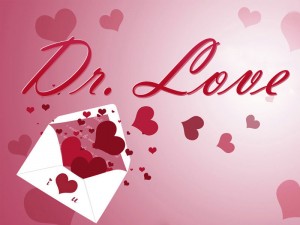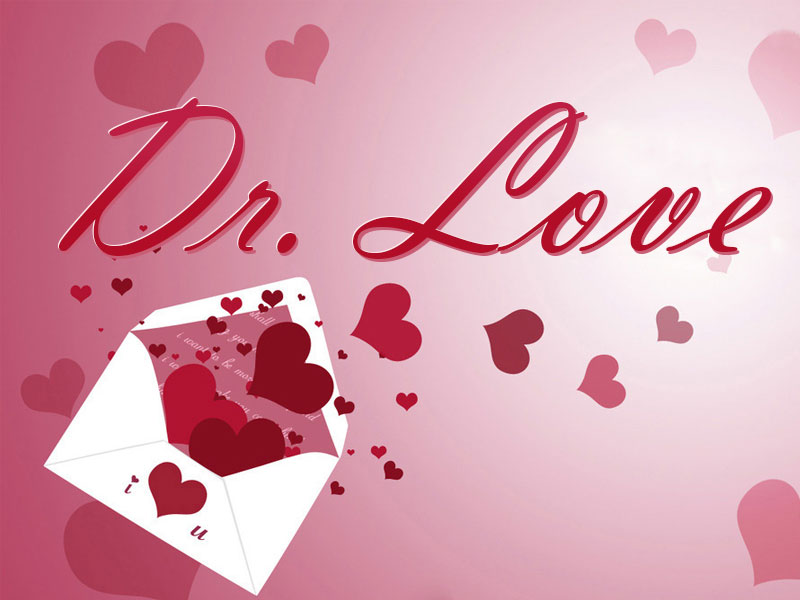 Dear Doctor Love,
My mother died six years ago, and my dad has been dating a woman for the past two years. I support them getting married, but I don't think my father is thinking straight when he refuses to discuss a prenuptial agreement. My father and mother sold their home and business and bought the house on the beach for their retirement. It is paid for, and he is very comfortable.
I don't mean to sound like a greedy daughter, but she intends to bank the proceeds from the sale of her house "for a rainy day." She shrugged off my suggestion of writing a pre-nup and hinted that her two grown sons and three grandchildren would be her beneficiaries when she passes.
I talked to my dad and pointed out that without a signed prenuptial agreement and will, she would get everything when he dies—even things that belonged to my mother. My dad doesn't want to upset her by discussing who would get the beach house if he dies. However, if she intends to provide for her children, he should make it clear what he wants to provide for me.
He has agreed to consider your response when he decides what to do.
/s/Concerned Daughter
Dear Concerned
After a lengthy bit of research, the Doctor has found that estate planners all agree that anyone with assets, especially people entering a second marriage with children from a previous marriage, should have a signed prenuptial agreement as well as a last will and testament. These documents should cover every detail, from bequests to future medical and healthcare issues and final wishes for remains. It should not upset her. It will benefit and protect both parties.
Should the adult children be privy to the contents of these agreements? That is up for debate depending on the situation. Your father may have you attend the meeting, but his attorney will act on the wishes of your father, not yours. If it is his intention to leave the beach house to his future wife, you must accept that, and she must accept what he decides to bequeath to you.
They should not marry until a well detailed prenuptial agreement and a will have been signed. In the long run, it will save much heartache and distress.
Dear Doctor Love,
I love my boyfriend very much, but I wish he was taller. How can I get over this?
/s/Not Tall Enough
Dear Not Tall,
This complaint reaches a new height of foolishness. Get your nose out of the air and maybe he'll be taller in your eyes.
Follow The San Pedro Sun News on Twitter, become a fan on Facebook. Stay updated via RSS