Doctor Love: Not Fanfare
Sunday, September 23rd, 2018
Readers, email your question to [email protected]. Your letters are edited solely for grammar, spelling and length.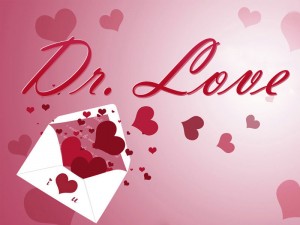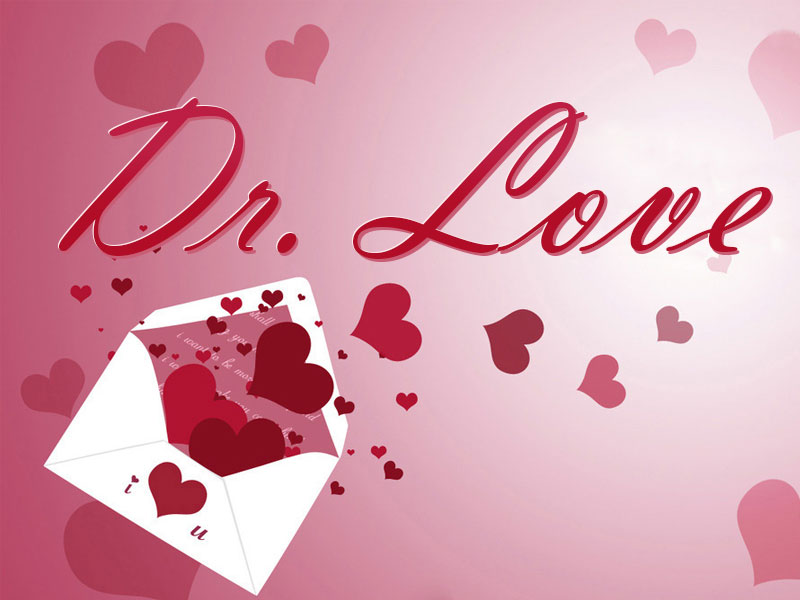 Dear Doctor Love,
My sister married her fiancé in June, and the planning of the wedding was a year-long drama with costs that skyrocketed, feelings that were hurt and fights that sometimes even led to things getting broken. I watched this all from the bridesmaid seat and swore that I wouldn't have this kind of stress in my life, especially during what is supposed to be a very happy time full of love and hope for the future.
My boyfriend and I have decided to get married. The problem is my family doesn't like that we plan to go to the Justice of the Peace and marry in a civil ceremony then have a short honeymoon at a seaside B&B. The twenty grand we will save by not having a huge wedding will be put as a down-payment on a house.
My family resents being "cut out" as they put it. My father says if my fiancé loves me he'll marry me properly. My mother insists that it will not feel like a marriage without the dress, the cake and the minister presiding. I think those things are a perfect recipe for unnecessary drama and expense and I don't want it. My mother has polled the family and most of the close relations side with her. Do I give in and plan a wedding with all the trimmings or go about it my way and smooth things over later?
/s/No Fanfare
Dear Fanfare,
People sometimes lose sight of the fact that a marriage is about the joining of two people for life. Some even mistakenly equate the strength of a marriage with how much it cost and how elaborate the venue. If the price tag were any forecast of how long a marriage will last, lavish weddings would never end in divorce.
Have your quiet civil ceremony. Once you are settled into the new home you will be able to afford with the money you've saved, throw a party and invite everyone to celebrate with you.
Dear Doctor Love,
I've been seeing this girl for about three months, but I met her sister and I'm really attracted to her. I don't want to hurt anyone's feelings, but I am really interested in the sister. What do I do?
/s/Sister Troubles
Dear Troubles,
End your current relationship and take a few months to let the dust settle before deciding if pursuing her sister is really what you want. Feelings will likely be hurt but in the long run, if the relationship is not going to move forward, it should end as painlessly as possible.
Follow The San Pedro Sun News on Twitter, become a fan on Facebook. Stay updated via RSS