Doctor Love: First Crush and Moms
Sunday, October 7th, 2018
Readers, email your question to [email protected]. Your letters are edited solely for grammar, spelling and length.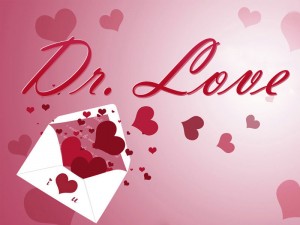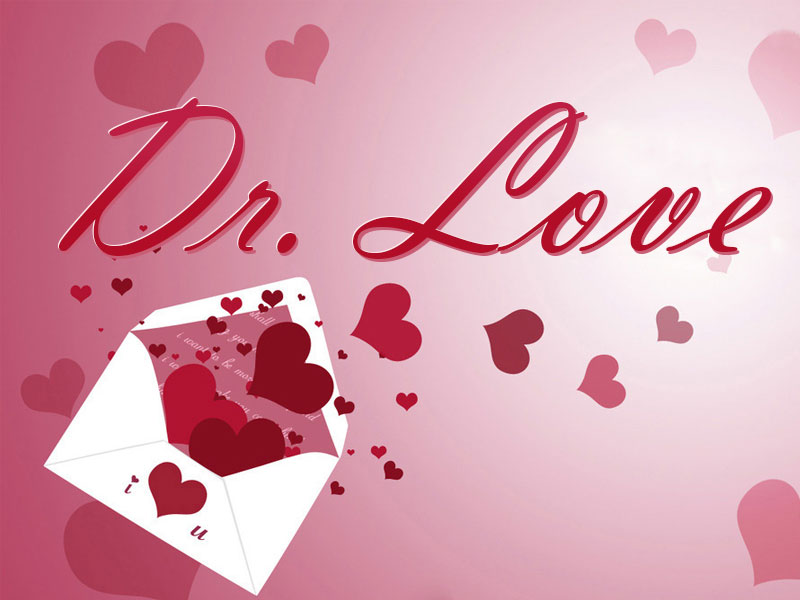 Dear Doctor Love,
I am fifteen years old and I have a crush on my teacher. Even though I know he is off limits I can't quit thinking about him and I am afraid I will let it show. Is this normal?
/s/First Crush
Dear First Crush,
It is very common for a young lady to fixate on an older person in authority but it's best to only allow this for a short time. If you attempt anything more than innocent thoughts it would become a big problem for him and embarrassing for you. So it is best you put him out of your mind and begin to think of a more suitable boyfriend type.
Having a crush indicates you are maturing and may be ready to date. Look for the qualities you find appealing in him and search them out in boys your own age. Or at least see the potential in your school mates for growing into the kind of young man you would become serious about.
When you find a boy you like, see if it turns into a crush or even a date. You are young and the dating experience is new and exciting. Don't focus on an unrealistic relationship that only exists in your thoughts and will only make you unhappy.
Dear Doctor Love,
I try to teach my children that getting ahead in life is about working towards goals and earning respect and trust. It is hard to make them see that they are rewarded when they work for what they want when they say they want to have it now. I want them to be strong and self-sufficient adults with good minds and morals. Is there something I can do to show them that good things are worth the wait?
/s/Mom
Dear Mom,
The desire for instant gratification is human nature but giving your children tools such as impulse control, self-discipline and problem solving skills will take them farther in life than getting hand-outs from you. These skills will help your child learn to make good choices even when faced with temptation, tough circumstances, and difficult setbacks
Encourage them to try new ideas and let them know they if they fail they'll do better next time. Mistakes and failure are part of the learning process and aren't reason for embarrassment and shame.
Encourage them in their goals and keep them focused on those goals even if they seem unattainable. It may take months to save enough money to buy that new phone but it will have more meaning to them if they have earned it for themselves.
Follow The San Pedro Sun News on Twitter, become a fan on Facebook. Stay updated via RSS