Doctor Love: My Time
Sunday, March 22nd, 2020
Readers, email your question to [email protected] Your letters are edited solely for grammar, spelling and length.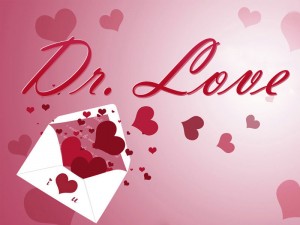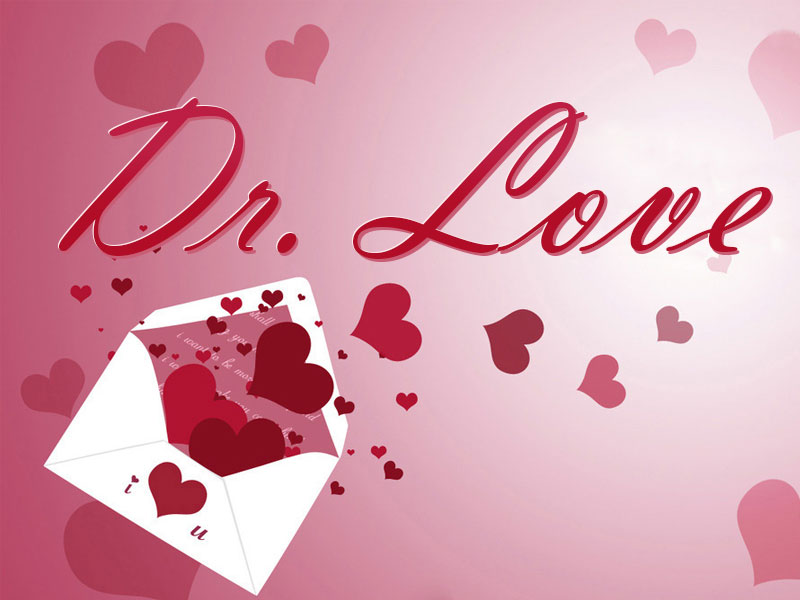 Dear Doctor Love,
Last year was a banner year in my life and marriage. Our oldest child gave us our very first grandchild. Our youngest child graduated university and moved to her new home across the country. My husband became senior partner in his firm and we paid off our house.
For the first time in nearly thirty-five years I can relax. I can join my husband on business trips to exotic places I was not able to go when we had four children at home. I was looking forward to a whole new adventure.
Then my husband's father passed away. His mother decided to sell her house and we selected a wonderful Assisted Living facility where she would have access to nurses, activities to help keep her mentally and physically engaged and people her own age.
She doesn't want to go into Assisted Living. She wants to live with us. She needs daily help with most things and can't climb stairs. She forgets that she is cooking and has the usual needs of an elderly person. Plus, she wants to bring her "favorite furniture" and mementos.
My husband thinks we should move her in and renovate the entire first floor of our home to accommodate her mobility needs.
I am screaming inside. I have taken care of my family for my entire adult life. I've sat up with sick kids, forfeited vacations for home repairs, gone to the PTA meetings and football games. I paid college tuitions, uniforms for every sport imaginable and put my needs to the back burner until the time came that we were able to live out a relaxing and well-deserved comfortable mid-life together.
There isn't room in our home for a live-in caregiver and having someone come every day means I would still have to be here to cook and clean and look after her at night.
Help! I'm dying inside!
/s/My Time
Dear My Time
You are finding yourself in the same situation that many middle-aged couples are now facing—an elder parent who needs care.
Sit your husband down and explain clearly and concisely how you feel. Then offer a compromise that will require him to take a major role in his mother's care.
Ask your MIL to go into the care facility with the understanding that she will visit you a couple of weekends a month when your husband is able to help with her care. Install safely features to help her get around the bathroom and "her" bedroom. Then book those tickets for two and start enjoying the life you've been missing out on.
Follow The San Pedro Sun News on Twitter, become a fan on Facebook. Stay updated via RSS