Doctor Love: Doing the right thing
Sunday, May 17th, 2020
Dear Doctor Love,
My daughter and her boyfriend have come to my husband and me to ask if he can move into our house until he graduates school next year. I feel bad for this boy. His home life is filled with abuse and rage from an alcoholic father and his older brothers are known as drug dealers. This young man is trying to escape an awful environment and I'd like to give him the chance of a better future but I worry it will blow up in our faces. What if we allow him to come here and they break up? How do we handle the drama that will come with that? Do we throw him out? They really seem to love each other and my daughter has never come to me in tears over him, but what if they get "too close?" If they're living under the same roof how do we keep them from having sex? How do we explain to our church and friends? We don't want our neighbours talking about our daughter. What is your advice in this situation?
/s/ The Right Thing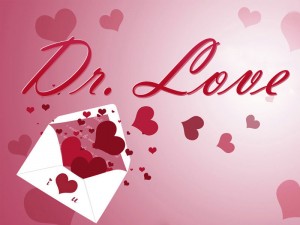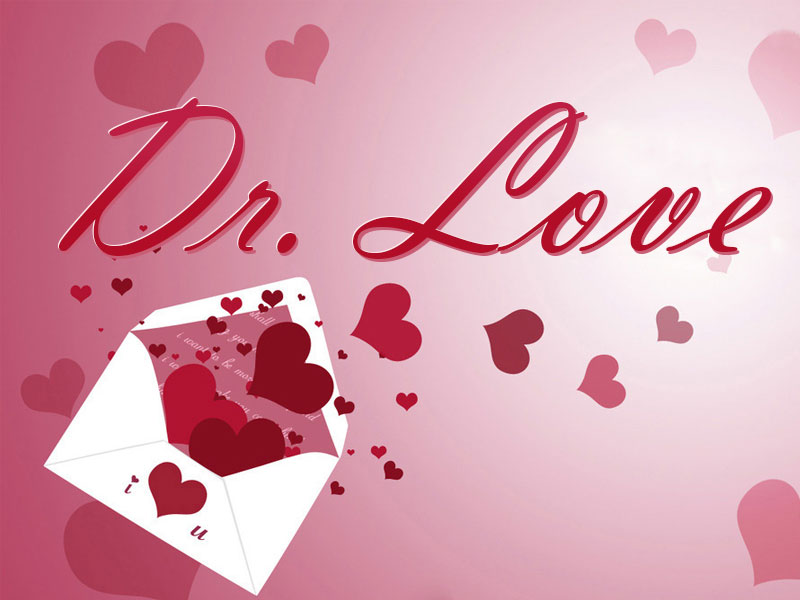 Dear Right Thing,
It is good of you to consider opening your hearts and home to a young man who could really benefit from a helping hand at this stage in his life. This type of gesture rarely goes unappreciated.
The answer is to have an open and honest dialogue before he arrives and keeping the lines of communication open during his stay. Your house—your rules. He and your daughter would have to understand your concerns and do their part to keep tensions to a minimum.
Employ an open-door policy. They can be together in any room as long as the door remains open. Give them responsibilities around the house that will occupy them and teach them what it is to run a household. Have them prepare one meal a week without help from you. Decide how much you will do for him—will he wash his own clothes, keep his own room clean or will you be expected to pick up after him?
As for the neighbours, it is really none of their business (or right) but should someone ask about the situation you can give them as much information as you feel comfortable without apology or shame. It is a very kind and Christian thing you are considering and the difference you can make in this young man's life will only benefit him, your family and your community. Good luck.
Follow The San Pedro Sun News on Twitter, become a fan on Facebook. Stay updated via RSS