Little Angels Pre-School students shine at annual talent show
Tuesday, May 31st, 2016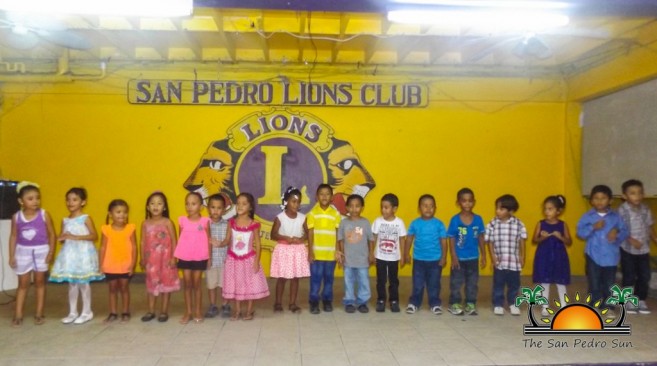 Under the guidance of their teachers, the young students of Little Angel's Preschool delighted their parents and many invited guests who attended their annual Talent Show.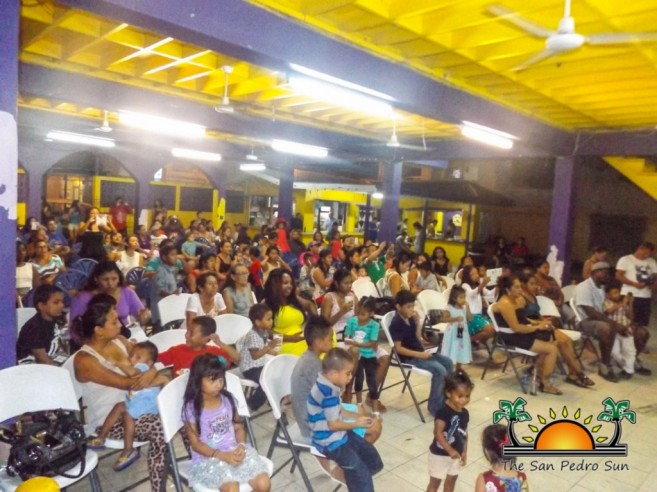 The fun show took place on Saturday, May 28th at the San Pedro Lions Den. The event was well organized and included dances, skits and even a few nursery rhymes.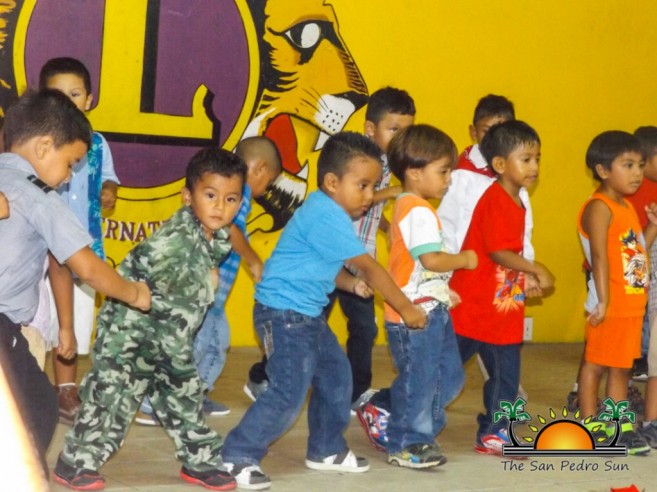 School Principal Marina Kay welcomed everyone to enjoy the evening, which opened with a group of students singing. Kay indicated that the students were divided into various age groups, and that it had been a hard but productive weeks of practicing and putting together the entertainment. Everyone was asked to support and encourage the young performers so they could deliver.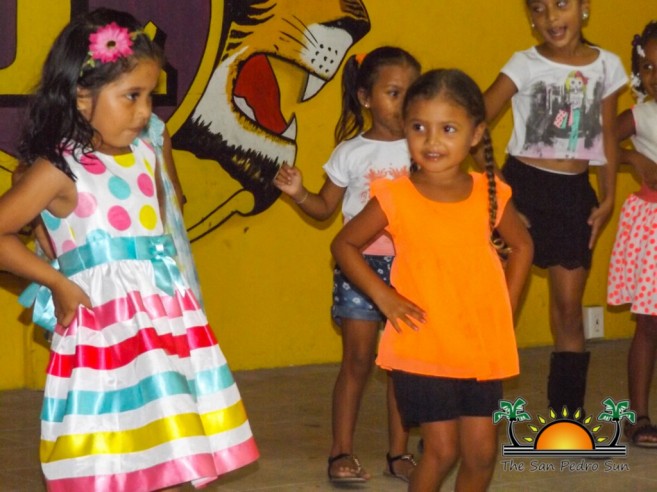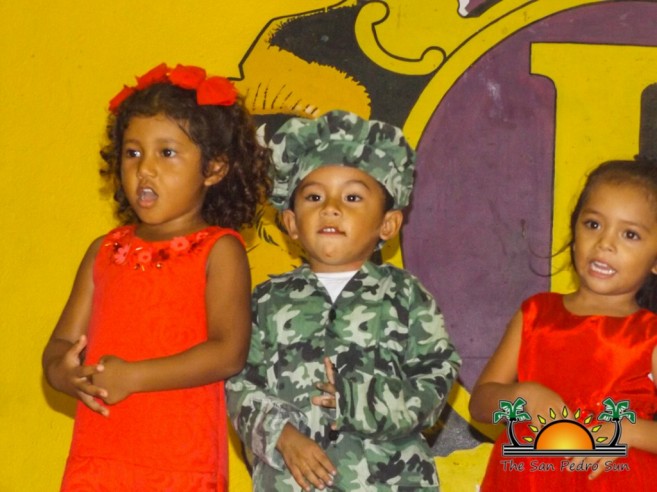 Showcasing the various talents of the children, the event gave parents the opportunity to appreciate the children's various skills.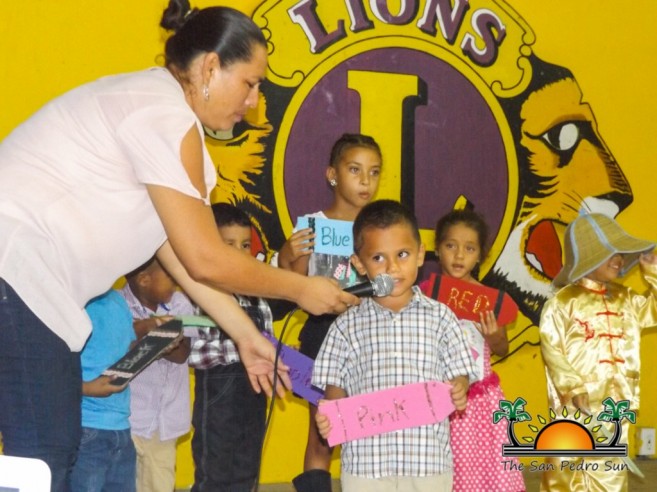 The little angels joyfully sang the days of the week, different shapes, and the national symbols of the country.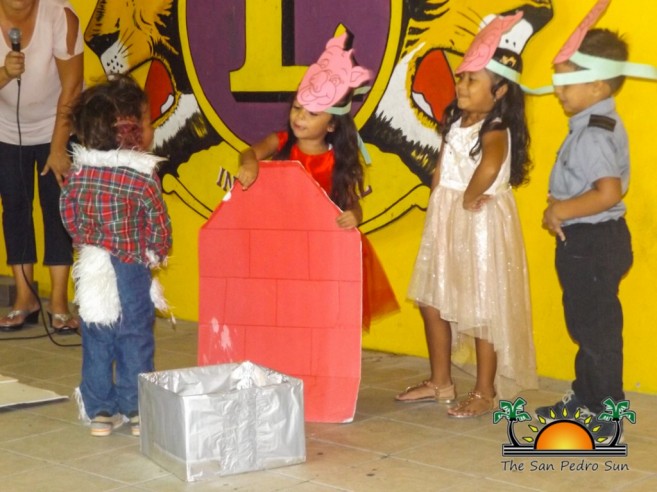 They revealed their acting chops performing 'The Three Little Pigs' and 'Little Red Riding Hood'.
The pupils also showcased the different ethnic groups in Belize, different careers, and even modern dances.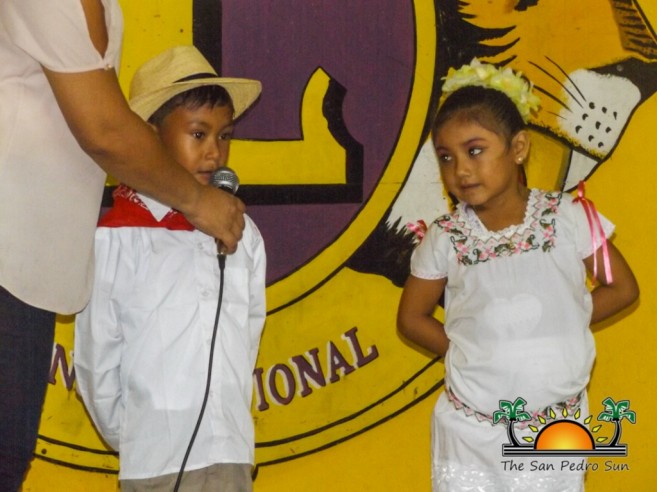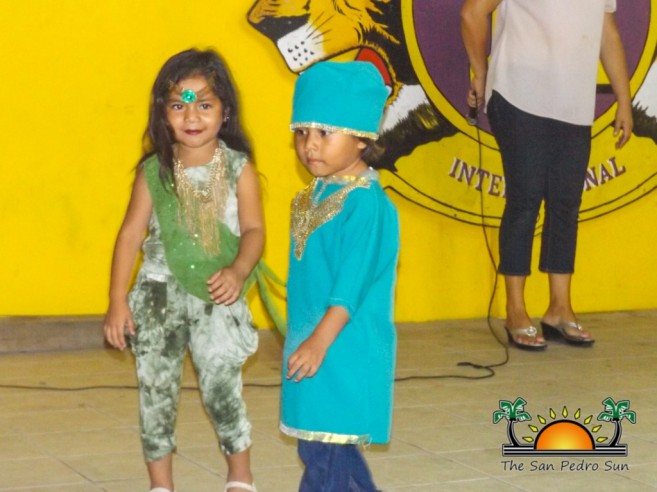 The audience cheered throughout the early two-hour show. Attendees indicated that they had been captivated by the performances of this year's event.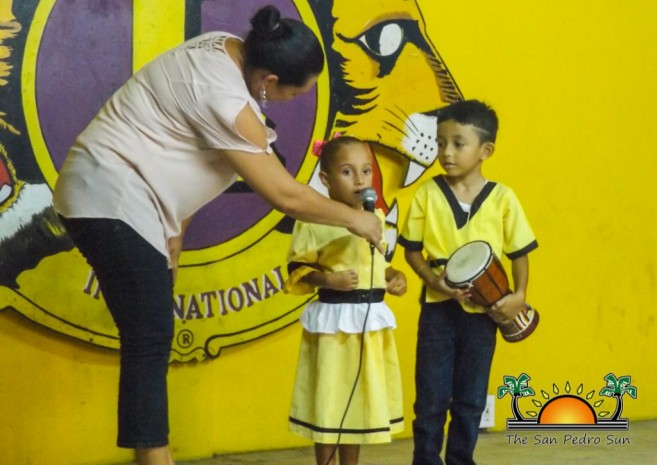 The San Pedro Sun joins the community in congratulating the students and teachers of Little Angels Pre-School for putting together such a spectacular program.
Follow The San Pedro Sun News on Twitter, become a fan on Facebook. Stay updated via RSS