2016 PSE Results are in; SPRCS tops the island
Thursday, June 16th, 2016
After two days of intense examinations, students in San Pedro were eager to find out their Primary School Examination (PSE) scores. On Friday, June 10th, results were revealed and once again, the San Pedro Roman Catholic Primary School (SPRCS) tops the list. San Pedro's top scorers are Rachel Alamilla, scored 94.3%, who placed 22nd overall in the country and Catherine Canul and Alyssa Martin who received the same score of 90.5%, while Stephanie Usher had a score of 87.8%. Kenly Young from St. Andrews Anglican School and Angelina Urbina from La Imaculada Roman Catholic School had the top scores in Belize with 391 points out of 400. This year, a total of 7,235 Standard Six students sat for the PSE countrywide. Tests were administrated in the four major subjects of Mathematics, English, Science, and Social Studies.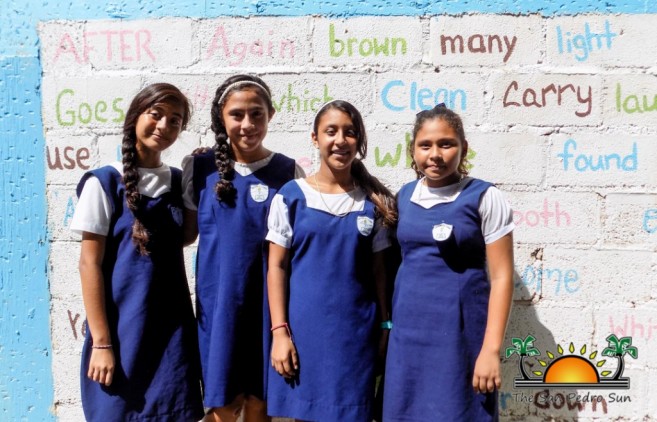 On Monday, June 13th, The San Pedro Sun spoke with the island's top scorers at SPRCS to get an insight on their future plans, as well as to how they felt to receive the top scores on the island. "I feel good because I studied hard, and the hard work paid off," said Alamilla. She plans to attend San Pedro High School (SPHS) in the fall, and is unsure what career path she will take, but it will include Mathematics. For Canul, she was pleased to know that she ranked second at her school. "I feel relieved, and it's breathtaking because I didn't expect it," said Canul. She plans to attend SPHS, and plans to become an architect in the future. Martin, who also shared the second place rank with Canul, is very excited to achieve this milestone in her life. "I feel very accomplished, especially knowing that the island has a lot of Standard Six students," said Martin. She plans to attend St. Catherine's Academy in Belize City, and aspires to become a lawyer. Usher had the third top score at her school, and her future is more than bright. "It feels great to be one of the top three scores, but I knew that I was going to do well," said Usher. She plans to attend SPHS this fall, and wishes to pursue a career in astronomy or science.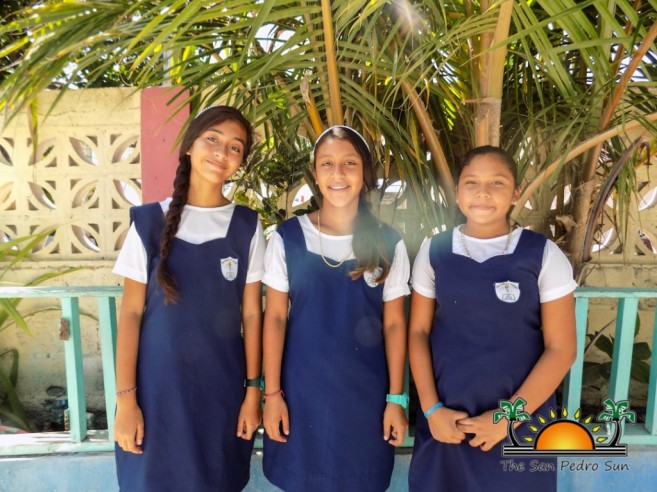 Top three PSE scorers for each school in San Pedro are as follows:
San Pedro Roman Catholic Primary School 
Rachel Alamilla 94.3%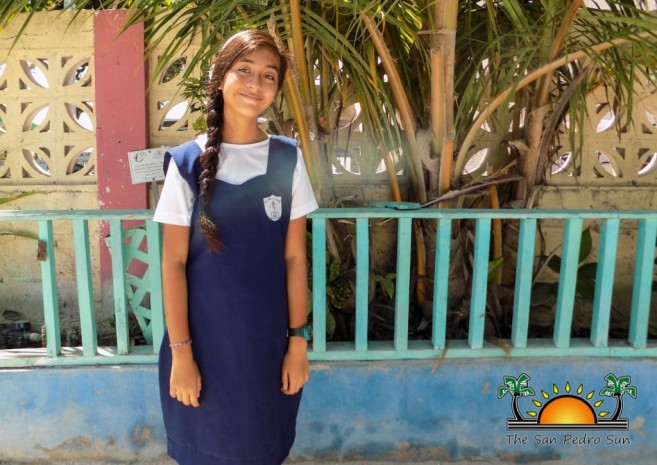 Catherine Canul and Alyssa Martin 90.5 %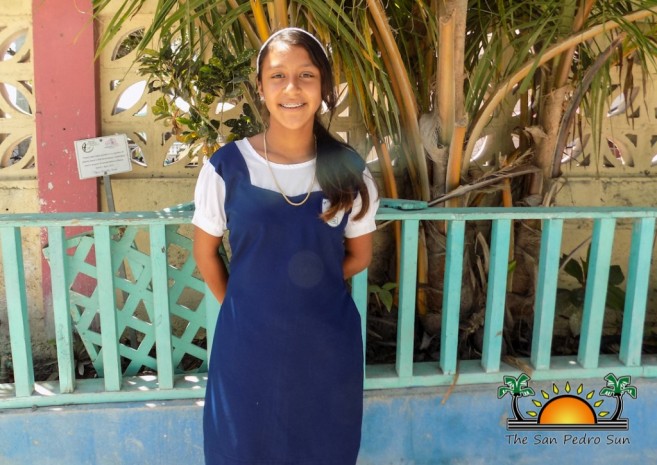 Stephanie Usher 87.8%

New Horizon Seventh Day Adventist Primary School
Manuel Casasolas 84.75%
Marycelis Ramos 72.75%
Karissa Vasquez 71.75%
Holy Cross Anglican Primary School
Elizabeth Flores 77.5%
Midian Torres 74.5%
Johanna Aries 74%
Isla Bonita Elementary
Juan Diaz 75%
Andre Acosta 71%
Aylin Tang and Robert Ramirez 66%
Ambergris Caye Elementary School
(Parents requested to conceal their child's name)
82.5%
77.7%
77.4%
The Island Academy
Mariano Calderon 85%
Cody Romsa 79%
Mia Gonzales 72%
In an overview of the examinations, the Ministry of Education (MOE) has stated that there are not significant improvements compared to last year, and Math results are still substandard.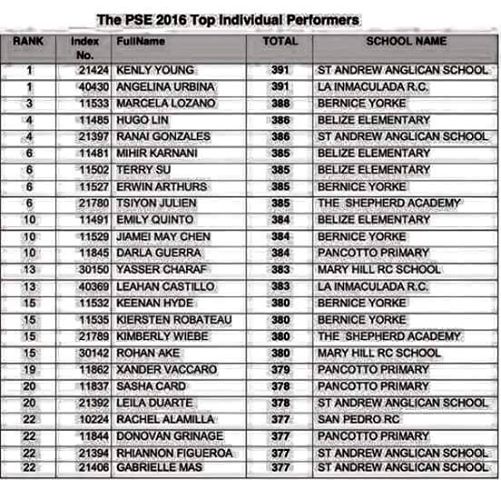 "We see small improvements in English, but the Math area continues to be one of the biggest challenges within our system. So it is just a matter of continuing to figure out where we need to intervene and how we can turn the tables around. We are moving towards getting schools to improve in those areas—English and math more specifically—and there are other initiatives, but these will take time", said Nelson Longsworth, Head of the Exams Unit of the Ministry of Education, in an interview with Channel 5 Belize.
The MOE will put emphasis on a project that focuses on improving the teaching of English, Mathematics and Science in schools across the country. "Over the next four years, the intent is to have trained teachers in 129 primary schools in more effective ways for the teaching of English, Math and Science. This project has been in the pipeline for some time now and is finally being implemented after an initial pilot of the approach in the teaching of Mathematics a few years ago," stated the MOE.
The National PSE Awards are due later in June 2016. Congratulations to all these students on their great academic achievements!
Follow The San Pedro Sun News on Twitter, become a fan on Facebook. Stay updated via RSS