Sustainable Tourism Forum held at SPJC
Saturday, May 6th, 2017
The Ministry of Tourism and Civil Aviation (MTCA) held another 'Sustainable Tourism Forum' on Wednesday, May 3rd. Hosted at the Angel Nuñez Auditorium, the forum discussed the role of the tourism sector to students of San Pedro Junior College (SPJC).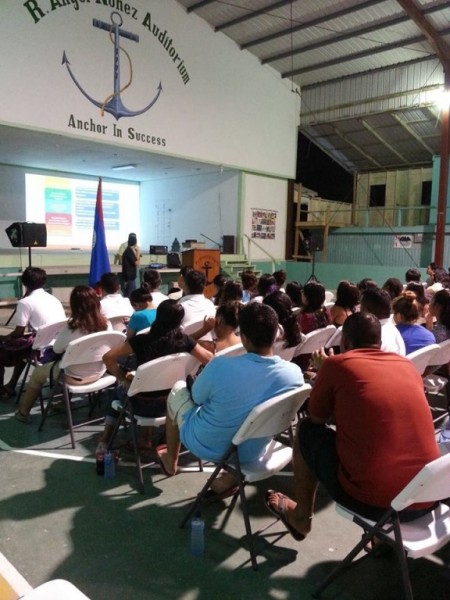 The ongoing forums came after the United Nations (UN) World Tourism Organization designated 2017 as the International Year of Sustainable Tourism for Development. As a part of the efforts to commemorate the occasion, the MTCA has been conducting forums at educational institutions throughout the country of Belize.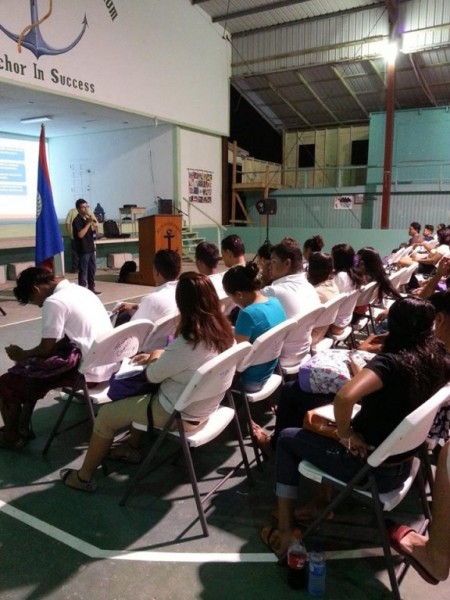 Within the presentations, the MTCA highlights the tourism's role in promoting key development areas under the UN'S Sustainable Development Goals 2030, which include sustainable economic growth; cultural values, diversity and heritage, and mutual understanding, peace and security.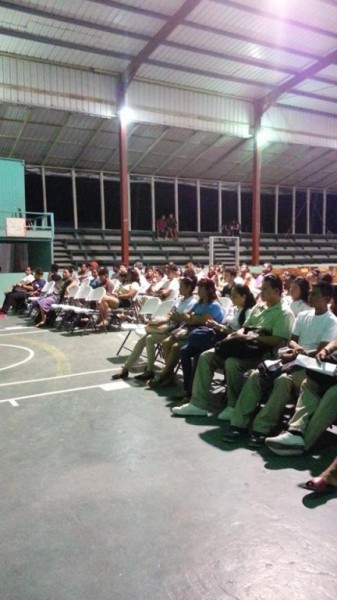 At the forum, the SPJC students were given the opportunity to learn the importance of sustainability to Belize's tourism sector and how to raise awareness on the contributions of sustainable tourism to development. They were also taught how to foster social inclusiveness, reduce poverty levels and increase employment, ways to use resources efficiently, environment protection, and climate change.
The Sustainable Tourism Forums will continue to take place across all districts throughout the year.
For more information on the initiatives of the Ministry of Tourism and Civil Aviation, please contact the Ministry at [email protected] or visit their website at www.tourism.gov.bz
Follow The San Pedro Sun News on Twitter, become a fan on Facebook. Stay updated via RSS