SPRC School Library Completed
Thursday, January 11th, 2018
The San Pedro Roman Catholic School (SPRCS) has a new library which was completed this past weekend on Sunday, January 7th. The construction of the new library was funded by donations and started immediately after the children were dismissed for the Christmas holidays.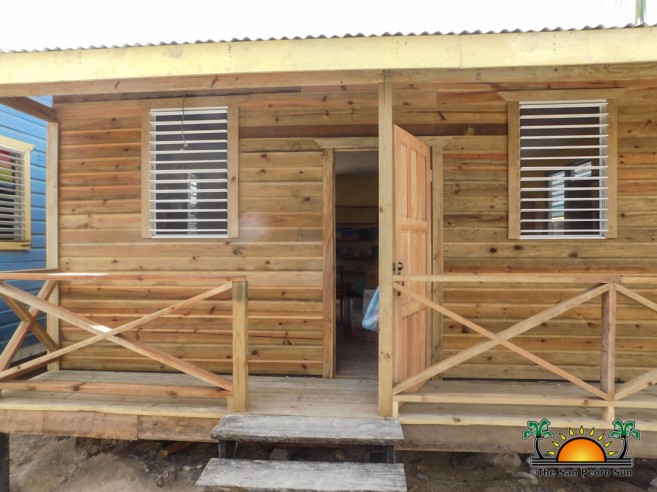 "I'm happy that the library is finally completed and so are the students. They had a positive reaction when they saw the new library. I want to thank everyone that contributed towards the completion of this library as the students will now have a healthy environment to read," said organizer of the fundraiser, librarian Catherine Whitney, better known as "Teacher Kate". SPRCS Principal Roxani Kay said she is very grateful stating, "I am very thankful to all those people and businesses that contributed with their donations towards the construction of this new library."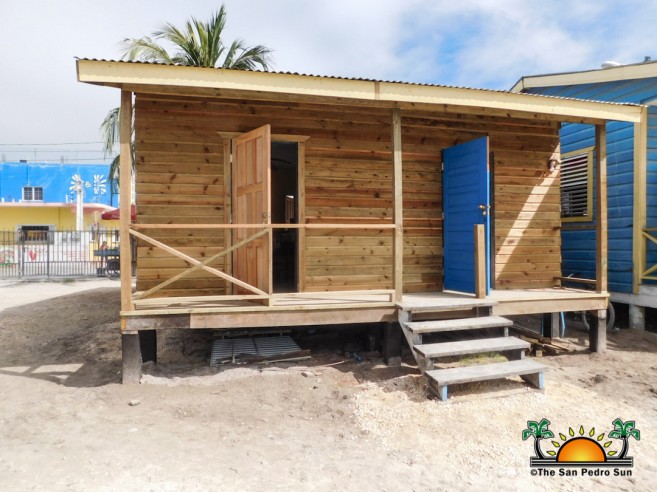 The new library was constructed through funds that were raised via fundraisers organized by Teacher Kate and Diane Campbell, as well as donations from sponsors abroad. The previous building was in dire condition and didn't accommodate the students when using its resources.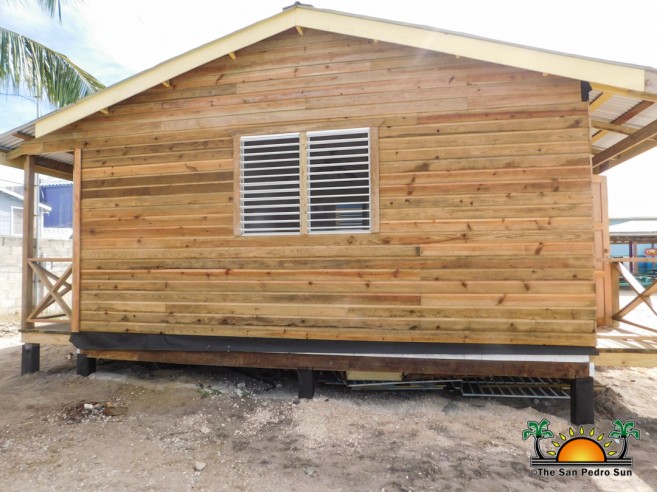 The sponsors of the library included Portofino, Reef Resort Ltd, San Romano Belize Ltd, McCainn & Fisher Ltd, Reef Management & Consulting Services, Reef Island Accounting Ltd, as well as Anonymous donations from abroad.
Teacher Kate thanks, everyone who contributed with their kind donations and made the new library a reality.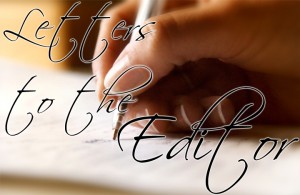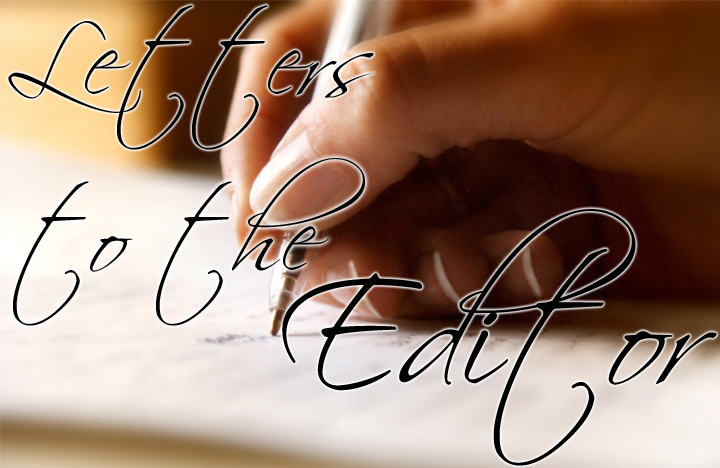 Dear Editor,
The San Pedro Roman Catholic Primary School wishes to acknowledge the kindness and generosity of Melt Cafe owners Tracy Allan and Dan Hicks for hosting a Christmas morning buffet breakfast. The fundraiser for the library renovation project was a festive event which raised $691.70. There was an impressive array of dishes offered: fruit salad, scrambled eggs, bacon and sausage, hash browns, quiche, Johnny cakes and corn tortillas. Adding to the party atmosphere were the authentic instrumental stylings of musicians Lenny and Neville Bonardy of Mangrove Riddums who offered Christmas music, Reggae, ballads, and jazz free of charge. A heartfelt thank you to the staff of Melt Cafe and all who participated.
/s/
SPRC Librarian, Catherine Whitney "Teacher Kate"
Follow The San Pedro Sun News on Twitter, become a fan on Facebook. Stay updated via RSS