San Pedro High School hosts a successful Business Fair 2018
Tuesday, March 20th, 2018
The San Pedro High School (SPHS) held their 9th Annual Business Fair at the Angel Nuñez Auditorium on Friday, March 16th. The fair serves as a way to develop the entrepreneurial skills of students that are majoring in business studies. Every year, the event sees a large crowd of residents supporting the various business concepts that students have developed.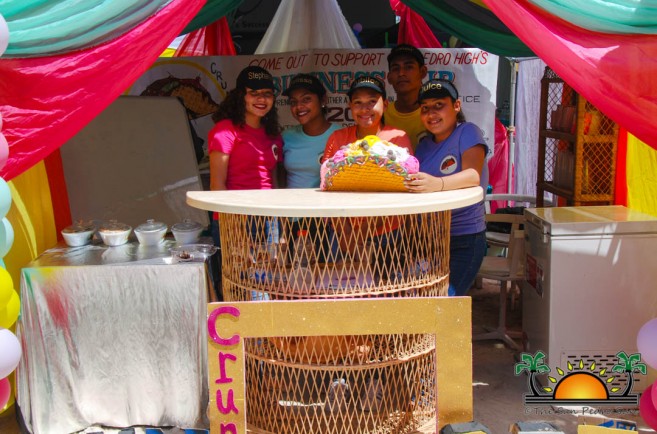 Prior to the Fair, a short ceremony was held to introduce the judges and officially open the day's events. The judges with the hard task to choose the winners included Amarainy Chi from Caye International Bank, Froylan Gilharry from San Pedro Junior College, Deputy Mayor Ruben Gonzalez and Orel Trejo from St. Francis Credit Union.

29 booths had been prepared, each identifying a product, business or service that students wished to offer to the community. From restaurants to delis, health services facilities to beauty salons, and even eco-friendly products, the creativity of the students was certainly on display.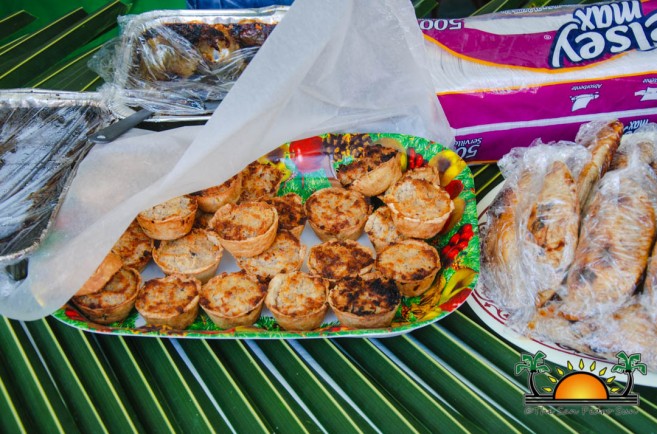 "The purpose of this fair is to showcase what students have learned over the past years at school. It gives them the opportunity to develop a business concept and bring it to reality. I have been organizing this Business Fair since 2009 and I have seen it grow and attract more residents over the past years. Our main goal is to train these aspiring entrepreneurs to one day create their own business in the community of San Pedro," said SPHS Accountant teacher and organizer, Josue Sosa.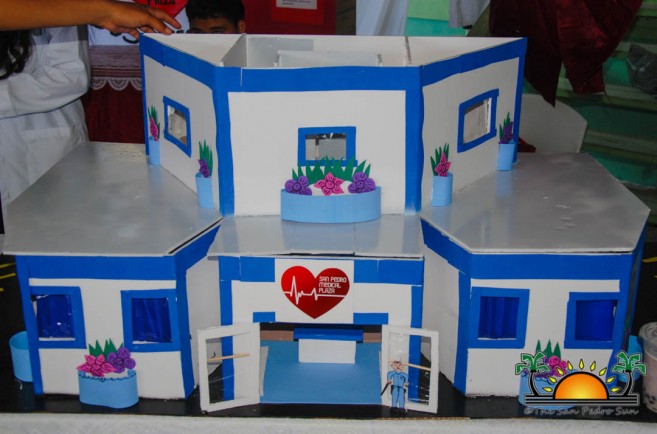 Booth winners were decided at the end of the day, and in the junior category, "A little Everything" took first place. Second place went to the "Taco Loco" group, while "Oasis Pearls" took third place. In the senior category, first place went to "Aloha Ola Ke Ola", second place went to "Golden Paradise" and "Fantasticana" took third place.
Organizers thank all residents of the island that attended the fair and supported the students. The San Pedro Sun congratulates the students and staff of SPHS for another successful event.
Follow The San Pedro Sun News on Twitter, become a fan on Facebook. Stay updated via RSS