Do The Right Thing Pedestrian Crossing 2018 Summer Program begins in Ambergris Caye
Friday, July 6th, 2018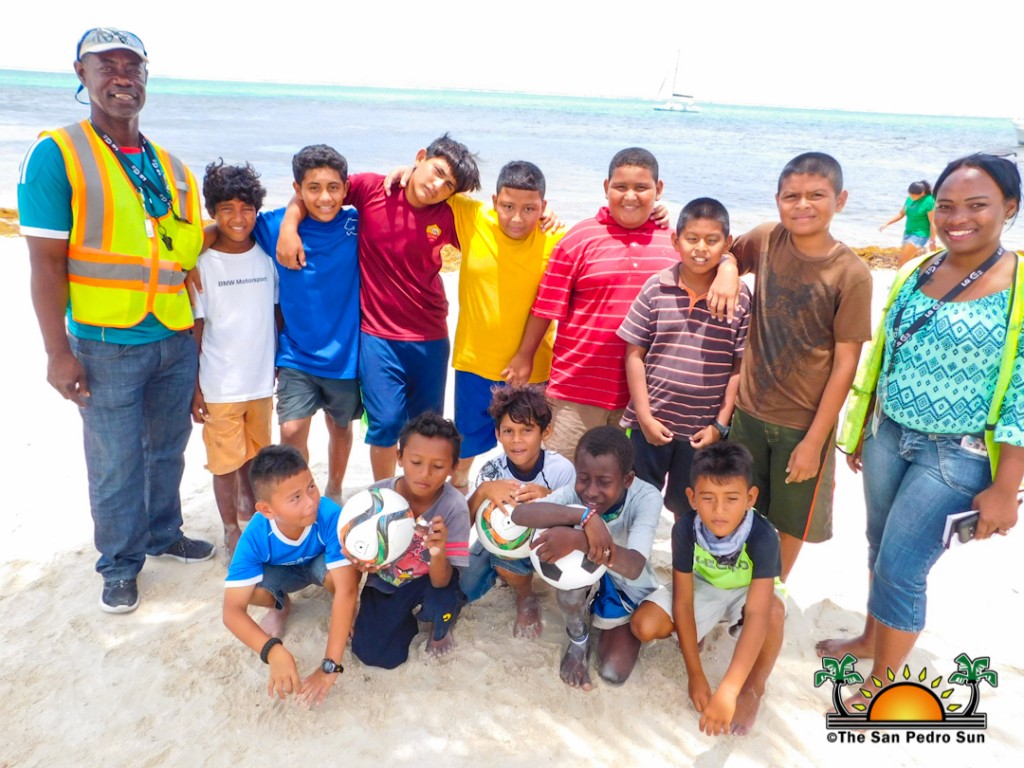 Do The Right Thing Pedestrian Crossing (DTRTPC) 2018 Summer Program began in San Pedro Town on Wednesday, July 4th. The program is led by activist Philip 'Fawada' Henry and Adilee McKoy, with the goal of educating children on social issues like human trafficking, cyberbullying, crime and violence.
The summer program takes place from 9AM to 4PM from Monday to Fridays at the beachfront by the Central Park. Through presentations and fun-filled activities, the children will learn about the effects of social issues. "Our main goal is to educate children about all these social issues they are surrounded by that is affecting them in way or another," said Henry. "Hopefully it can also serve as way to help decrease the crime and violence on the island."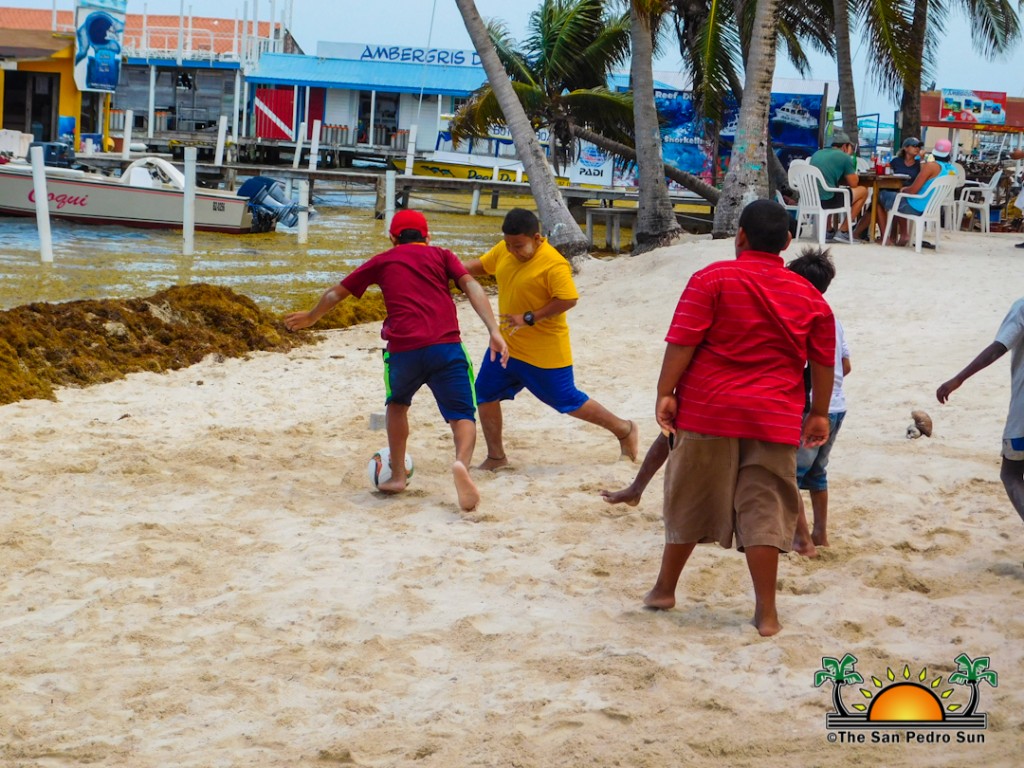 Henry and Mckoy have also visited several schools on the island to teach them about road traffic safety rules and regulations. In addition to educating children about social issues, the summer program will also host sports and games such as football, lime and spoon, volleyball, sack races and even bible reading sessions.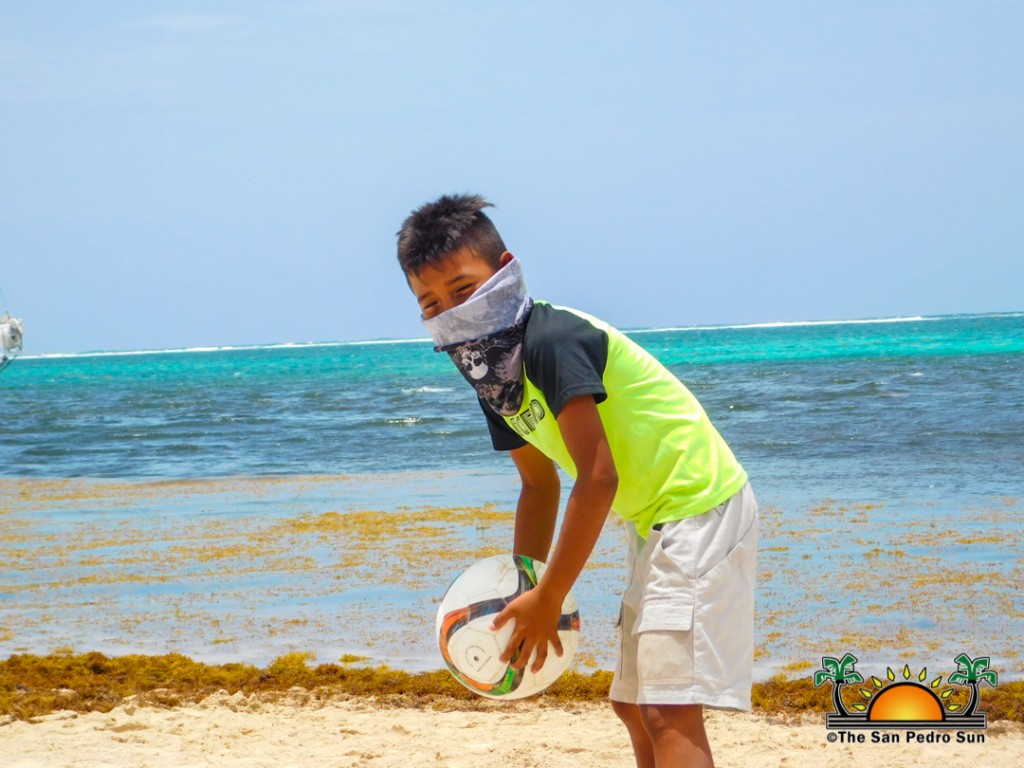 DTRTPC was formed in 2008 by Henry, who is a former traffic officer at the Belize City Council Traffic Department. This program is currently supported by the Ministry of Education, however, funds are raised to travel across the country to educate citizens and students. It also leads a 'hand wash hand' effort to assist in the promotion of businesses in return for their support to the initiative.
Henry invites every child of San Pedro Town to join and get educated. He extends special thanks to the summer program sponsors, which include Tres Cocos, Cocotol Inn, San Pedro High School, Sandbar, Rain Rooftop and Terrace Restaurant, White Sands Cove, Beach Basket, Grand Caribe El Pescador, Latitudes Café, Belize Parasail Plus, Palapa Bar and Grill, Aqua Scuba, Gonzalez Adventures, Scuba School and El Patio Tortilla. Any business that would like to sponsor the DTRTPC summer program or would like their child to join, can call Henry at 661-4980 for further information.
Follow The San Pedro Sun News on Twitter, become a fan on Facebook. Stay updated via RSS