San Pedro High School freshman and sophomores receive laptops
Thursday, November 7th, 2019
As part of the Ministry of Education (MOE), Digi Belize, and Microsoft's new pilot Digital Education Project, 375 students from the San Pedro High School (SPHS) received laptops. The Digital Education Project gears towards creating a digital learning platform for secondary schools in Belize.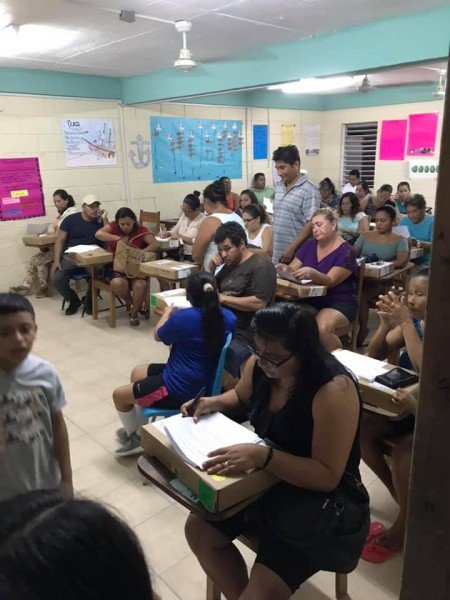 On Tuesday, November 5th, during the distribution of SPHS report cards, all first and second form students also received their laptops. Both students and parents had to sign contracts and pay $60 to insure the laptops. All 375 students who received a laptop will be able to take it home with them. "They will have the laptops with them during all their educational years here in SPHS. After they graduate, they will have to return them to school. In the event a laptop is lost or damaged due to an accident, the school will assist. However, if it is due to carelessness, the parents will have to pay for it," said SPHS Vice-Principal Conchita Flores.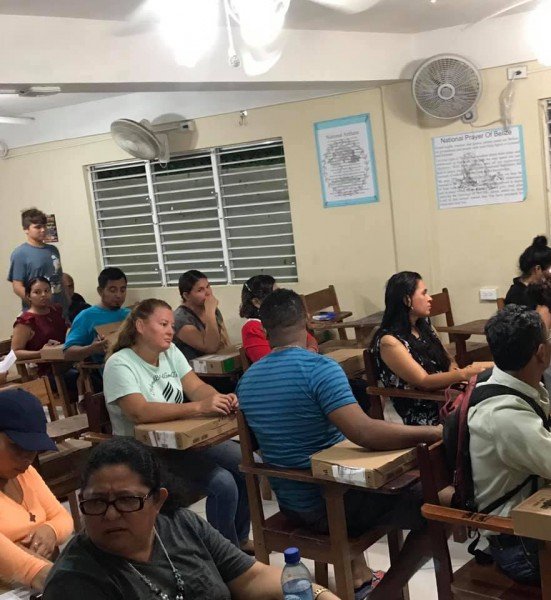 MOE, along with Digi Belize and Microsoft, launched this Digital Education Project earlier this year to allow the country's education system to thrive, keeping up with global advancement. Teachers from participating schools have all been trained in using the laptops and will conduct in-house training for their students. With the advancement of global technology, digital learning has evolved and is now being adapted in the classrooms, allowing teachers and students to unlock limitless learning opportunities. Other secondary schools that are part of this project and will receive devices include EP Yorke, Pallotti High School, Belize High School, Anglican Cathedral College, Saint Catherine's Academy, Ladyville Tech, Corozal Community College and Muffles College.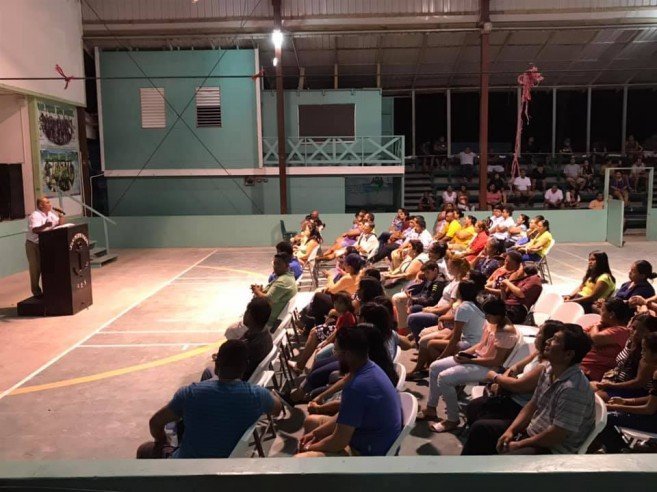 SPHS is thankful for the contribution towards improving the education and learning abilities of their students. In the future, all students SPHS will be able to have access to a laptop.
Follow The San Pedro Sun News on Twitter, become a fan on Facebook. Stay updated via RSS