9th Belize International Film Festival awards international and local directors and producers
Friday, July 25th, 2014
Four days of activities surrounding/related to the 9th Belize International Film Festival 2014 ended on Sunday July 20th with the first ever Awards Banquet and Show. The banquet took place on July 20th at the Ramada Belize City Princess Hotel. At the closing ceremony, several foreign and local films received awards.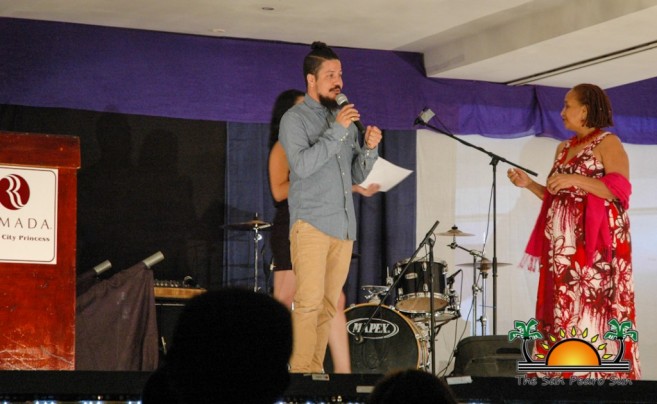 The international festival started with an opening gala at Robert's Groves in Placencia on Thursday July 17th. Throughout the festival, other events were hosted for those in the film industry. Those activities included a 5-day Film School Youth Workshop in partnership with Stouffer Production, a Commonwealth Writers Screening Clinic in partnership with the Commonwealth Foundation and facilitated by Kareem Mortimer, and an Audiovisual Industry Symposium in partnership with the Belize Audio Visual Association facilitated by Brent Toombs. During the four days of events, several films were screened in various municipalities, and on Ambergris Caye two Mexican films were screened at the San Pedro Town Central Park on Saturday July 19th.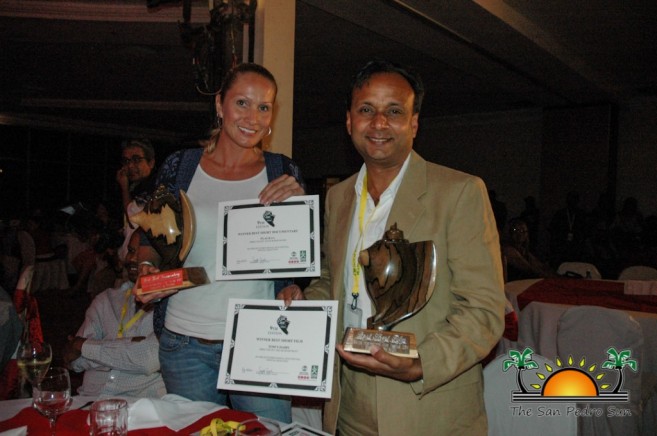 Events culminated on Sunday July 20th, where by the Belize International Film Festival Committee hosted a closing film screening. The closing film was entitled "BettaMus Come" which is based on a true story during the 1970 political unrest in Jamaica. The film was directed by Jamaican Storm, Saulter who was also available for comments following the screening.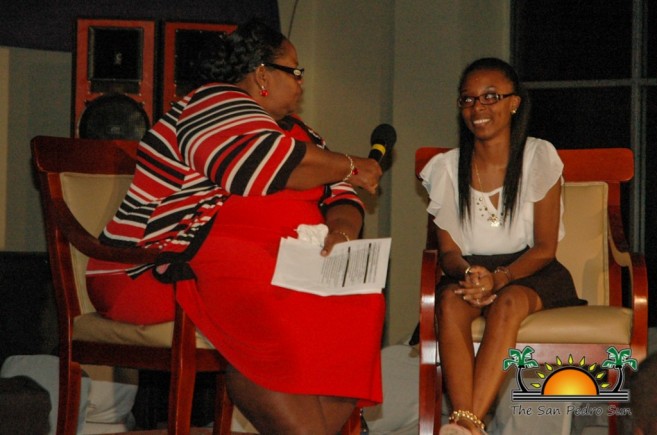 Following the closing film, invited guests were hosted to the first ever banquet and awards show. Hosted by Belizean funny lady, Lauren "Lauren da Mawning" Burgess, the awarding of prizes was interspersed with screenings of the student film created by the 5-Day Film School Workshop, the Winning Video of the Rich in Resources Competition and world class live performances by the National Youth Orchestra and Choir of Belize, Verge of Umbra, Blak Berry, Di Plaga and Tanya Carter.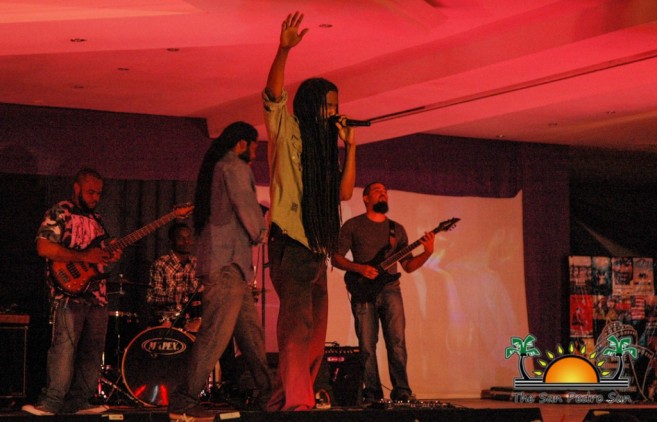 Winners of the various films by category are as follows:
Best Narrative Feature sponsored by Belize Bank Limited – Only You / Abo So, directed by Juan Francisco Pardo and produced by Audio Visual Institute of Aruba.
Best Documentary Feature sponsored by Belize Bank Limited – The Pathways of Aissa / Los Caminos de Aissa, directed by Rolando Diaz and produced by Luna Llena Producciones
Best Short Film sponsored by the National Institute for Culture and History (NICH)- Tom's Diary, directed by Oscar Kightley and produced as part of the Commonwealth Shorts Writers Program
Special Mention – Passage, directed by Kareem Mortimer and produced as part of the Commonwealth Shorts Writers Program
Best Short Documentary sponsored by Oceana in Belize – PLACEnta, directed by Jules Koostachin and produced as part of the Commonwealth Shorts Writers Program
Special Mention – Fight against the Lionfish Invasion directed by Katja Dohne
Best Animation sponsored by NICH – Noka: Keeper of the Worlds, directed by Shaun Escayg
Best Music Video sponsored Belize City Council – Jenko's "Through the Alley," directed by Kenneth Grant Jr. and produced by Poconobwy Productions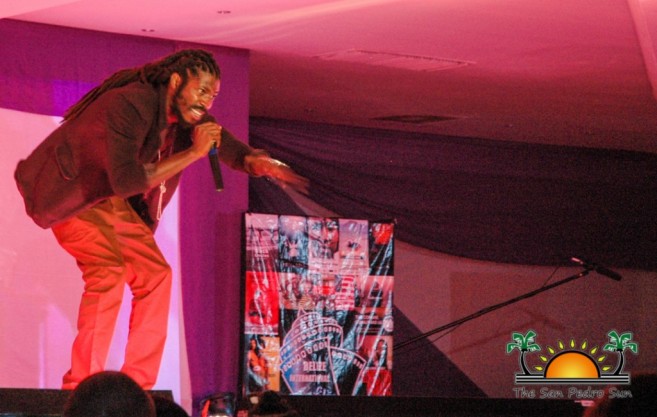 Most Notable Belizean Film sponsored by Belize City Council – Intruder, directed by Lennier Vargas
Rich In Resources Video Competition sponsored by Oceana – How marine resources are important to me, directed by Erienne Burgess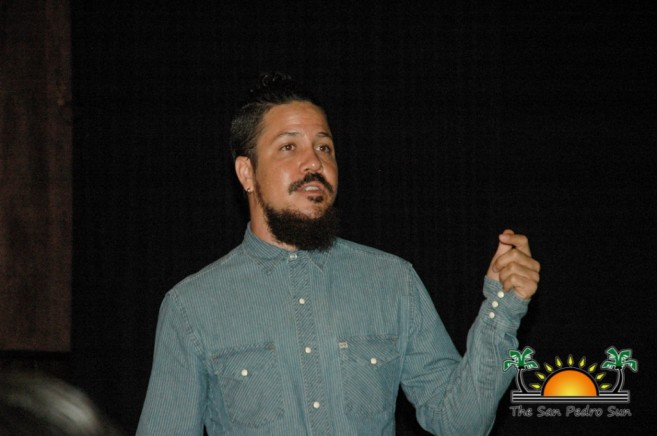 The winners in each category were selected by panel of judges made up of Donald Ranvaud (executive producer), Cristina Venegas (screenwriter) and Storm Saulter (director). Each of the winners received a trophy and a certificate presented by various members of the Belize International Film Festival Committee and sponsors.
The Belize International Film Festival also takes the opportunity to congratulate all winning films, directors and producers as well as the sponsors and all those that made this year's event a success.
Follow The San Pedro Sun News on Twitter, become a fan on Facebook. Stay updated via RSS