Palapa Bar and Grill is coming to San Pedro Town!
Thursday, December 17th, 2015
The popular Palapa Bar and Grill in Northern Ambergris Caye is undergoing its final preparations to move to their new location. Yes, it's official: the popular over-the-water bar and grill is moving to San Pedro Town. Their new venue is at the Wet Willy's Dock, and it promises to be just fabulous. The iconic San Pedro landmark has been operating for over 20 years and is a favorite watering hole for locals and visitors alike. Add a friendly staff, signature dishes and drinks, special events and a carefree crowd and Palapa is a party! They promise the same vibe, and yes, the inner tubes are coming with them!
Scott and Jodie Harnish, who have been operating Palapa Bar and Grill for the past nine years, attribute the hard work and good staff to their success today. Their relocation comes as a result of the new ownership of the Palapa Bar and Grill. The property was purchased in January of 2015, by the 'Palapa Palms Resort' which is taking over the bar with no intentions of renewing Harnish's lease.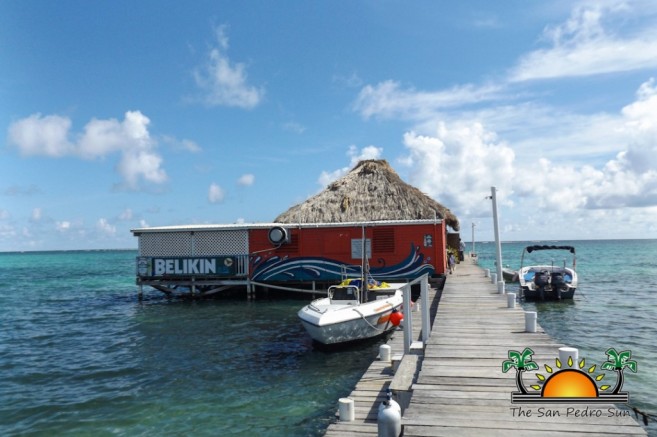 However, Harnish is very positive about their new venue and guarantees patrons even better service. "Everyone who visits our new location will get the same wonderful service; our staff is what helps us make what Palapa is. We will have more space at the new Palapa Bar, with an outdoor bar on the deck so they can interact with the bartenders. It will be bigger, lots more fun, and we are going to be right here in town over the water," said Harnish.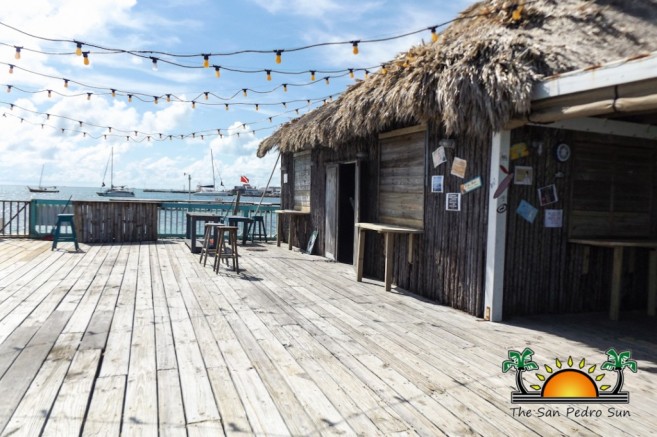 "We are working hard to keep the same ambience; all the signs have been put up and guests will be invited to sign their names, as in the bar up north. Over here we also will have a great swimming area, and the lowering of beers in a bucket will also continue, and most importantly is that all our staff is staying with us and are as excited as we are to start making the best of the new location," stated Harnish. They indicated that having the wonderful opportunity to find something bigger and better is a great encouragement to continue doing what they do best: helping everybody live the dream at the Palapa.
The Palapa crew is expecting to hold a soft opening on Saturday, December 19th during the annual Christmas Boat Parade. The judges of the anticipated boat show will be at the Palapa deck marking their scores.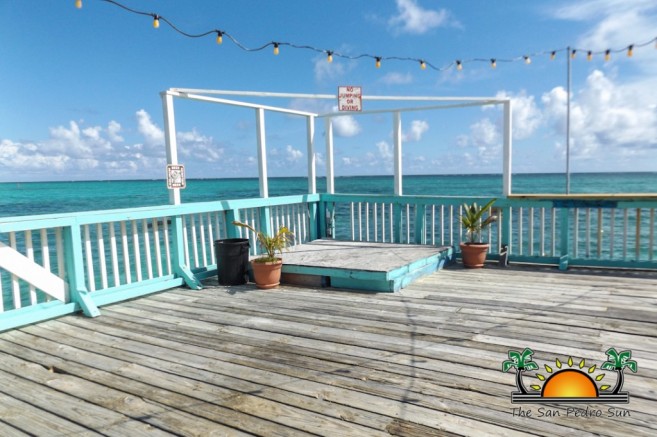 The official grand opening will take place on New Year's Day, January 1, 2016. It will be their signature 'hangover' party with a fully loaded 'Bloody Mary Bar' and live music, to which everyone is cordially invited.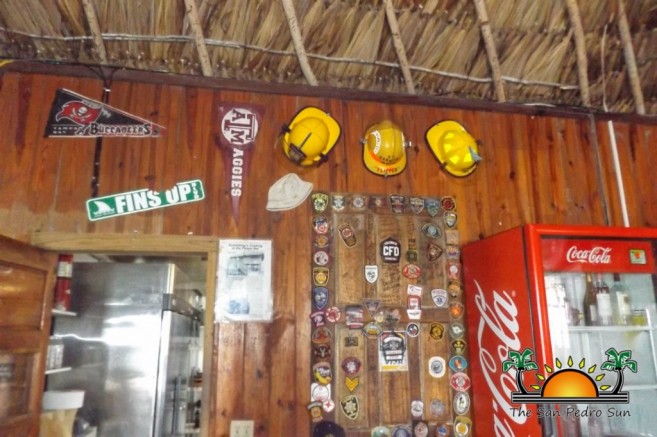 As every Sunday afternoon, there will be live music with Valentino as well! Welcome to Town, Palapa!
Follow The San Pedro Sun News on Twitter, become a fan on Facebook. Stay updated via RSS