A PURO TANGO… a performance of passion and feelings is "A SHOW TO SEE AND FEEL"
Saturday, February 13th, 2016
The community of San Pedro is in for a rare treat when on February 20th and 21st the "A PURO TANGO" performance group comes to town. For two nights only, residents can enjoy the amazing talents of this world class group, who will be performing at the Paradise Theatre.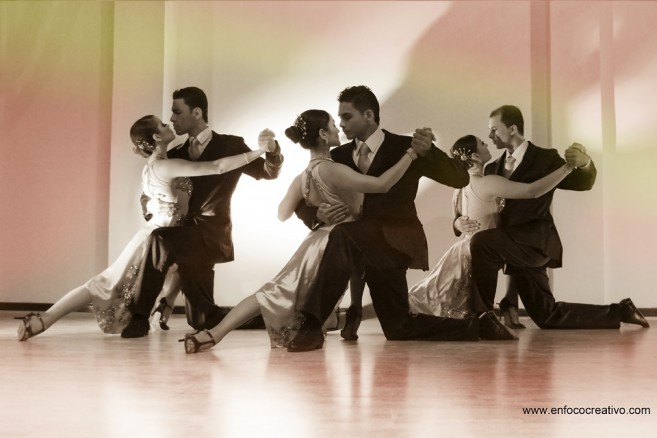 In a media release, the famous entourage states: It is possible to consider that tango belongs to a particular form of 'northern philosophy', therefore A PURO TANGO aims to frame this way of life which is manifested in being poetic, a product of a soul that captures, feels, and knows the reality of love, the passion and the desire, fully living it beyond the mere survival that embodies in words and then becomes a universal song.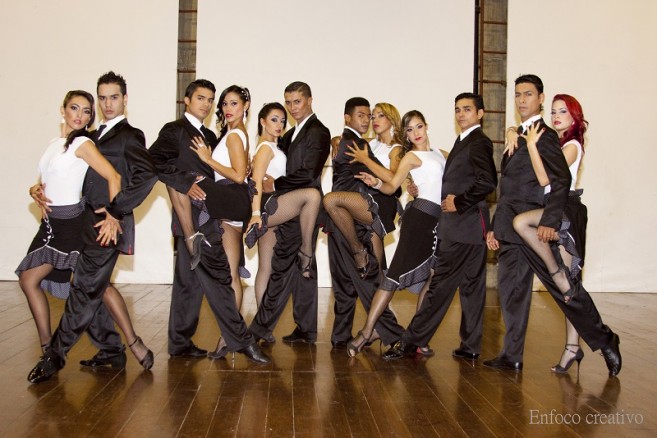 A PURO TANGO is a fascinating journey that brings together the best of traditional and contemporary tango, with the firm purpose to touch the deepest feelings of the audience and take them along a world full of likes and dislikes, struggles and fears, passions and hatreds.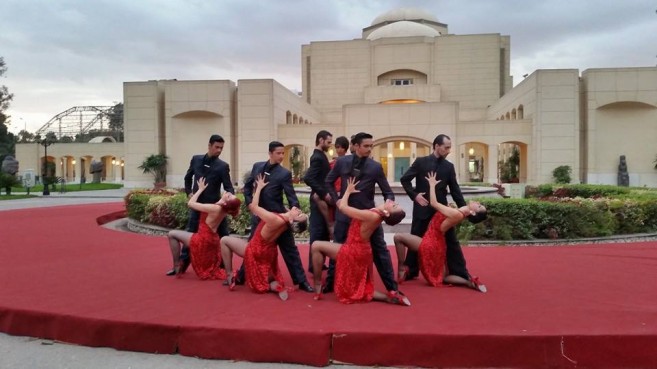 Eroticism and sensuality are feelings through which the tango genre is expressed, and the human essence is singularized, making it a potential communication tool with one another. In an emotional expression, loving and personal, it is the dance of the flesh, of the desire, of the intertwined bodies and a new dialogue. The movement turns into seduction, the come and go, the encounter of two worlds, an exhibitionist dance, esthetically beautiful that roams without fear within the playful universe.
A PURO TANGO it's more than a social identity, it's a personal expression which takes each individual to a unique experience, which runs through their heart, their feelings and emotions, with a luxurious cast made up of musicians, singers and dancers. It is a completely live show to see and feel.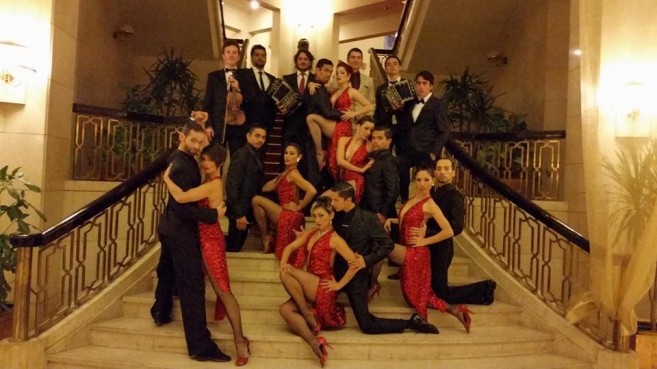 The A PURO TANGO company was formed in 2002; its love for tango and uninterrupted work has credited them as one of the best in its genre worldwide. Based in Colombia, they are nurtured by dancers, choreographers and musicians from Argentina, Uruguay, Spain and Russia. This makes them great ambassadors of the tango culture in over 30 countries making them worthy of different awards and recognitions that ratify their quality, to mention a few: World Champions of the World Tango Championships 2013 & 2015, winners of the International Tango Festival in the Musical Group category and Choreographic Group in 2008 & 2009, first place in the 8th World Tango Summit in Bariloche, Argentina, gold medal winners in the International Tango Festival in Palma de Mallorca, Spain and special mention in the 9th World Tango Summit in Finland. In 2010 they were awarded for their invaluable contribution to the Tango culture by the Tango Cultural Centre in Bueno Aires. In October 2013 they were recognized by the Ecuadorian House of Culture Benjamin Carrion in Quito for the contribution to the Tango culture worldwide.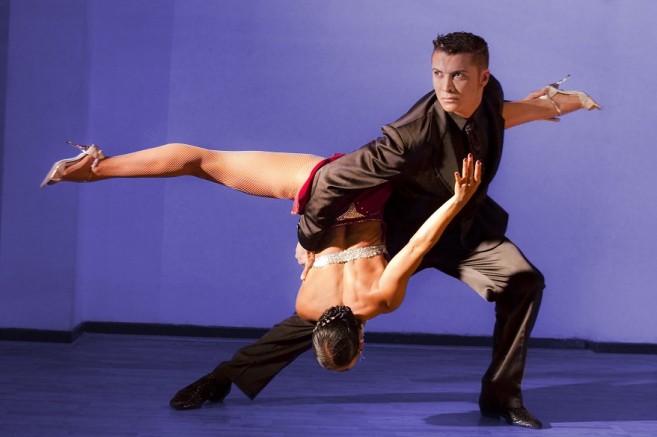 The public has applauded them in the USA, Israel, Rusia, Egypt, Jordan, Chile, Argentina, Brasil, Ecuador, Colombia, Perú and more.
Tickets for the performance are $30 for general admission and $40 for reserved, and are available at Reef Radio and Island Gear Boutique. The show is being sponsored in part by The San Pedro Sun.
For more information about A PURO TANGO please visit their website at www.apurotango.com.co or watch them on Youtube at https://www.youtube.com/watch?v=4Y7gI2pxuto
Follow The San Pedro Sun News on Twitter, become a fan on Facebook. Stay updated via RSS