San Pedro celebrates Noche Centroamericana
Tuesday, September 20th, 2016
San Pedro is home to many people, including migrants from various Central American communities. In celebrating the diversity on the island, the San Pedro Town Council (SPTC) hosted Central America's and Mexico's Independence Celebrations on Saturday, September 17th. The event took place across the Honorable Louis Slyvestre Sports Complex as part of the SPTC's September Celebrations Calendar of activities.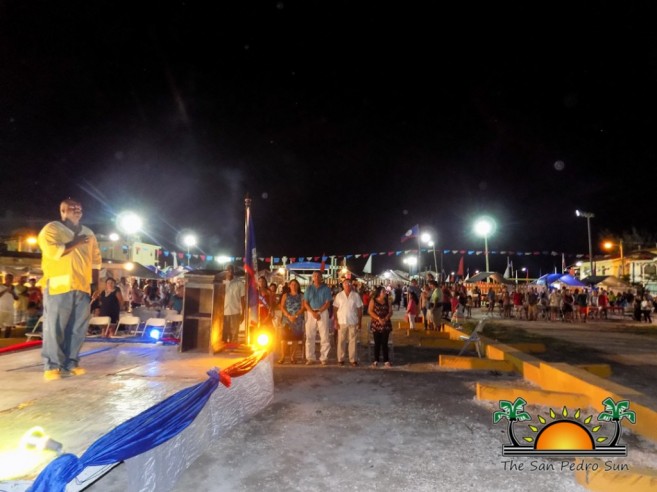 While Mexico celebrated their 206th independence on Friday, September 16th, Guatemala, El Salvador, Honduras, Nicaragua, and Costa Rica celebrated 195 years of freedom on Thursday, September 15th. All of these countries gained their independence from Spain. (Belize is the only nation to gain independence from Great Britain on September 21, 1981).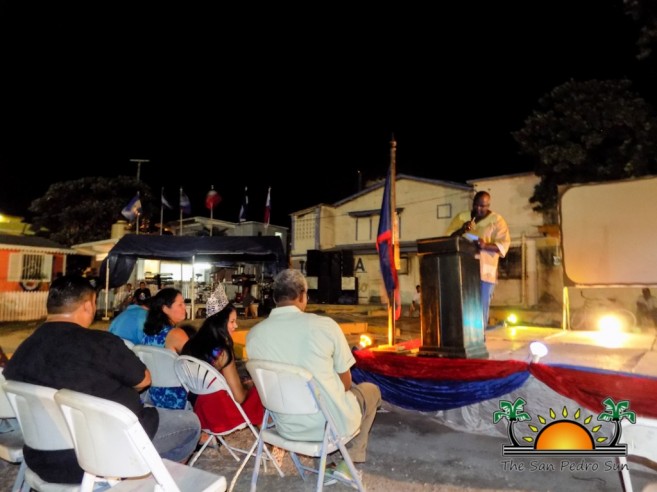 In attendance at the special event were Mayor Daniel Guerrero, Minister of Tourism, Culture and Civil Aviation Honorable Manuel Heredia Jr, Miss San Pedro 2016-2017 Marisha Thompson, Pastor Clive Welsh, and other community members. Alex Noralez was the Master of Ceremonies, and giving the invocation was Pastor Welsh.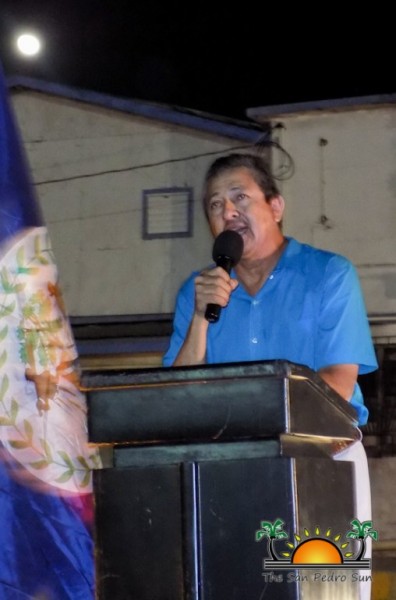 Mayor Guerrero gave a warm welcome address, applauding all Central American communities for their hard work. "[They] all play a role in the successful development of La Isla Bonita. It's beautiful to see a small island that invites different cultures, languages and traditions. We are doing a job together, and San Pedro will always open its' doors to all countries. I would like to extend thanks to everyone for coming out, and long live Central America, Belize, and Mexico!," said Mayor Guerrero.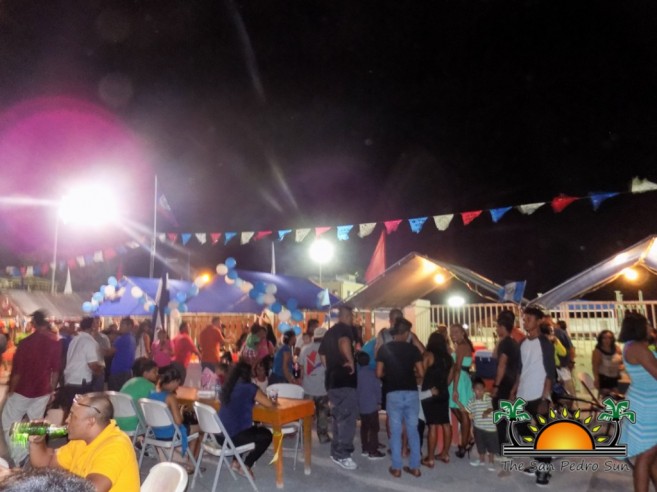 After that warm welcome, attendants stood at attention as the national anthems of Costa Rica, El Salvador, Guatemala, Honduras, Mexico, Nicaragua, and Belize were played.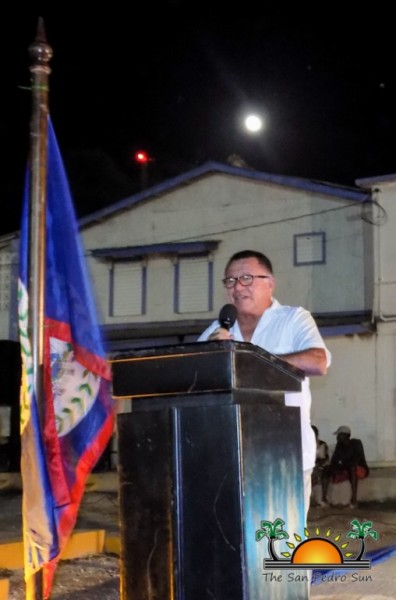 Minister of Tourism, Culture and Civil Aviation Honorable Manuel Heredia Jr. delivered the keynote address. "Not only are we celebrating the independence of Belize, but we are celebrating the independence of Guatemala, El Salvador, Honduras, Nicaragua, Mexico, and Costa Rica. San Pedro is an island that opens its doors to Central Americans, and we believe that everyone has the right to live and make a better life. I ask that we all continue working hard to help the progression of San Pedro," said Heredia.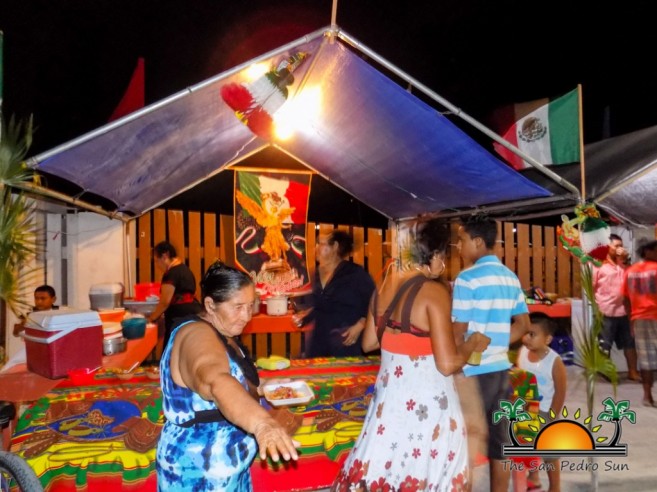 Giving the Vote of Thanks was Antonio Ventura. "I would to give thanks to everyone who came out. We all share different cultures, but we all have things in common." Ventura announced that they are trying to form a Central American Committee, to make these events better every year.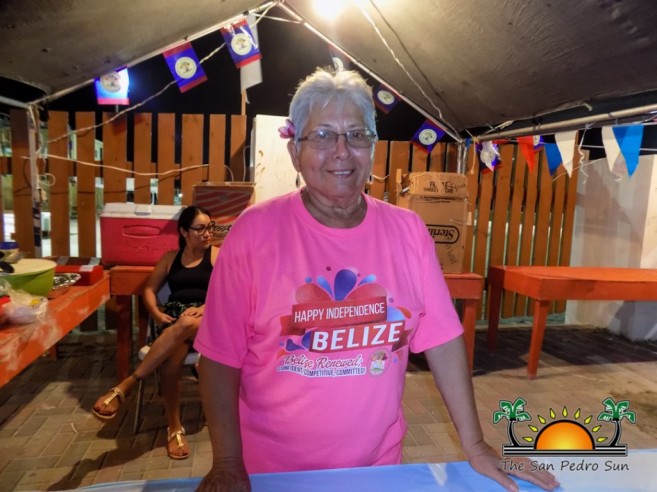 The night ended with Caribbean Kings providing musical entertainment, while attendants were drawn to the various food booths of each Central American country represented. From pupusas to carnitas tacos to rice and beans, the traditional foods of each country were a treat.

The San Pedro Sun wishes all Central American and Mexican nationals living in Belize a happy Independence Day. Que viva la Independencia!
Follow The San Pedro Sun News on Twitter, become a fan on Facebook. Stay updated via RSS