Central America and Mexico's Independence celebrated on Ambergris Caye
Tuesday, September 18th, 2018
With a first of its kind colorful parade through the streets of San Pedro Town, island residents with roots from Guatemala, Honduras, El Salvador, Nicaragua, Costa Rica, and Mexico, celebrated the independence of the nations above on Saturday, September 15th at the Honourable Louis Sylvestre Sporting Arena. Organized by members of the island community and The San Pedro Town Council, the annual event showcased each country's culture, folklore, food and even the artistic talents of some of the countries.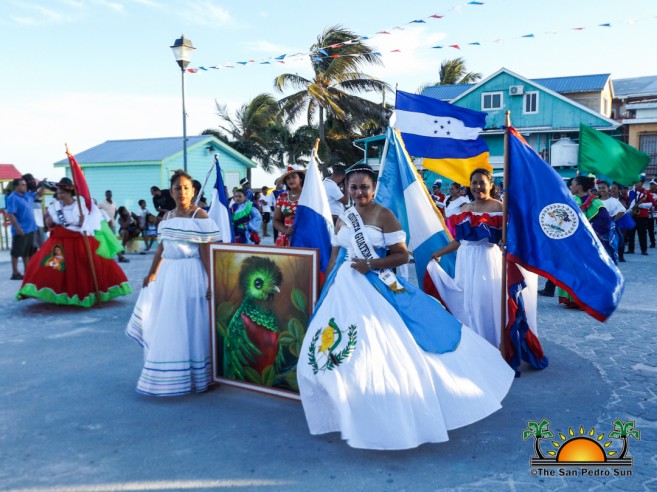 Curious islanders convened around 5PM at the Central Park to view the parade, headed by Mayor Daniel Guerrero, Deputy Ruben Gonzalez, Consular Officer from the Honduran Embassy, Fredy Fernandez, along with the island's beauty queens. The parade featured participants bearing the flags from each country, followed by uniformed performers dancing to the beat of a Guatemalan marching band 'Ciencia y Technologia.'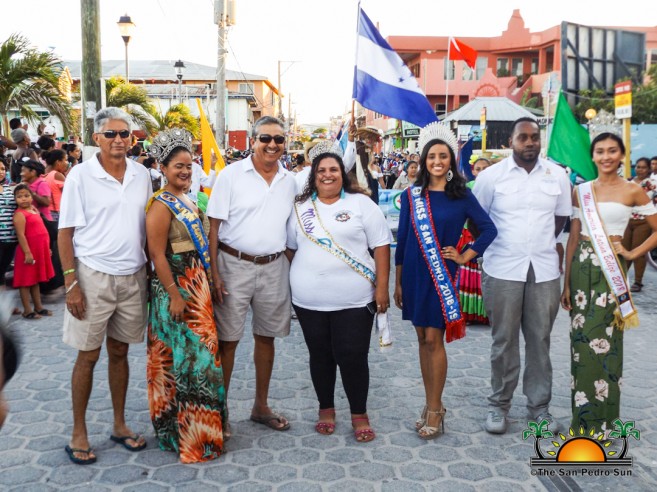 The parade ended at the Honourable Louis Sylvestre Sporting Arena, where a flag raising ceremony for each of the countries represented took place at 8PM.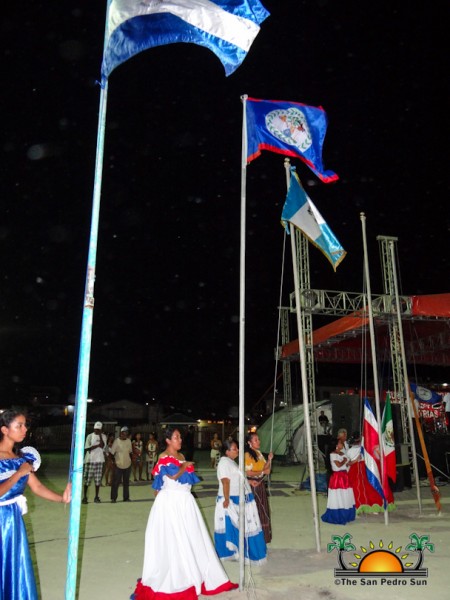 This was followed by formalities, with Mayor Guerrero addressing the multitude that attended the event. Guerrero briefly gave an overview of the historical events that led to the Independence of the Central American nations, and Mexico from Spain in the 1800's.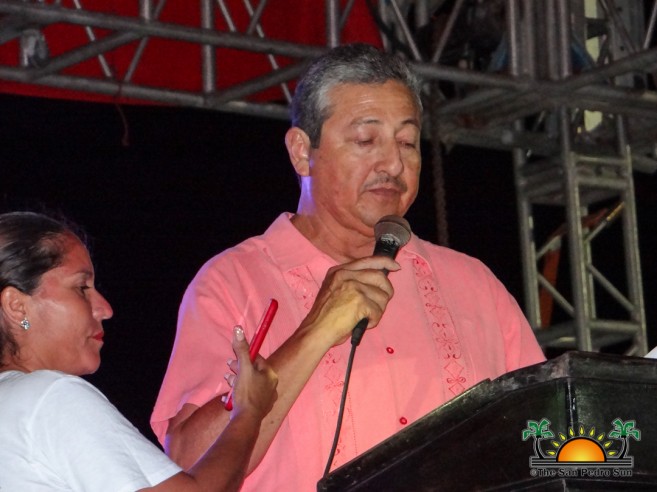 Minister of Tourism and Civil Aviation, Honourable Manuel Heredia Jr., also attended the event and shared a few words with the audience. "To all those from the other Central American countries, including Mexico, who have made Ambergris Caye their home, we appreciate you and want the best for all of you and the Belizean people," said Heredia. He commended the organizers of the event and congratulated the different countries for their independence celebrations.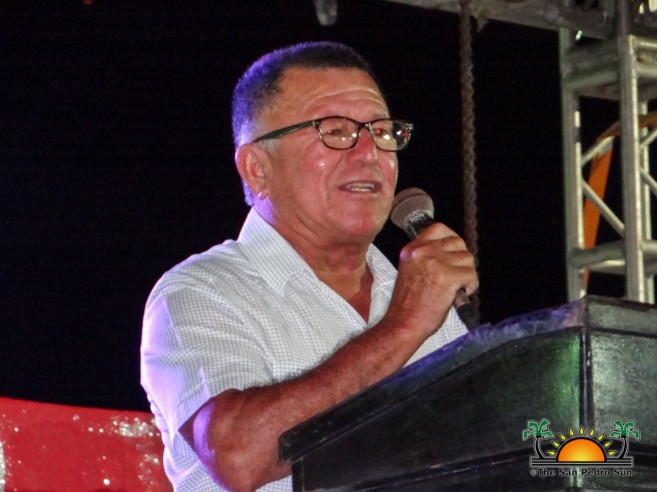 Fernandez was thrilled to be on the island once again, taking part in the patriotic event. He invited everyone to enjoy the festivities for the evening and wished everyone a happy independence day.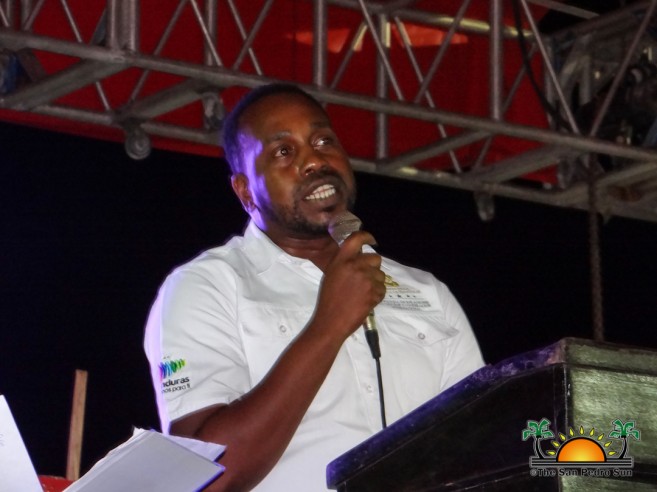 The event featured several booths offering traditional food from the different countries. Attendees were eager to try some of the delicacies that included, Belizean Rice and Beans, Guatemalan carne asada, sweets from Nicaragua, pupusas from El Salvador, empanadas from Costa Rica, baleadas en enchiladas from Honduras, and of course the best tacos al pastor from Mexico.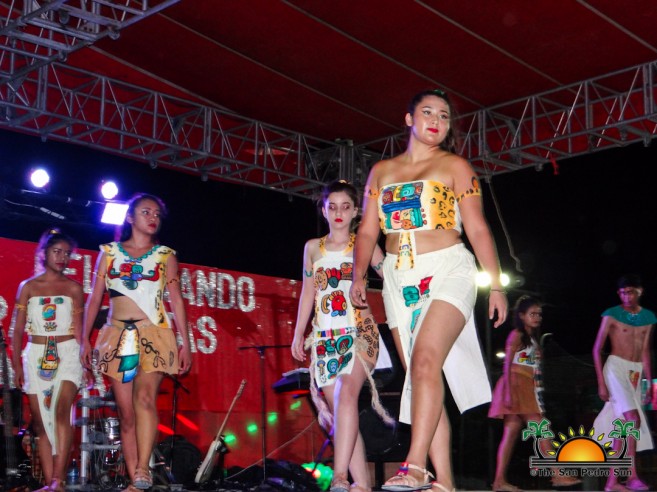 Onstage, there were cultural presentations by a Honduran group of Puerto Cortez Honduras and from the 'Black Orchid' group out of Benque Viejo del Carmen in western Belize. Other performances included a solo saxophone performance followed by Ismael 'El Buki', who serenaded the audience as he interpreted Mexican singer Marco Antonio Solis.
The celebration lasted until the early hours of Sunday, September 16th, with the live performance of Caribbean Kings.
This year's festivities marked the 197th independence anniversary in the Central American countries, while Mexico celebrated its 208th independence day.
Follow The San Pedro Sun News on Twitter, become a fan on Facebook. Stay updated via RSS