Letter to the Editor: Re: Blackadore Caye or Cayo Negro
Monday, January 25th, 2016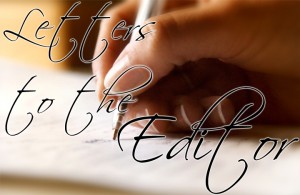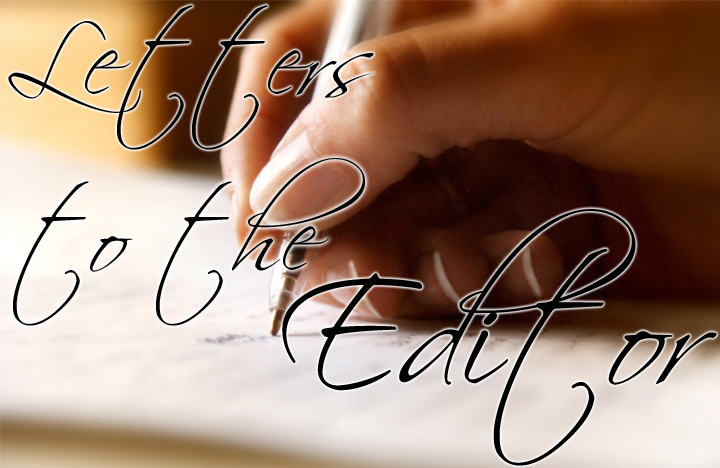 Dear Editor:
On a recent consultation, part of the EIA for the development of this island never said or clarified that this island has never been a mangrove island. It has been a sand bar, and on one side coconut trees as well as plum trees grow. A small littoral forest is on the eastern side of the island, the middle has temporary watersheds that, when dry, become a salt bank, and the western side or most of the island contains strand vegetation.
The San Pedro Tourist Guide Association has no objection to the development on the island, but we are in full objection to the proposed over the water structures. We feel that it will be damaging to the recently declared bajos around the Island. It has been a long 3years of lobbying to convince the authorities that we will benefit more by declaring it a protected area.
Here is our position:
* We disagree to the proposed over the water structures which fall in the conservation zone V of the marine reserve Hol Chan.
* We fear that the mega development over the water will deter fishermen from fishing in that area that is used daily.
* That the study shows that the island remains with the vegetation that it has had for years.
Please reconsider the development plan. Do not allow the over water structures to be created, especially rooms on public property of which they will be making and collecting rent.
Respectfully yours
Phillip Billy Leslie, President, San Pedro Tourist Guide Association
Follow The San Pedro Sun News on Twitter, become a fan on Facebook. Stay updated via RSS