National Geographic explores Belize's Great Blue Hole
Friday, December 7th, 2018
On Sunday, December 2nd, Belizeans and the entire world were treated to a unique view of Belize's Great Blue Hole as National Geographic broadcasted live from its bottom for two hours. The live broadcast was entitled: "Discovery Live: Into the Blue Hole" and documented a team of scientists as they explored with advanced underwater vehicles to create the first-ever three-dimensional map of the depths of the Belize Blue Hole. The team used military-grade sonar and advanced underwater video equipment that created an interactive 3D image of the entire Belize Blue Hole, a vast space that measures approximately 1,000 feet (300 meters) across and 400 feet (125 meters) deep.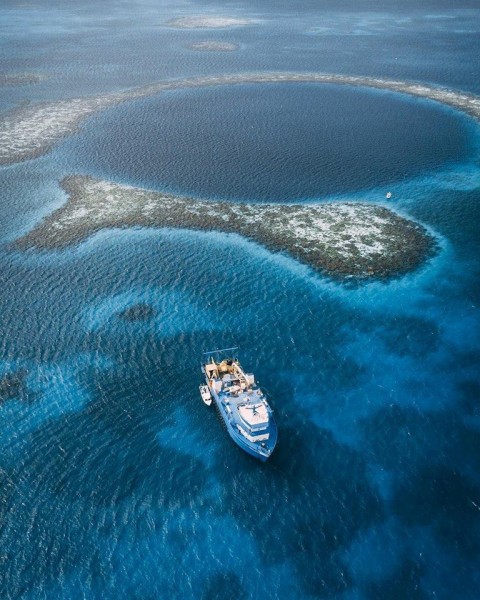 For this expedition, Aquatica Submarines teamed up with businessman and philanthropist Richard Branson, documentary filmmaker and ocean conservationist Fabien Cousteau, and the Roatan Institute of Deep Sea Exploration. The Belize Blue Hole is the world's largest sinkhole and is believed to have originally been a large cave system on dry land when it formed millions of years ago. But at the end of the last great Ice Age, rising waters submerged the cave to form the Blue Hole. In 1971, Jacques Cousteau and his crew aboard The Calypso visited the site and used special underwater cameras designed by Cousteau to create the first visual record of the Blue Hole.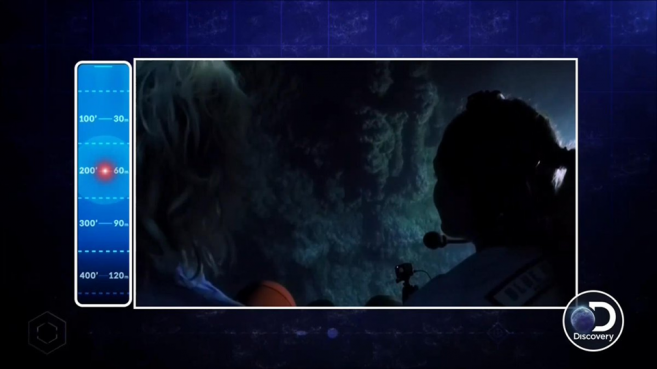 The Discovery Channel's special broadcast from Belize was hosted by marine biologist Luke Tipple (who hosts Discovery's Shark Week) and presenter Chris Jacobs (host of Velocity's Overhauling' and TLC's Long Lost Family). The team further took soil and water samples to better understand the unique marine environment at the bottom of the Belize Blue Hole. Some of the assumptions made by National Geographic could possibly be confirmed because the Belize Blue Hole is made of a complex system of caves, which means that it was once formed on dry land. There is also the discovery of stalactites, which can only form on dry land. What was seen is proof that oceans can rise catastrophically.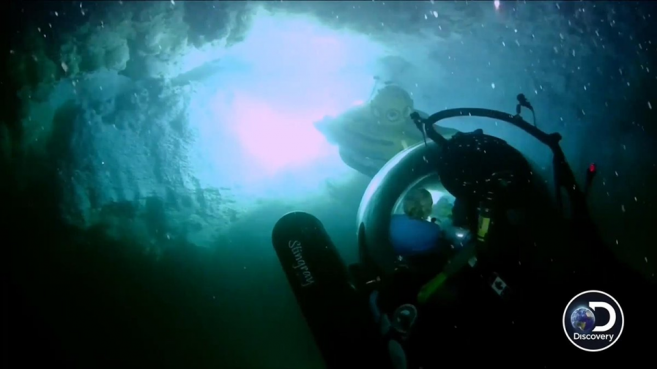 Vice President of Aquatica Submarines, Bryan Price stated, "We are going to be building a 3D map of the (Belize) Blue Hole. So, it is a virtual map, and that data will be provided to the Belize government for research purposes, so they can understand more about the Blue Hole and help contribute to its conservation. We are doing a bathymetric survey with another partner, and we are also going to be doing some observational science, so we will be embarking fisheries officials and other people like that, students, to go down and really observe things in the (Belize) Blue Hole that matter to them. In the fisheries side of the house, what they are looking for—to observe conch populations; to get a feel to how they vary regarding the different depths that they might not be able to see from regular scuba diving or other means. Overall, we are just doing a lot of observation work to see what really happens in the Blue Hole. We captured a great deal of data just passively with our submarine with various sensors. So we are going to have a really good idea of what goes on in and around the Blue Hole over that time." He further added the expedition would continue for this month, stating, "The submarine can stay down for a long time; we've got tons of air to be down there, but usually people get hungry, and they need to come up. So, a couple of hours at a time; so two to three dives a day—mostly two. So four hours a day underwater and then we'll come up and make sure everything is working, take our data, assemble it and then do it again each day. Part of the reason we do this is because we are not 100% sure. We know that we'll see stalagmites in the hole; we know that we are going to see life, but we are not 100% sure. But we want to push the limits of exploration safely and respectably. So again, at the end of this, we will know more about the (Belize) Blue Hole, the country of Belize will know more, and the people that are going to be managing it will manage it more appropriately. So we will have the (Belize) Blue Hole management available for everybody to enjoy for a long time to come."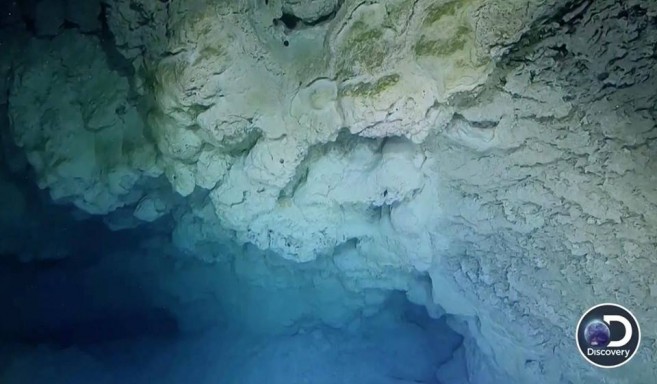 According to Executive Director of Belize Audubon Society, Amanda Burgos-Acosta, these expeditions are beneficial to Belize. "There's been maps done of the (Belize) Blue Hole, similar to many of the caves in Belize where it's basically there is a rough drawing. However, as technology improves, our data sets and our knowledge can improve. For those of you who have been out to the Blue Hole, you know there is a little, and at the bottom, there is also a cone of sediments.
The Aquatica secured a lot of high tech sonar equipment that will be able to map out all of these details to great details or to get that nice imagery," said Burgos. "Some of our bigger concerns have always been coral reefs, and so we are talking about ocean acidification that can affect calcification. So it will be great that we have maps of the stalactites and stalagmites, as you know these are all calcium carbonite and they are all of the same kind of chemistry as your coral. So over time with ocean acidification, we would assume that we will have some deterioration after a while. The idea here is that we will have real imagery and maps and maybe in a few decades we will be able to get another expedition to go in and see the long-term impacts. But the idea is to really highlight some of these really pivotal destinations like the Belize Blue Hole, and the fact that even these destinations would be impacted by climate change," said Burgos-Acosta.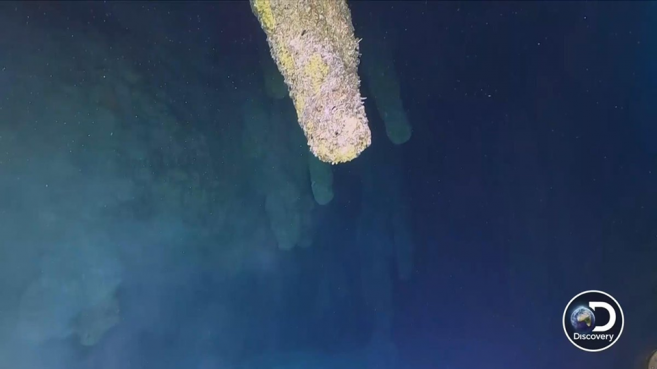 Discovery Channel's special broadcast aired for two hours, but the scientific team is spending an entire month in Belize to document the Blue Hole fully. They will also be gathering data to better understand geologic changes in the region, including long-term climate change patterns. If you'd like to dive the Blue Hole yourself or enjoy other great outdoor adventures in Belize, be sure to book your travels with a licensed tour operator in the country.
Follow The San Pedro Sun News on Twitter, become a fan on Facebook. Stay updated via RSS