Recycle San Pedro Belize relocates to DFC Area
Tuesday, May 26th, 2020
While the daily routine on San Pedro Town has mostly been revolving around the global COVID-19 crisis, Recycle San Pedro Belize continues with its movement to rid the island of excess glass and plastic bottles. The team takes the opportunity to inform the public that they have relocated to a property of their own in the DFC Area south of downtown San Pedro. Empty glass bottles are no longer to be dropped off at the former location near the Garifuna Black and White Restaurant off Seagrape Drive.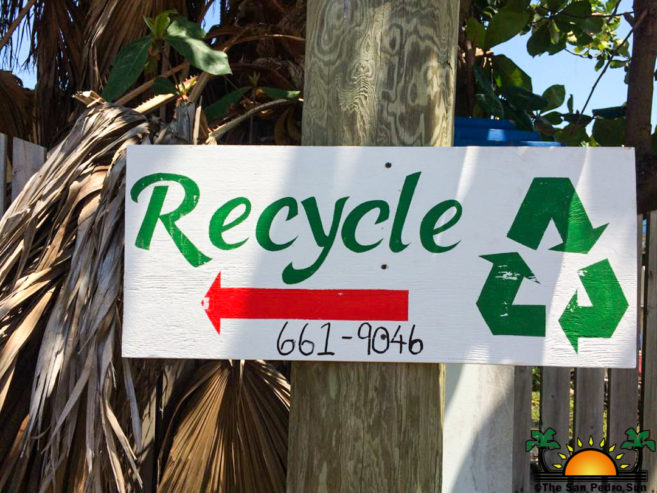 The new place to drop off empty glass bottles, of all sizes, is at a property in the DFC Subdivision near the channel bordering Mahogany Bay Village. When heading on the Marina Drive, turn left on the second to last street and then make a right when sighting the Recycle San Pedro sign. About 150 yards ahead on the right-hand side, the new home of the recycling team can be spotted by another sign. Also, if entering the Escalante neighborhood from Seagrape Drive, signs have been placed along the street for guidance.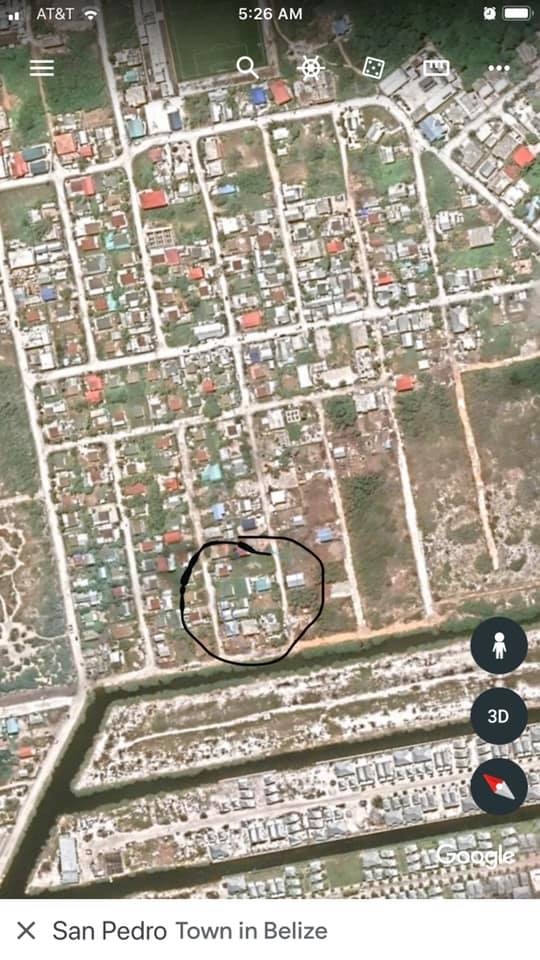 According to founder and owner of Recycle San Pedro Belize, Ray Tyree, the project continues to receive immense support from the community. "It is great to be at a new location, where we can start making products from the recyclable material that we are collecting. We have plenty of room now to make a big difference," he said.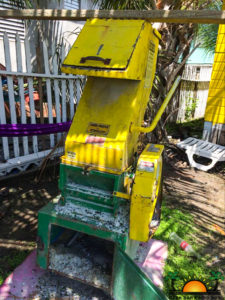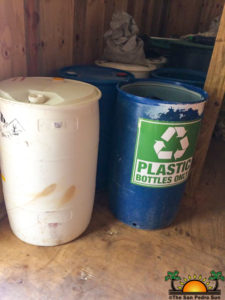 The recycling process has been deemed as a positive movement on the island. The collected glass bottles are crushed by a pulverizing machine, reducing the glass into fine sand that can be used for making building blocks, bricks, pavers, and even Water Filter Systems. In the meantime, plastic bottles can be dropped off at several businesses on the island that have adopted the large recycling garbage barrels. The lids of all bottles are being recycled and used by Belize Interlocking Bricks & Pavers to make bricks, while bottles are sent to a recycling facility to be shredded and repurposed.
Island residents are encouraged to continue dropping off their glass bottles at the new designated area in DFC. If for some reason, the glass bottles cannot be dropped at the mentioned area, calls can be made to 661-9046 and a pick-up can be arranged.
To learn more about Recycle San Pedro Belize and the great work they are doing on the island, you may follow them on Facebook.
Follow The San Pedro Sun News on Twitter, become a fan on Facebook. Stay updated via RSS