Government calls out irregular hunting activities in northern Ambergris Caye; locals say hunting continues
Saturday, April 3rd, 2021
According to reports from concerned islanders, illegal hunting activities in northern Ambergris Caye within the Bacalar Chico National Park and Marine Reserve continues. This area of the island is known for its unique game species and is home to jaguars and pumas. The increased reports of these illegal activities have caught the attention of the Ministries of the Blue Economy, and Sustainable Development, Climate Change, and Disaster Risk Management. Although they denounce these acts, it has not been enough to dissuade the illegal hunting and even allegedly trade of Ambergris Caye's wildlife.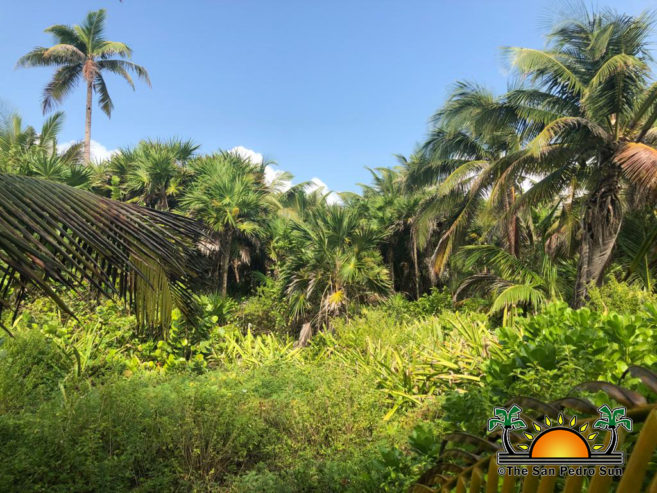 According to witnesses, they continue noticing groups of hunters heading north to hunt game. Over the past weeks, a jaguar was reportedly shot and killed to supply the black market with the animal's head for display. When the Forest Department's wildlife unit was made aware of the situation, they indicated that no such hunting should be taking place in this area. Apparently, only one person in Ambergris Caye has been issued a hunting license.
In the wake of these reports, a joint response was issued by the Ministry of Sustainable Development, Climate Change and Disaster Risk Management along with the Ministry of the Blue Economy, the latter headed by Belize Rural South Representative the Honourable Andre Perez. They reminded the public that according to the National Protected Areas System Act, the Wildlife Protection Act, the Forest Act, and Fisheries Act, activities such as hunting, fishing, and clearing of land should not occur within the Bacalar Chico National Park and Marine Reserve.
They warned persons conducting illegal activities (hunting) in this area north of the island could be fined a maximum of $20,000 and/or sentenced to two years imprisonment. For other offenses relating to the marine reserve, the penalties are up to a $5,000 fine and/or imprisonment.
The public is asked to contact the Forest Department at 822-1524 or the Fisheries Department at 224-4552 to report any illegal activities in these areas of Ambergris Caye.
Follow The San Pedro Sun News on Twitter, become a fan on Facebook. Stay updated via RSS