Firearm license fees to increase
Friday, September 22nd, 2017
In an attempt to minimize the number of illegal firearm and ammunition currently on the streets, the Government of Belize has proposed a new schedule for gun license fees. The announcement was made last week Thursday, September 14th, and proposes to make increases by over 100%.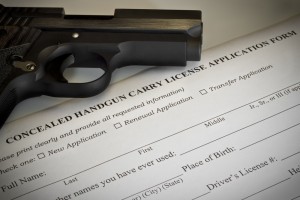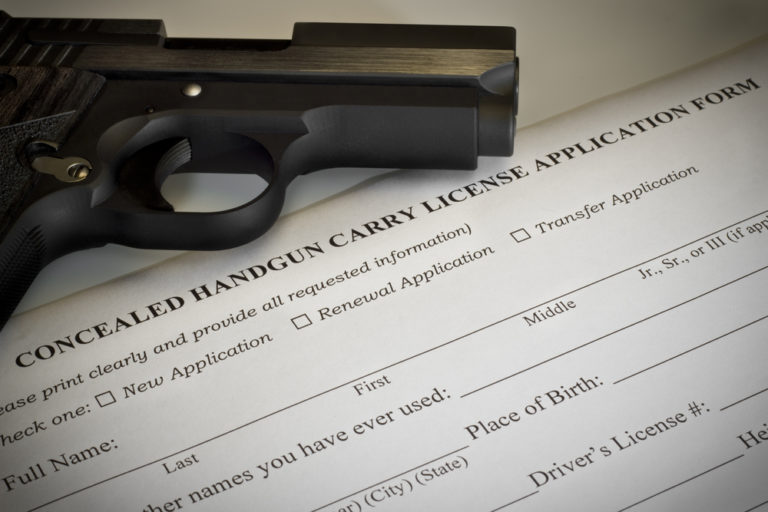 The increased gun license fee will be from zero to $300, while a gun repair license will see an increase from zero to $50 dollars. A special protection license will increase up to $225 dollars, and the fee for shotgun holders will change from five dollars to $25 dollars.
According to the Ministry of Home Affairs and the Belize Police Department, these increases are expected to come into effect in the coming months. The Ministry also stated that they are seeking ways to also increase penalties for certain firearm related offenses. They are optimistic that this initiative will deter the amount of persons having access to firearms.
The Ministry reiterated that the new proposal on fees is coming into effect. "The new regimen comes in to effect on a date to be announced. The new fees will also be applied to subsequent renewal of licenses. For the time being, there will be no requirement for persons currently licensed to pay an increase until their subsequent renewal," the Ministry informed.
Other licenses that will see an increase is that of heirloom guns, for which both training and certification will go up from zero to $300 dollars.
Follow The San Pedro Sun News on Twitter, become a fan on Facebook. Stay updated via RSS