Final Update on the 2018 Re-registration of Electors Exercise
Friday, October 5th, 2018
The Elections and Boundaries Department is pleased to present its Final update to the public on the 2018 Re-registration of Electors Exercise which concluded on 30th September, 2018.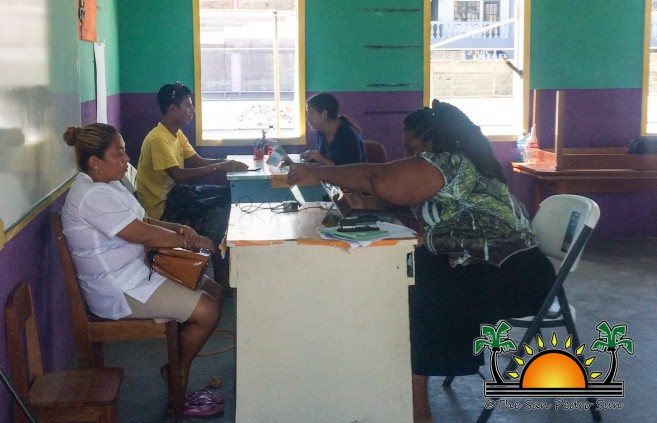 A Final update is hereby provided as follows for the period 23rd to 30th September, 2018. During the period a total of Six Thousand, Three Hundred and Seventy-Six (6,376) applications were accepted, therefore the total number of applications received as at 30th September, 2018, is One Hundred and Thirty Thousand, Seven Hundred and Ninety-Two (130,792) or 63.78% of the registered electors, prior to the commencement of the Re-registration of Electors Exercise. The Department wishes to thank all those persons who participated in the 2018 Re-registration of Electors Exercise.
The public is hereby informed that all the applications that meet the qualifications for registration will be published in the New Registers of Electors; after which the revision of the Registers will be held.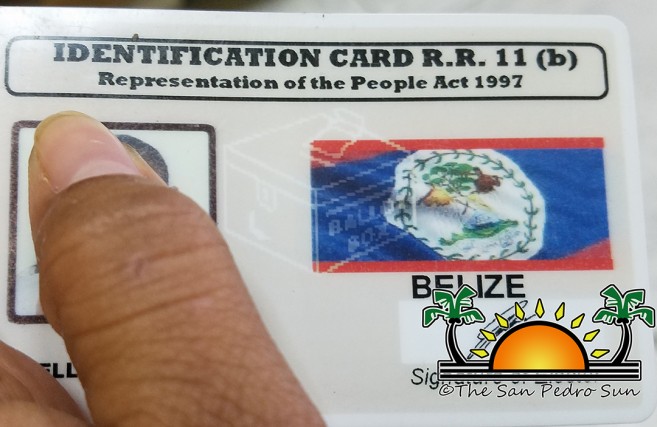 The public is further informed that effective 1st October, 2018, all applications for registration is being accepted under the Continuous Registration Process. Those applications received from the 1st October, 2018 to 10th December, 2018 will be published on the 15th December, 2018 Supplementary List.
The Department hereby reminds eligible persons who wish to vote in the 2019 Referendum that the Cut-Off date to apply to be registered as electors is 10th March, 2019. The Elections and Boundaries Registration Offices countrywide is opened during normal working hours.
Register Today! "Your Right to Vote Depends on It.
Follow The San Pedro Sun News on Twitter, become a fan on Facebook. Stay updated via RSS