Island teachers hold candlelight vigil in continued protest
Monday, May 10th, 2021
As unions across the country continue their strike opposing the 10% salary cut by the government, members of the Belize National Teachers Union (BNTU) in San Pedro Town held a candlelight vigil on Friday, May 7th. The event took place at the Angel Nuñez Auditorium. The vigil included a church service.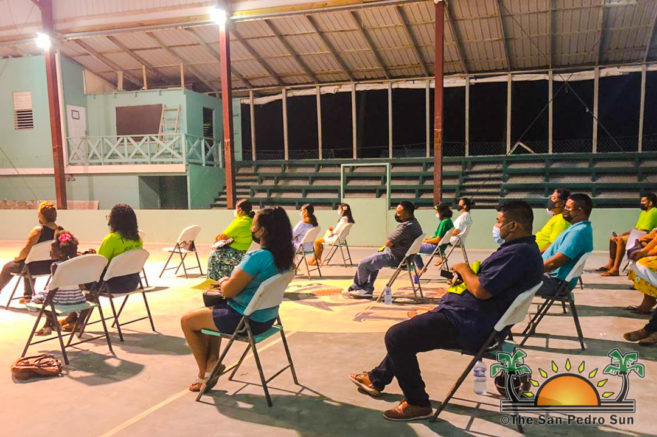 The event started at 7PM with a group of young students singing Christian songs. Afterward, a pastor delivered a message and prayed for the country. Prayers were invocated for the soon solution to the impasse between teachers and the government.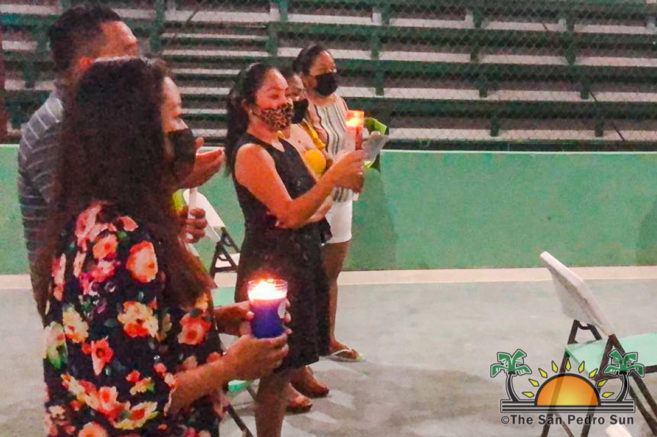 At the end of the event, teachers lit a candle and sang along. They hope that when negotiations resume with the government, an amicable solution can be achieved, bringing an end to the strike. The national strike has been on for more than ten days now. Some of the BNTU members on the island said they would be on standby and wait for instructions from their president.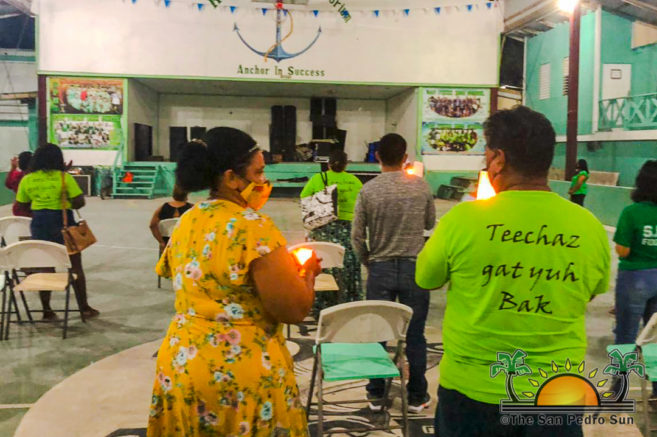 The Public Service Union and the BNTU maintain their refusal to accept a pay cut along with a three-year increment freeze. The unions will again return to the negotiating table on Thursday, May 13th, for another round of discussions. The government is expected to offer proposals to the union members. These include adequate compensation to alleviate hardships caused by the salary reduction and increment freeze to teachers and public workers in Belize.
Follow The San Pedro Sun News on Twitter, become a fan on Facebook. Stay updated via RSS