Senator Cal Attends the 4th Meeting of the World Bank Global Young MP Initiative
Tuesday, April 18th, 2023
The Senator, the Honourable Bevinton Cal attended the Fourth Meeting of the World Bank Global Young MP (Member of Parliament) Initiative which was held as part of the Global Parliamentary Forum (GPF), held under the theme "Tough Challenges, Tougher Choices", in Washington DC on the 11th April 2023.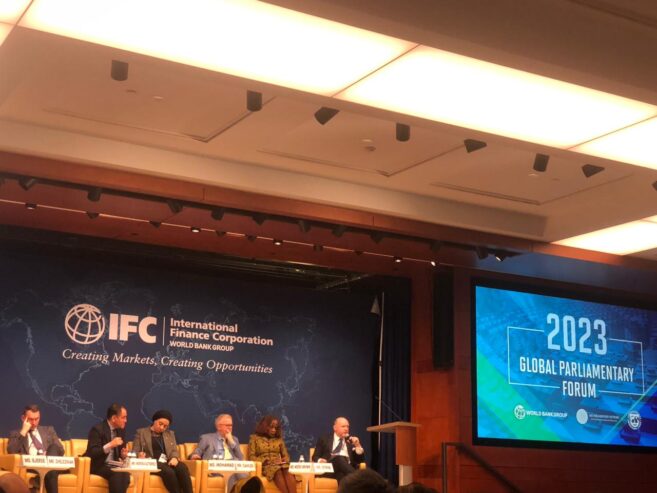 The World Bank Global Young MP Initiative is a platform dedicated specifically to Members of parliament who are age 40 and below. It provides a space for dialogue and exchange for young legislators with their peers and the World Bank Group, for whom they are important partners in achieving long-term development results.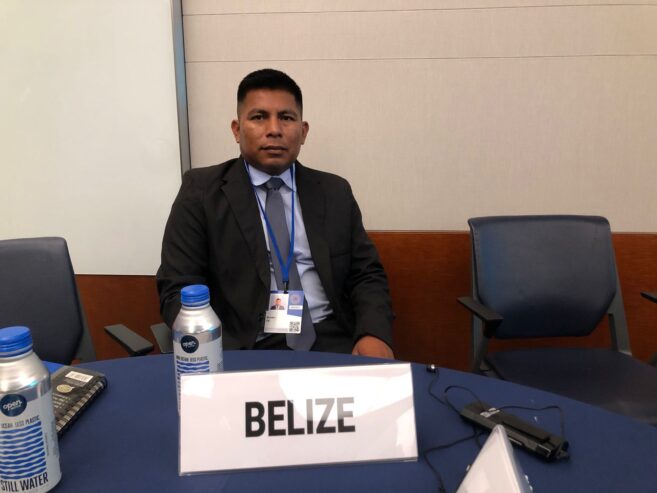 This year's meeting topic was Safeguarding the World's Future: The Environment and Social Framework. Keynote speakers were the Vice President of the External and Corporate Relations from the World Bank and the Director of the Environment and Social Standards from the World Bank. Young MP Speakers were the Member of the Committee on Energy, Industry and Research and Innovation from Indonesia, the Vice Chair of the Economy Committee and Budget Committee from Kosovo, and the New Caledonia and President of the Network of Young Parliamentarians from the Francophone Parliamentary Assembly.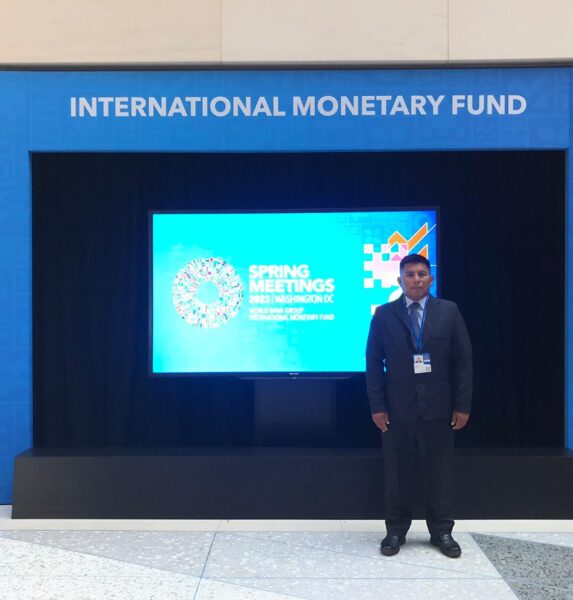 Senator Cal also had the opportunity to attend the presentation and debate of other topics discussed at the Forum such as Transforming Governance and Accountability: Learning from Experiences; Empowering Women for Powerful Societies; World Economic Update Where do we stand; Roundtable – Economic Update for the Middle East and North Africa Region; and the Economic Outlook for Africa.
The forum was hosted and funded by the World Bank Group (WBG) and the International Monetary Fund (IMF). Senator Cal is expected to return to Belize today, Wednesday, 12th April 2023.
Follow The San Pedro Sun News on Twitter, become a fan on Facebook. Stay updated via RSS