San Pedro supports World No Tobacco Day 2015
Saturday, May 30th, 2015
May 31st is observed as World No Tobacco Day (WNTD) to highlight the health risks associated with the use of tobacco based products. This year, events are being held under the theme "Stop illicit trade of tobacco products". The theme calls for countries to work together in implementing regulations and advocate for effective policies to reduce tobacco consumption. While there are no scheduled activities for San Pedro Town, National Drug Abuse Control Council (NDACC) representative Kristina Romero is encouraging everyone to observe the day by not smoking.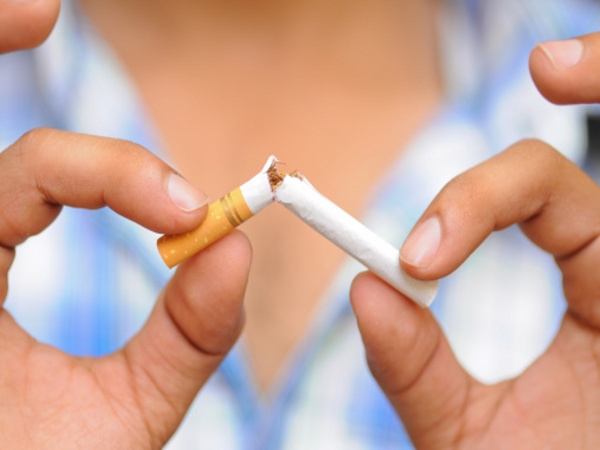 The Ministry of Health (MOH) is also inviting the public to join in commemorating WNTD 2015. This year, all district offices of the NDACC will convene at the Belize City office on Amara Avenue to celebrate the day with a community information fair focusing on the negative effects of tobacco consumption and the health of our communities. NDACC encourages the public to visit the information fair and participate in the activities. Information will be available on the harmful effects of Tobacco, second-hand Smoking and the work that the MOH is doing in the area of policy development and creation of smoke free areas. The fair is aimed at raising awareness on the health, economic and social impact of the illicit trade of tobacco products due to increased accessibility and affordability.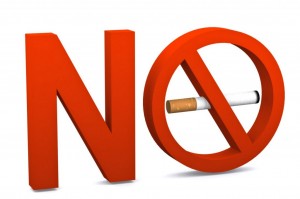 The trade of tobacco products is a major global concern, which several authorities including the World Health Organization (WHO) and Pan American Health Organization are addressing. "The global tobacco epidemic kills nearly 6 million people each year, of which more than 600 000 are non-smokers dying from breathing second-hand smoke. Unless we act, the epidemic will kill more than 8 million people every year by 2030. More than 80% of these preventable deaths will be among people living in low-and middle-income countries. The illicit tobacco market may account for as much as one in every 10 cigarettes consumed globally, according to studies, including information supplied by the global customs community," states WHO.
The San Pedro Sun congratulates all those taking measures to address concerns on use of tobacco.
Follow The San Pedro Sun News on Twitter, become a fan on Facebook. Stay updated via RSS