Importance and Ease of Blood Donation
Monday, June 22nd, 2015
Submitted by the San Pedro Belize Red Cross
By helping ensure that blood is available whenever members of the Ambergris Caye community or visitors require medical attention, your blood donation may one day save a life. The San Pedro Belize Red Cross (SPBRC) has been working with the Belize Blood Bank and medical professionals of Belize to improve the communication and process for Ambergris Caye residents to receive blood in time of need. It is important for residents of Ambergris Caye to recognize that there is a blood supply allocated for all island residents and visitors. Of upmost importance is for all to recognize the necessity of the SPBRC blood drives on Ambergris Caye to keep a full supply of blood on hand at the Belize Blood Bank, Belize City. The SPBRC is working hard to increase the blood supply that is kept on reserve at the Blood Bank in Belize.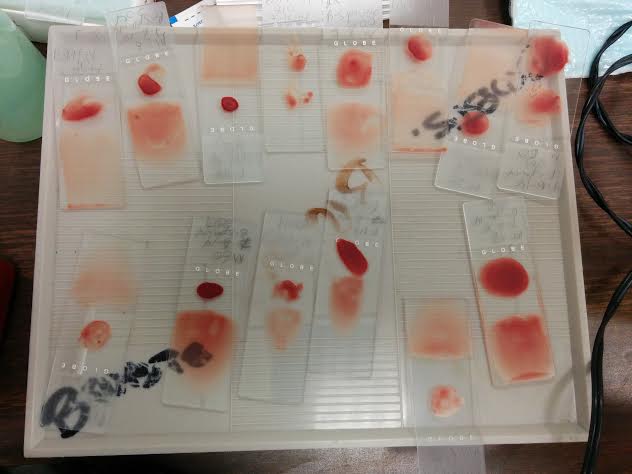 Recognizing a need to build a blood supply for Ambergris Caye, San Pedro Red Cross currently holds 4 blood drives annually. The next one will be on Saturday, June 27, 2015 from 9am – 3pm at The San Pedro Polyclinic ll in recognition of World Blood Donor Day which is June 14th.
The blood collected in San Pedro is held in trust at the Belize Blood Bank for utilization specifically by the Ambergris Caye Community whether for a planned procedure or in an emergency.
The process for donating blood is safe and simple. The Belize Blood Bank follows strict procedures to ensure that personal information is confidential and that each donation is safe for the donor and the recipient. The donation process is relatively quick. The entire process only takes about 20 minutes, but the reward lasts a lifetime.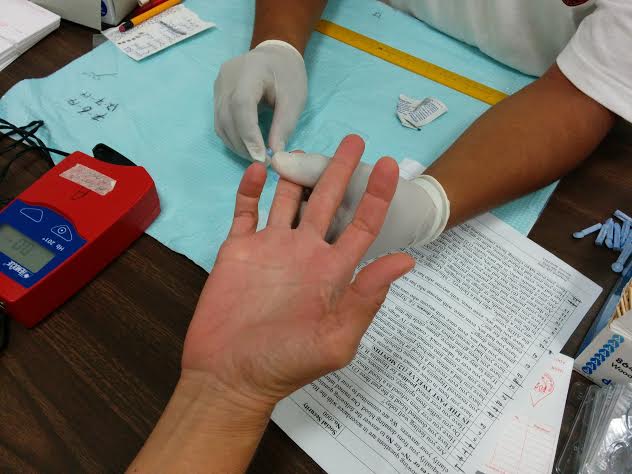 At the initial screening, donors answer a few questions, get blood typed (if required) and their iron levels tested to ensure they are in good condition to donate. After screening, those that are able to give blood will be moved to the donation area to have their arm prepared for blood to be drawn. It takes about 10 minutes for a pint of blood to be collected. Next, donors are shown to the refreshment room where they can take it easy for a few minutes and enjoy juice, cookies and fruit. All blood gets tested by The Belize Blood Bank for Malaria and HIV. It's important to us that donors have a pleasant and easy blood donation experience.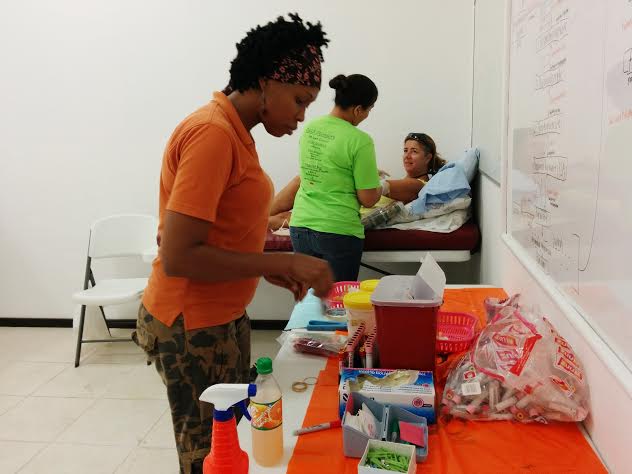 Tourists should be aware that they are not eligible to donate in the US and Canada for one year subsequent to visiting Belize, so if they would like to donate while they're in Belize, SPBRC would be happy to assist.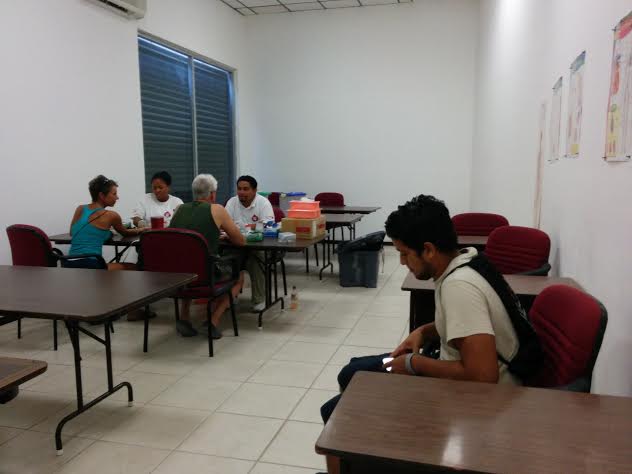 If you would like to donate blood at the next blood drive, please come to The San Pedro Polyclinic ll from 9am – 3pm on Saturday, June 27th.
If you would like to become a member or volunteer for the San Pedro Belize Red Cross please contact [email protected]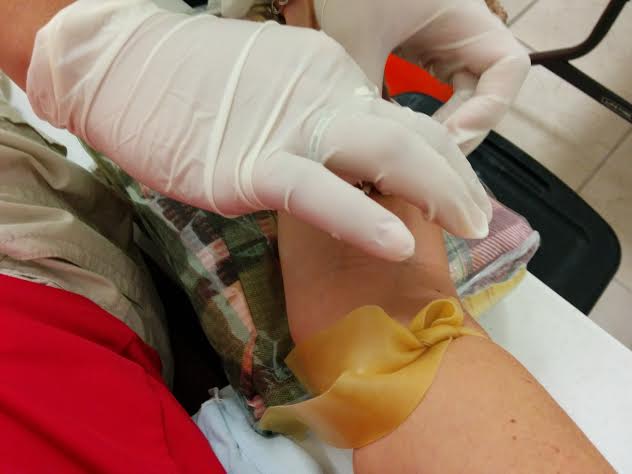 Please like us on Facebook: San Pedro Belize Red Cross, to show support and stay informed.
Follow The San Pedro Sun News on Twitter, become a fan on Facebook. Stay updated via RSS