Ministry of Health continues to strengthen its function in the Pharmaceutical Industry
Saturday, December 3rd, 2016
The Ministry of Health (MOH) has been instilling guidelines to ensure that the highest quality of pharmaceuticals are available within the Belizean market. In a press release issued on Monday, November 21st, the MOH indicated that it has presented several standards to the House of Representatives and awaits final approval of the Food and Drugs Act Chapter 291 of the substantive Laws of Belize. The revised bill presented back in August 2016 will permit the MOH to enforce firmer penalties on persons/businesses that are in violation of the law.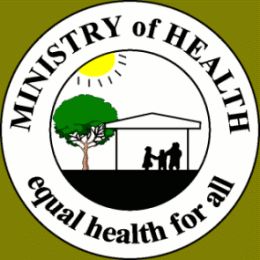 As recently as September 2016, the MOH began gaining control in the importation of Pharmaceutical and Herbal Products by implementing a drug registry. The purpose of this registry was to block the importation of products that have never been brought to the country before. In order for pharmacies, pharmaceutical wholesalers and importers to adhere to these standards, all vendors must be licensed as an importer with the MOH's Licensing and Accreditation Unit.
The Ministry is continuing to work towards setting up 'Standard Operating Procedures and Monitoring and Evaluation Mechanisms' that will allow for a functional Supply Chain Management System. As the Memorandum of Understanding was signed with the Ministry of Labour, Local Government and Rural Development to improve and monitor peddling activities, it will now further monitor businesses related to health. "There continues to be significant challenges, but the work towards setting up mechanisms to establish a functional management system remains resolute. The Ministry of Health remains focused on strengthening the regulation of imported drugs by implementing measures for quality as a means of safeguarding the health of the public," stated the press release.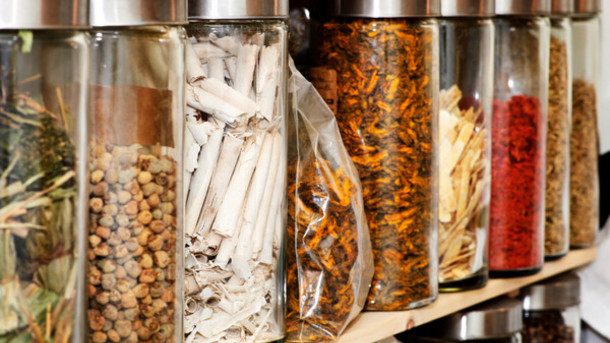 Health professionals and the public are encouraged to remain vigilant and report any suspicion on the quality of pharmaceuticals or pharmaceutical services to the office the Director of Health Services, Ministry of Health. Anyone with any inquiries can contact the Ministry of Health at 822-2326.
Follow The San Pedro Sun News on Twitter, become a fan on Facebook. Stay updated via RSS