Letter to the Editor: Assisting Cancer Patient Lizette Alamina Gutierrez
Sunday, January 29th, 2017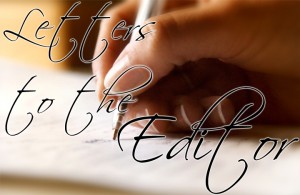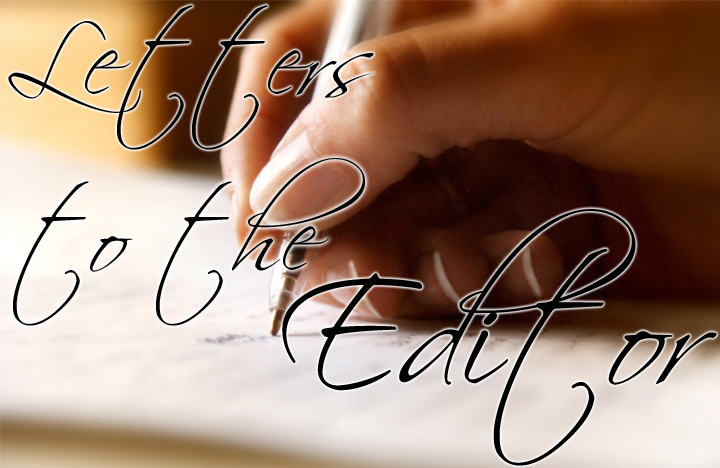 Dear Editor,
Mrs. Lizette Alamina Gutierrez was diagnosed with cervical cancer 2B early January 2017 and there is an opportunity to treat her condition with 28 radiation sessions for a 6 week period in Guatemala City and her goal is to raise $35,000 for the radiation and boarding. She will take care of her travel and incidentals.
The communities of San Pedro and Caye Caulker have gotten together to raise those much needed funds for her medical expenses. January 13th was the Telethon on Reef TV which raised about $7,000 including the dollar drive held on that same day.
The Caye Caulker community got together and managed to plan a BBQ sale on January 14th at the park raising $5,000 including cash donations from various donors.
Stella's Smile Wine Bar in North Ambergris Caye also chipped in and put together a fundraiser complete with karaoke on Tuesday, January 17th raising a total of $1,970.
She is now scheduled to have one of her final BBQ fundraisers this time at the Boca del Rio Park on January 29th from 10am until everything is sold. There will be food, sodas, beer, desserts and pastries on sale. All proceeds will go toward Lizette's medical fund. Caribbean Kings Band will be there to entertain and place everyone on their dancing feet after a hearty BBQ meal.
There will also be a Disco Benefit organized by DJ Debbie Spain in coordination with the Management and Staff of Jaguars Temple Nightclub on January 27th. A series of DJ'S will be there to put everyone on their dancing feet and for a worthy cause.
All are invited to come out and support a worthy cause!
Lizette takes this opportunity to thank ALL those people who have been there to support her in this very difficult time she faces. For those of you who do not know her she works as Customer service for Coral Cable Vision and is a part time karaoke jockey over the years.
For those people who wish to give a donation, please call her at 626-9063.
Lizette, we wish you well and a speedy recovery.
/s/ Friends of Lizette
Follow The San Pedro Sun News on Twitter, become a fan on Facebook. Stay updated via RSS